Ranil Wickremesinghe has been elected as the new President of the Island nation. The Prime Minister, has been elected as the President of the country on Wednesday.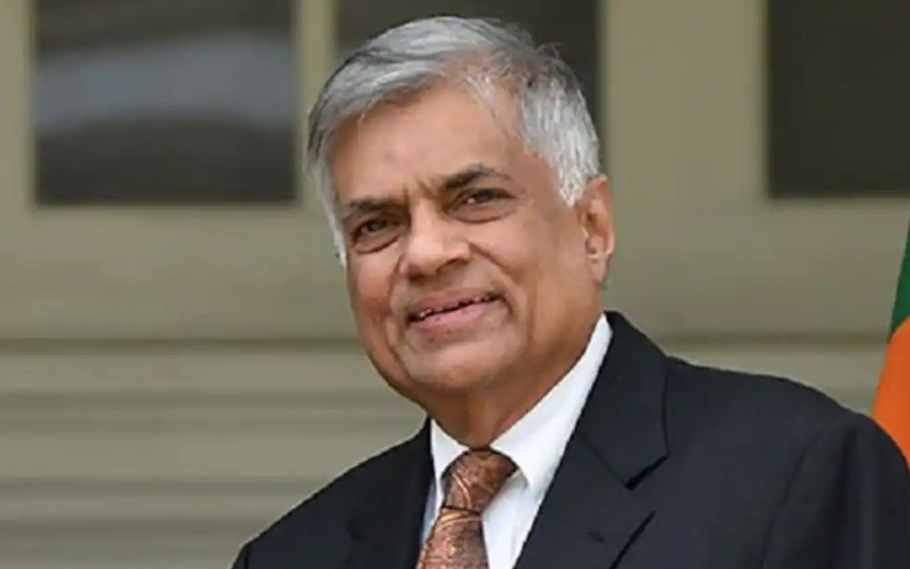 Ranil Wickremesinghe appointed the new President
This development comes after President Goatabaya Rajapaksa resigned and left Sri Lanka after massive protests arose in the wake of the current economic crisis in the country.
Wickremesinghe was among the top candidates for the Presidential election in which more than 200 members of the house were eligible to vote as well as participate in the election.
Also Read : India and China holds 16th Round of Peace Talks