No this is not an art museum in France! This is actually located in Vadodara! Scratching your head about what this is?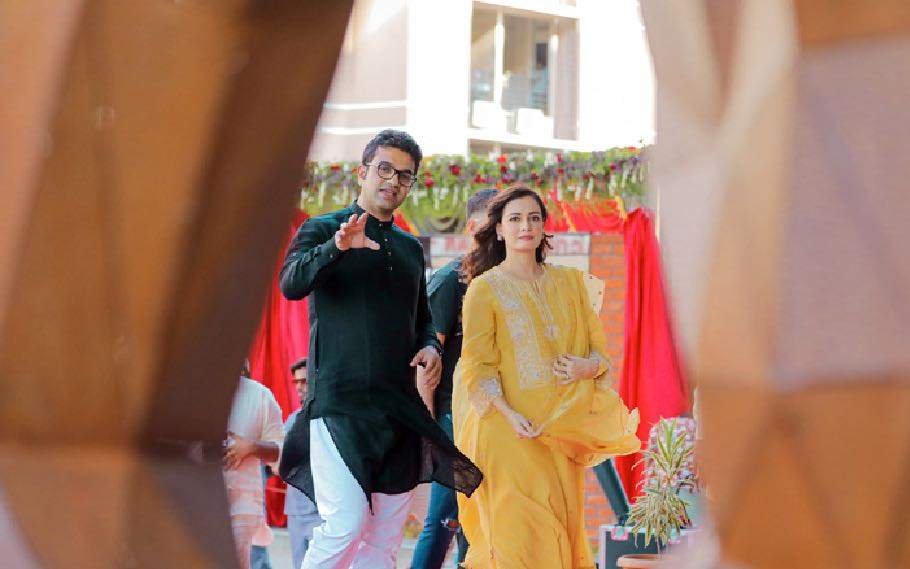 Parul University; Creative building
This is actually the newest building of Parul University for their creative programs. This entire building is as creative as it can get, to fuel the creativity of students, with wall murals, graffiti, sculptures, and elements of nature. The exposed brick and exposed ceiling interiors symbolize having an open mind.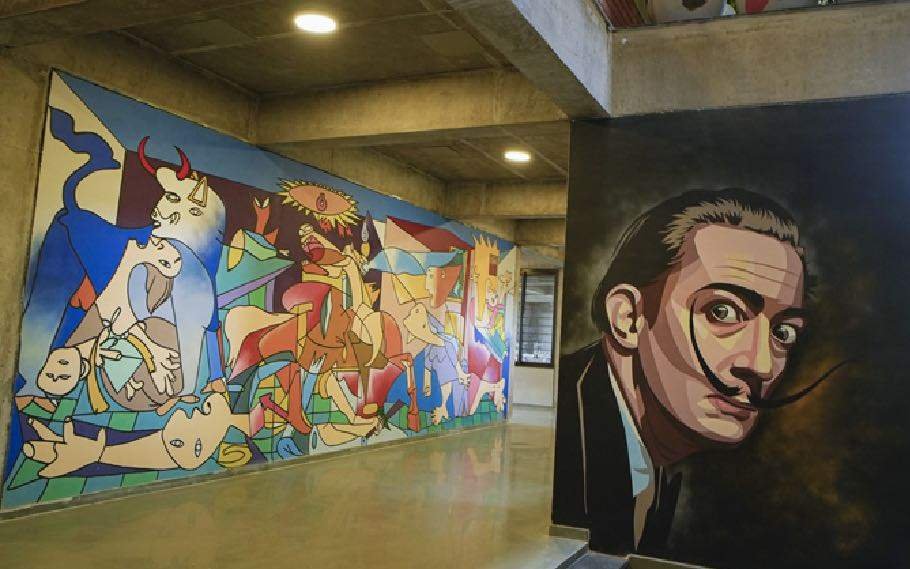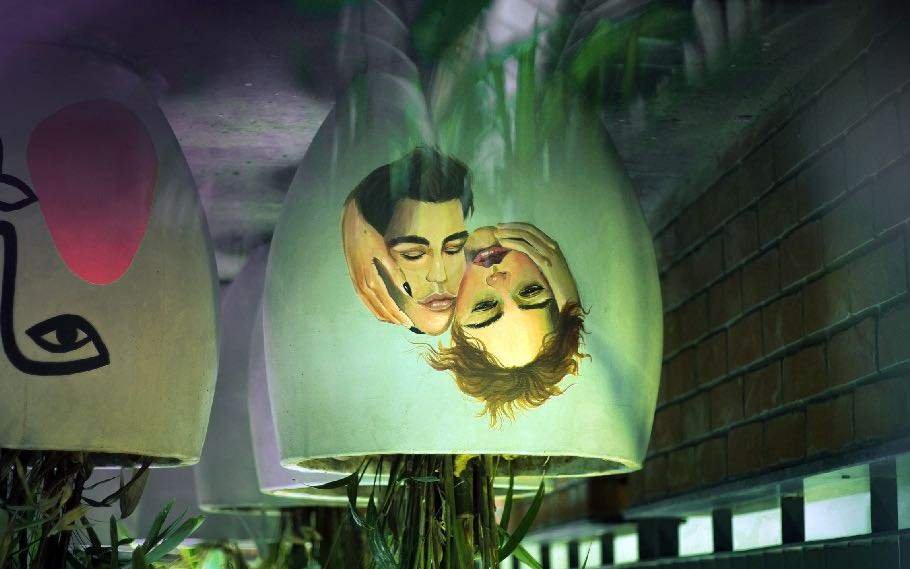 It was inaugurated by Dia Mirza and would offer the programs Design, Arts, Performing Arts, Fine Arts, and School of Leadership. They say what looks good doesn't function well, but this building also has the best of labs, workshops, and technology to give students practical exposure of their fields.