Gas Stations in Delhi will not give petrol to vehicles without 'pollution under control' certificate. The order will come into effect from October 29 onwards, said Delhi Environment Minister, Gopal Rai.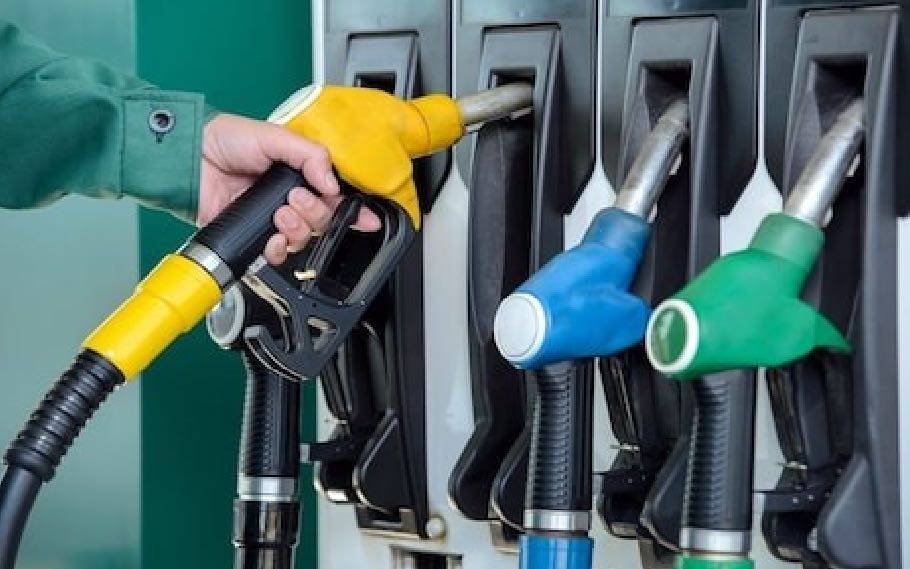 No petrol without PUC from October 29
The GRAP or the Graded Response Action Plan has been implemented in Delhi today and is said to be implemented in a phased manner across Delhi.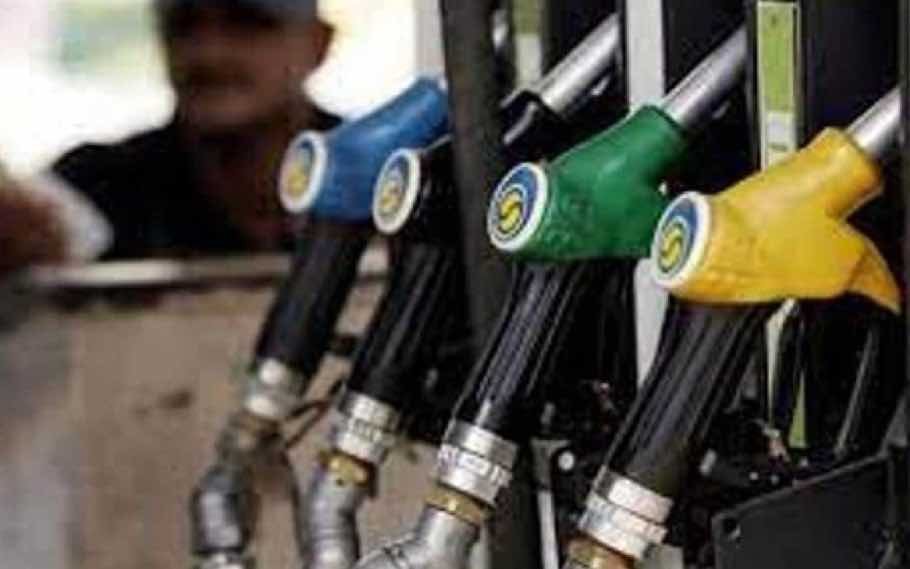 A campaign is said to take place from October 6 in Delhi to curb the rising dust pollution. As a results, vehicles must have a pollution free certificate or else they will not be given fuel in petrol pumps. These initiatives are a part of the 15 point action plan put forward by the Delhi CM. The action plan is said to be strictly implemented throughout the winter months.
Also Read: IRAN: WOMAN ARRESTED FOR EATING AT A RESTAURANT WITHOUT WEARING A HIJAB