Malaika Arora lets go of her strict diet during vacation. Vacation gives us a good reason to eat to our heart's content. Malaika Arora is doing just that right now on her vacation.

Malaika Arora Has Been A Fitness Icon For Years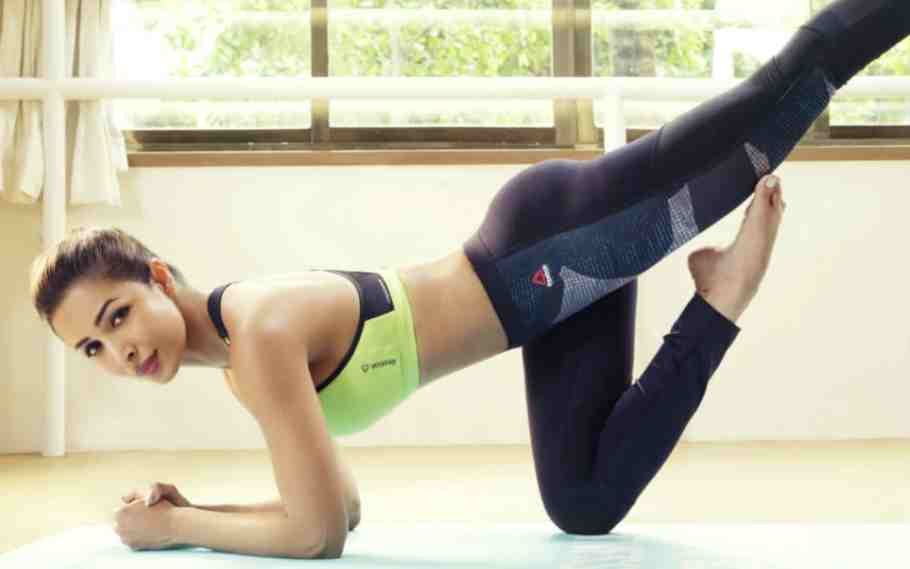 She is in Georgia currently. She started her day with a plate of fruits comprising sliced watermelon and pineapple with a view of beautiful ocean in the background. She also tried Georgia's traditional dish Khachapuri.
Notably, Khachapuri is a Georgian special bread dish filled with cheese. 'Khacho' means curd in Georgian and 'puri' means bread. In an Intagram story, she wrote along with a photo of her meal, "When in Georgia, khachapuri is a must." She also shared a few pictures of herself enjoying food, drinks and some fruits in Georgia.
Malaika Arora is an inspiration for every fitness enthusiast. She has been a fitness icon for years. Her svelte figure is all what many people want. She keeps on sharing videos from her fitness regime. She inspires folks to grab those yoga mates.
Also Read:Proud Moment! Assam girl Gitika Karwa wins Miss Queen of World India,2021