Leonardo DiCaprio and Gigi Hadid's rumoured romance has been a talk of the town ever since the news circulated.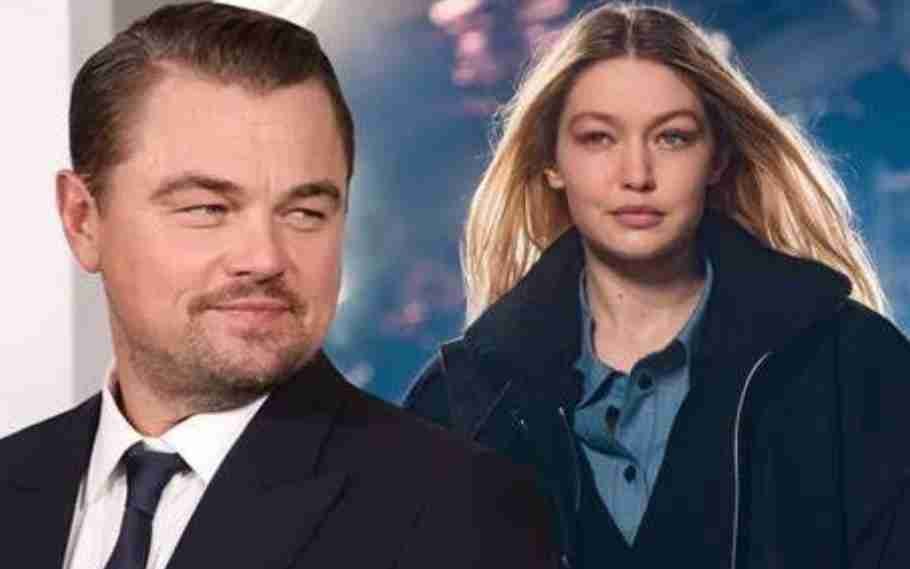 Leonardo DiCaprio and Gigi Hahid spotted together
Reportedly, the actor had parted ways from his long term girl friend Camila Morrone, who was hanging out with Gigi Hahid recently. The two have been hanging out in the same group and getting closed since months.
According to reports from Page Six, the duo have been taking things slow and are at 'getting to know each other' phase. The two have been going on a lot of dates recently, and have been spending time together. A source revealed to Page Six that, "DiCaprio is not someone who is in and out of relationships. He does not jump around hooking up. They are taking it slow."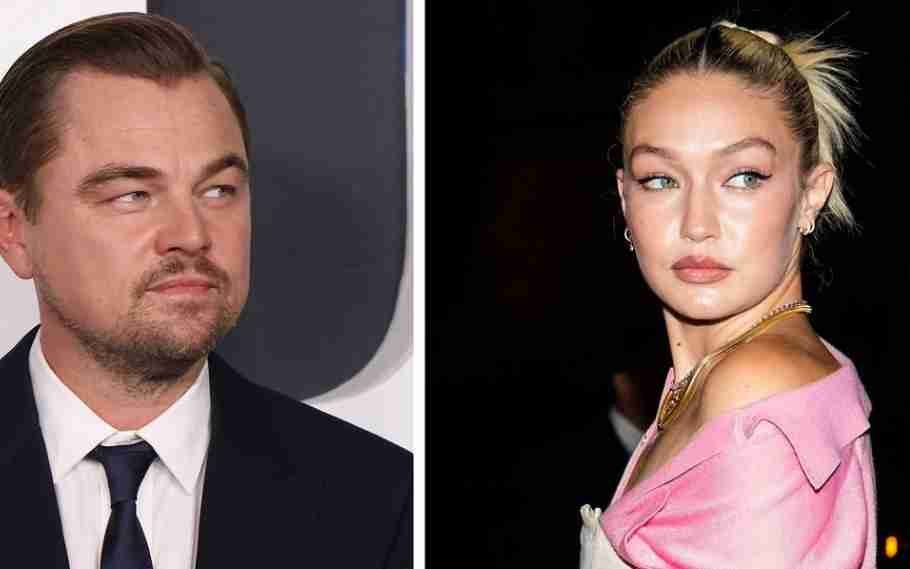 Recently, the couple was spotted together on Saturday night at an exclusive party. Fans have speculated that Leonardo hasn't dated women above the age of 25. Although with Gigi it looks like he has given the model an exception.
Also Read: Do you know there is a Basketball court inside the US Supreme Court?