In an effort to offer age-appropriate experiences on the platform, Meta-owned Instagram announced on Thursday that it is exploring additional alternatives for users to verify their age by uploading IDs like a driver's license or any other IDs, along with other methods.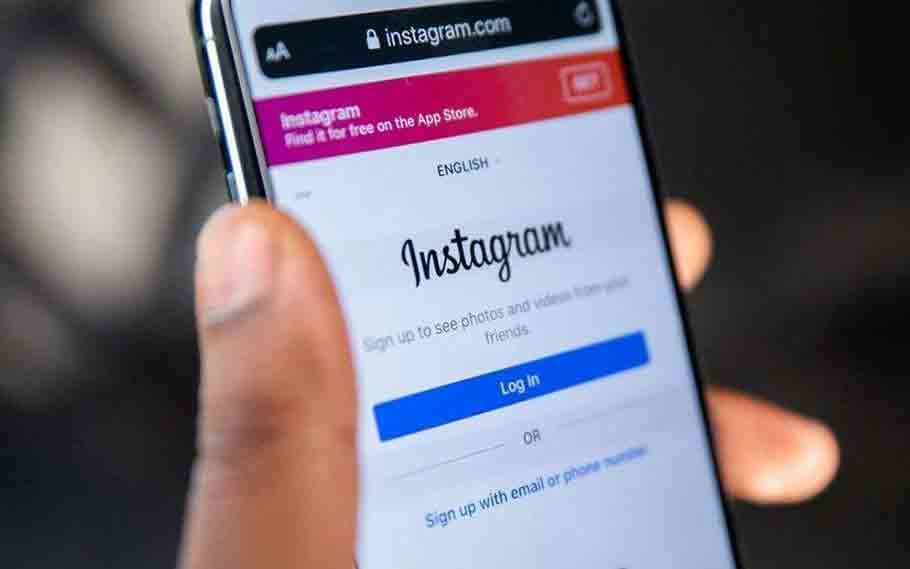 Instagram will ask users to prove their age if they try to change their date of birth from under the age of 18 to 18 or over. They can upload their IDs, make a video of themselves, or ask mutual friends to confirm their age.
However, the person providing the vouch must be at least 18 years old and cannot be providing a vouch at the same time for another person.
The IDs will be stored securely on the server
"We're testing this so we can make sure teens and adults are in the right experience for their age group. We are also partnering with Yoti, a company that specializes in online age verification, to help ensure people's privacy" the company said in a statement.
"Your IDs will be stored securely on our servers and be deleted within 30 days," it added
Moreover, the users have the option of uploading a video selfie to prove their age.
"After you take a video selfie, we share the image with Yoti., and nothing else The technology cannot recognize your identity- just your age," informed the company.
Instagram started requesting users' ages in 2019 when they signed up for an account.
"We require people to be at least 13 years old to sign up for Instagram. In some countries, our minimum age is higher" said Instagram.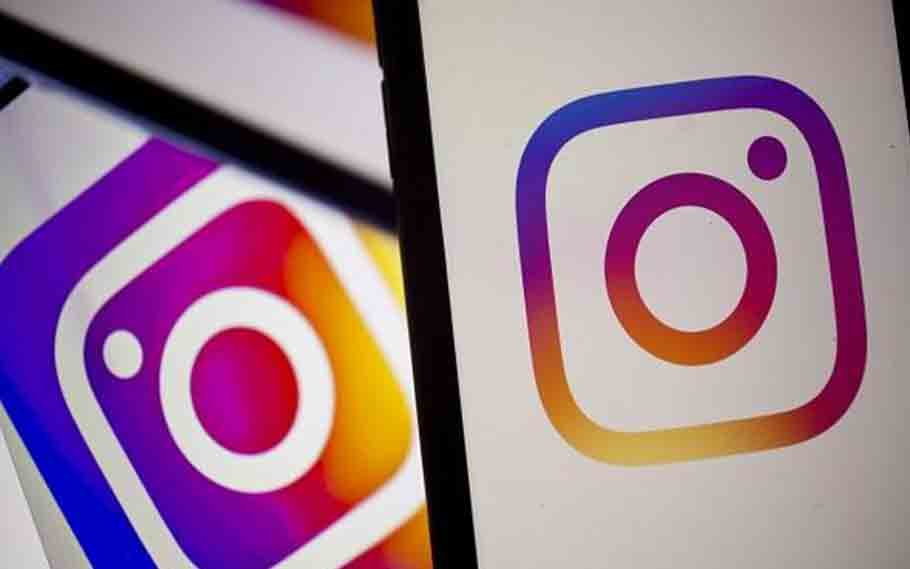 For teenagers (age 13-17). Instagram provides them with age-appropriate experiences like defaulting them into private accounts, preventing unwanted contact from adults they don't know, and limiting the options advertisers have to reach them with ads.
"if you choose to upload a video selfie to verify your age, Meta and Yoti delete it once your age is confirmed. Your video is not used for anything else other than to verify your age. If you choose to upload an ID after you send us a copy of your ID, it is encrypted and stored securely," said Instagram.
Also Read: Guwahati girl calls out Instagram bullies over Homophobic comments