Explore the unexplored, in and around Guwahati.
'The land of red rivers and blue hills, Assam is an unexplored paradise. Bestowed with glorious hills, dense tea plantations, undulating plains, and vibrant cultural heritage combine the spectacular natural landscape of Assam.
Assam is not only recognized as its largest tea manufacturer in India, but it is also notable for its ethereal beauty.
Explore the unexplored places in Guwahati
Satargaon is one of the natural heritage sites located on the western outskirts of Guwahati. This place is best known for trekking, sightseeing, camping, etc. This wonderful destination is one hour away from Guwahati. There's also a beautiful waterfall known as Theopani Waterfall in the remote village. It encounters you with the astonishing beauty of nature.
Located in the Kamrup district, Ranikhamar is one of the 65 villages of Chayani Barduar Block. It is an amazing destination that serves as the perfect retreat for friends and family. Besides that, it is a paradise for hikers and trekkers. It makes you feel like heaven has entangled you within itself and gives you an amazing feeling.
Darbhanga is a small township located in Assam Meghalaya hilly train border near Guwahati. It is about 16km distance from the city of Guwahati. This region is known for its rich flora and fauna. This reserve forest comprises rare varieties of birds and butterflies. And it is the only trekking spot around Guwahati. This will take you closer to nature.
Panama is situated at Haflong, the only hill station in Assam. Known as the 'Niagara Falls of Assam', the waterfall is formed from the Kopili River. The gushing milky white waterfall is undoubtedly an ethereal beauty. If you want a panoramic scene, you should explore this magnificent waterfall.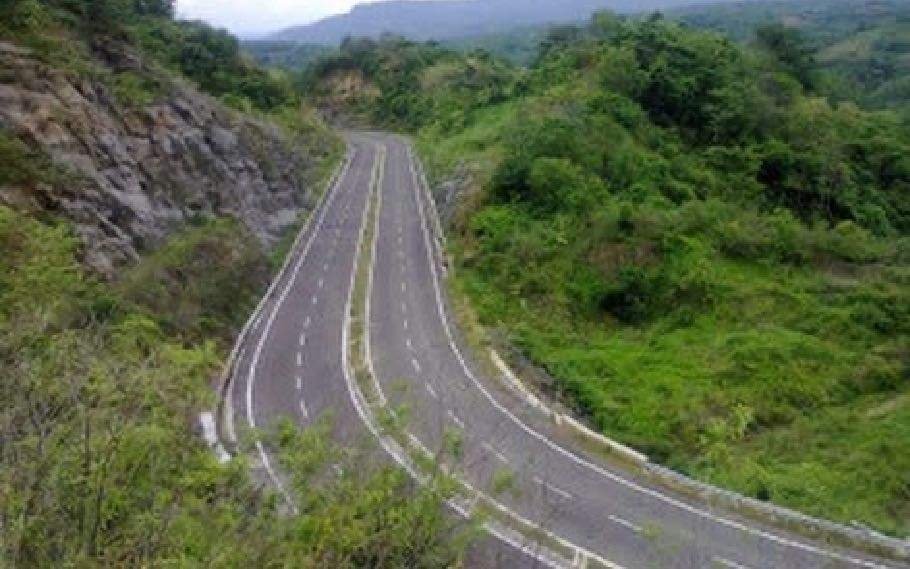 Located in the Dima Hasao district, Maibang is a town that is 53 kilometres from Haflong. Besides its mesmerizing landscape, Maibang was once the capital of the Dimasa kingdom. It is an ideal place for river trekking, and sightseeing.
Parvati Pahar is located in Boko town of Assam. This beautiful spot is around 67 km from Guwahati above the hills of Boko. If you're a sunset lover, then you should visit Parvati hills. Due to its scenic magnificence, we assure you that this place will soothe your mind and calm your soul.
Umananda Temple is a delight and one of the best places to visit in Guwahati city. It is dedicated to Hindu God, Shiva and is located on Peacock Island, surrounded by River Brahmaputra. Being an important pilgrimage spot, you will always find devotees around, but there is a special charm during the festival of Shivratri.

The temple was commissioned by King Gadadhar Singh in 1694 AD and even today the carvings and sculptures don't fail to lure. In 1897, some part of the temple was damaged due to the earthquake, however, it was later reconstructed by a local merchant.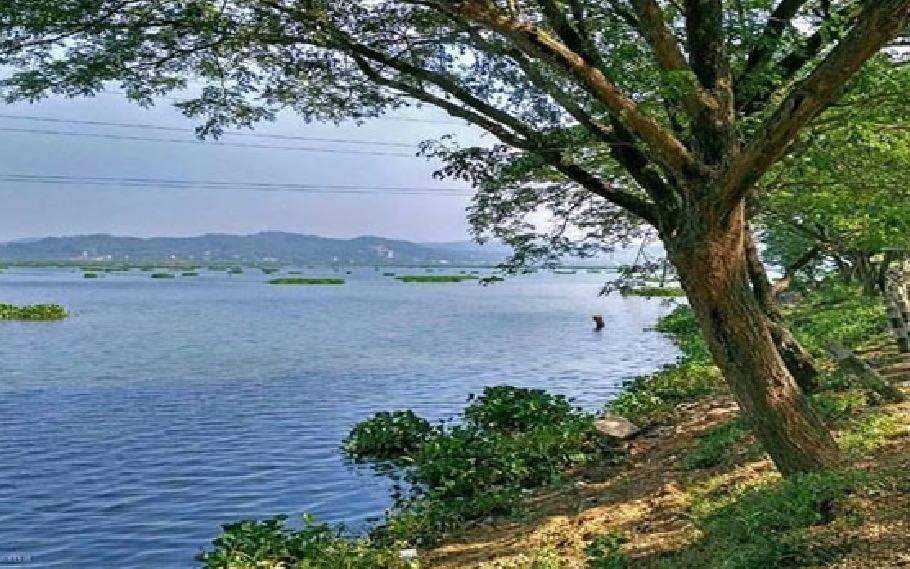 Deepor Beel is located in the Kamrup district and is the quickest escape from Guwahati. It is a freshwater lake that is sprawling over an area of 40 sq. km. The place was also declared a bird sanctuary in the year 1989 due to its rich biodiversity. It is one of the most beautiful tourist places in Guwahati and is known for its astonishing beauty.