The heavy rainfall in the northeastern region of Assam and its neighbouring states has triggered floods and landslides in the area. The people in the region are experiencing havoc as more than 2 lakh of them have been affected by the recent Assam Flood. Houses being torn down, bridges swept away, roads and railways disrupted – the situation is turning into a grave concern for all.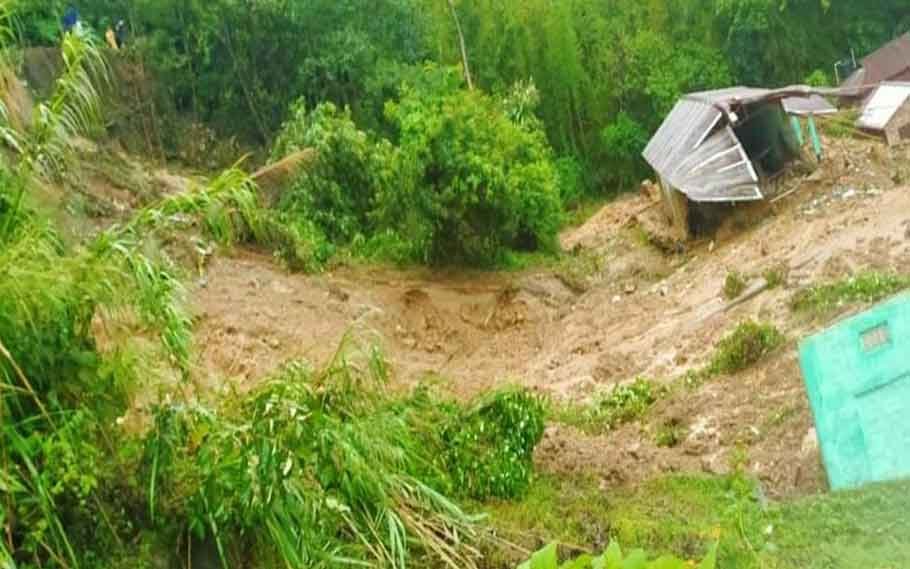 Assam Flood and Landslides
Many parts of the region are submerged underwater. This is not unusual for the people. Every year the rain brings sorrow to the people of the region as their livelihood, shelter and their close ones lose their lives in the flood.
As per reports by Pratidin Time, The Assam flood has affected more than 2 lakh people in 20 districts of the state. The Assam State Disaster Management Authority in the Cachar District recorded that 2 people died in the flood and 3 due to a landslide in Dima Hasao.
As many as 1,97,248 people in 652 villages have lost all their belongings in this harsh calamity. The 20 districts that have been affected include – Bajali, Baksa, Biswanath, Cachar, Charaideo, Darrang, Dhemaji, Dibrugarh, and Dima Hasao, Hojai, Kamrup, Karbi Anglong West, Kokrajhar, Lakhimpur, Majuli, Nagaon, Nalbari, Sonitpur, Tamulpur and Udalguri.
The roadway and rail connectivity has been damaged leading to connectivity issues in the area.
The people are in dire need of immediate relief which can help them to survive.