Amidst an ongoing legal battle between Angelina Jolie and Brad Pitt over Chateau Miraval, a French winery, Jolie'e legal team came with some fresh allegation against Pitt.
According to Variety, an altercation occurred between Jolie, Pitt and their children aboard a plane in September 2016.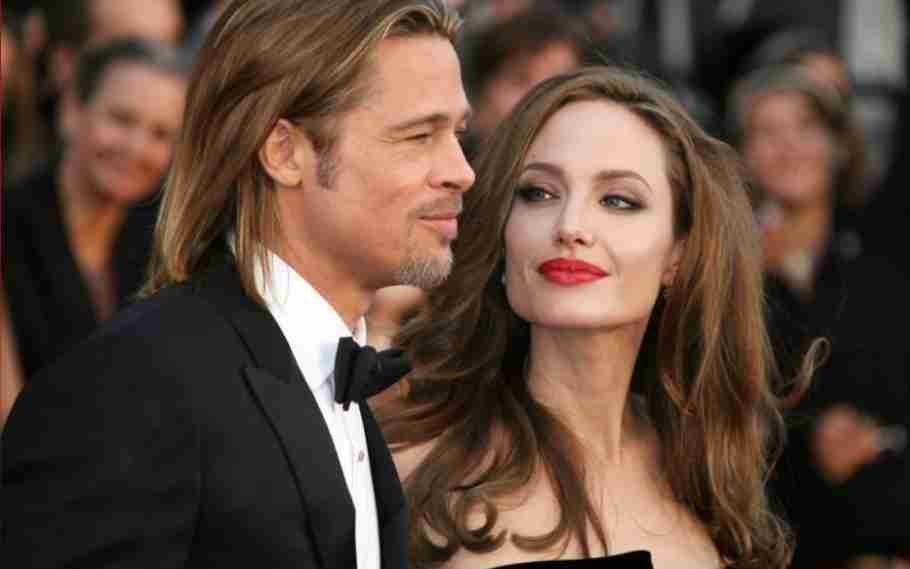 Earlier, Brad Pitt sued Anglina for selling her part of the winery without telling him. Variety reports that in the countersuit, Jolie's attorneys assert that negotiations with Pitt's team about selling her stake in the business came to an end when Pitt insisted she sign "a nondisclosure agreement that would have contractually prohibited her from speaking outside of court about Pitt's physical and emotional abuse of her and their children".
The countersuit claims that during the 2016 confrontation, "Pitt choked one of the children and struck another in the face" and "grabbed Jolie by the head and shook her."
Angelina Jolie's countersuit against Brad Pitt
According to Jolie's attorney, Pitt accused her of being "too deferential" to their children, which sparked the argument. The two began to argue in the airplane's restroom. "Pitt grabbed Jolie by the head and shook her, and then grabbed her shoulders and shook her again before pushing her into the bathroom wall," the countersuit reads. "Pitt then punched the ceiling of the plane numerous times, prompting Jolie to leave the bathroom."
When one of the children verbally defended Jolie, Pitt lunged at his own child and Jolie grabbed him from behind to stop him," the countersuit states.
Reports further reveal, her 'then-husband' raped her on the private plane.
Also Read: UK Artist Covers His Entire House With Doodles; Leaves Internet Amazed