A popular media player software, and streaming media server, VLC media player which was developed by VideoLAN project has been banned in India.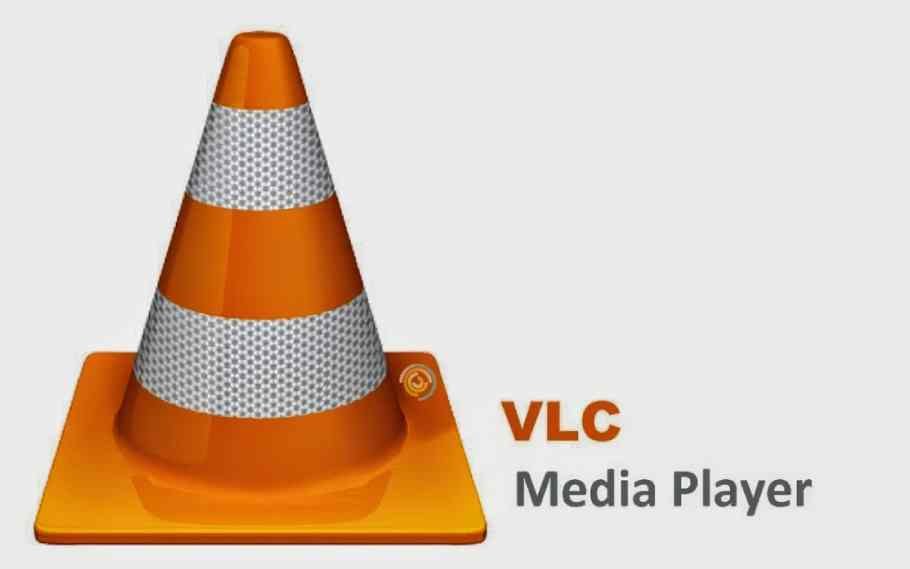 VLC Media Player banned in India
As per reports, the media player has been banned in the country since two months ago. However, neither the company nor the government revealed any details about the ban.
Reports further reveal, the ban took place in February 13, because the platform was used by China-backed hacking group for launching cyber attacks.
Since the ban was a soft ban, neither the company nor the Indian government announced the banning of the media player.
At present, the Media Player Website and download link are banned in India and no person can access the platform. Further, the VLC Media player is banned in all major ISPs including ACTFibernet, Jio, Vodafone-idea and others.
Also Read : Indian Govt. likely to put a ban on Chinese Smartphones under Rs. 12,000