The People's Republic of China PRC begins military operations drills and exercises in retaliation for Nancy Pelosi's visit to Taiwan.
PRC begins Military Operations
Pelosi, who is the speaker of the US Representatives, expressed solidarity with Taiwan, described it as a 'robust, vibrant democracy."
Pelosi's visit to Taiwan was the first high-profile by a top US official since 1997. The US official's visit to Taiwan has irked the PRC.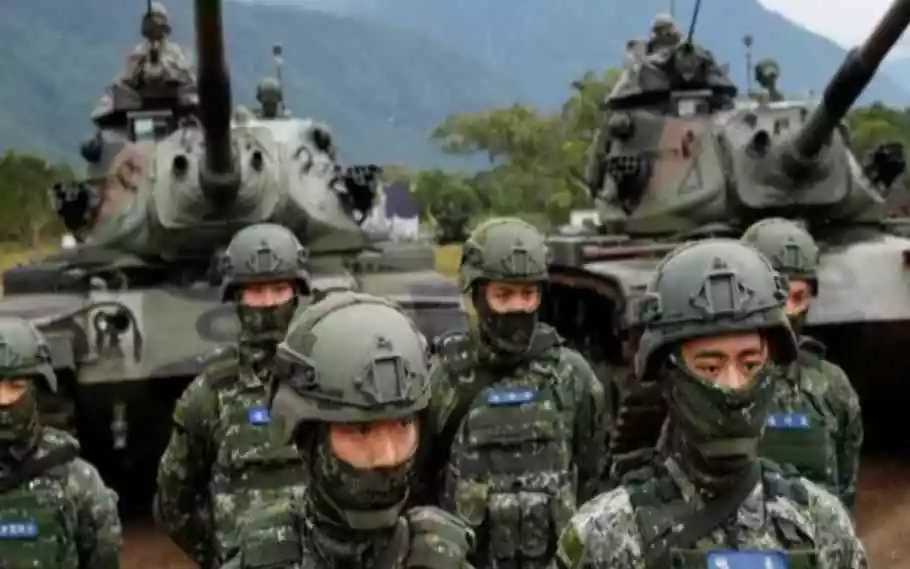 As a result, the PLA  began a series of military operations in Taiwan. As per the Chinese State Media, the PLA has launched a joint operation – involving sea assault, land and air combat training excerises.
This move by China, is alleged to be a violation of the island's sovereignty.
Also Read : US Drone Strike kills Al-Qaeda Chief Ayman al-Zawahiri