Three people won the Noble Prize on Wednesday. The trio of chemists were from the US and Denmark.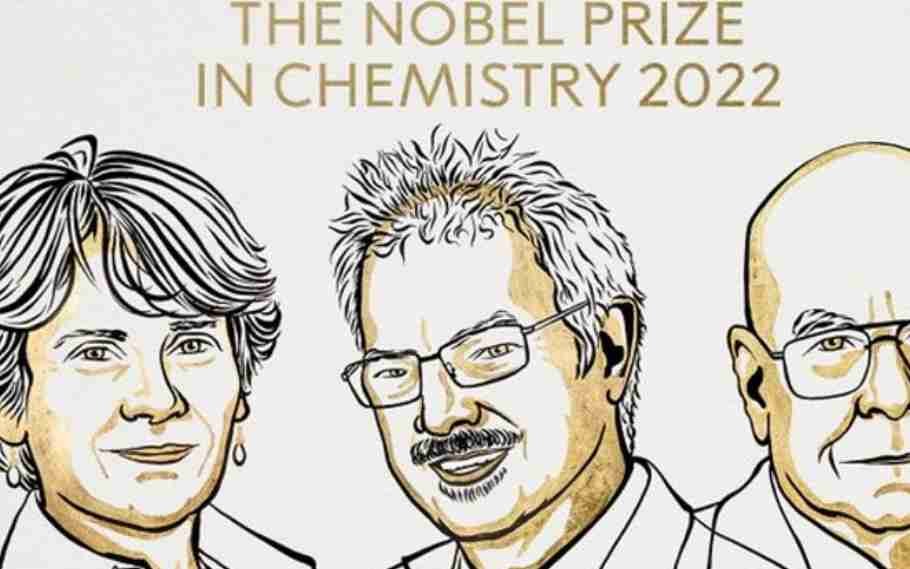 Winners of Nobel Chemistry Prize
The US chemists – Carloyn Bertozzi and Barry Sharpless along with Denmark's Morten Meldal were honoured with the development of click chemistry and biootholognal chemistry.
The 81-year-old Sharpless won the second award in Chemistry.
Also Read: Svante Pääbo awarded the Nobel Prize for Physiology 2022