Assam CM Sarma's security has been upgraded by the centre from Z category CRPF over to the Z+ category.
Centre upgrades Assam CM Sarma's Security
A statement was released by the Ministry of Home Affairs which said, "in consultation with the Central Security Agency, it has been decided to upgrade Assam CM's present Z category CRPF security cover in North East region to Z+ category on an India basis."
The CRPF is the country's largest armed police force.
The security cover for the VIPs includes – X, Y, Y+, Z and Z+.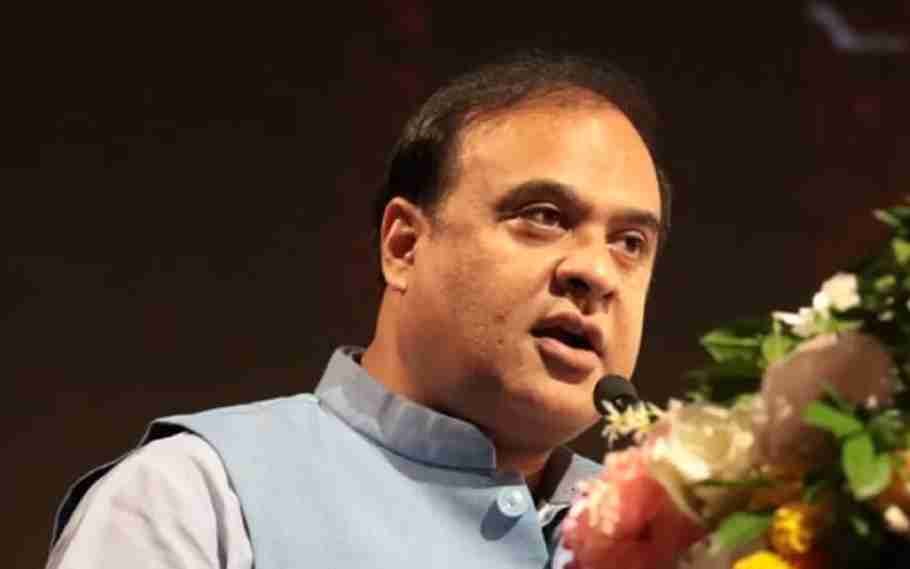 Also Read: 17-year-old student commits suicide after teacher ends relationship with him