Amit Shah in Assam plans for a flood free Assam. The union Home minister takes an initiative to hold a meeting with the Ministry of Jal Shakti, Power Ministry and the state government to look into ways to prevent flood and ensure a moderation storage reservoirs. Plans have also been put in place to build hydro projects in Arunachal Pradesh to mitigate flood in the state.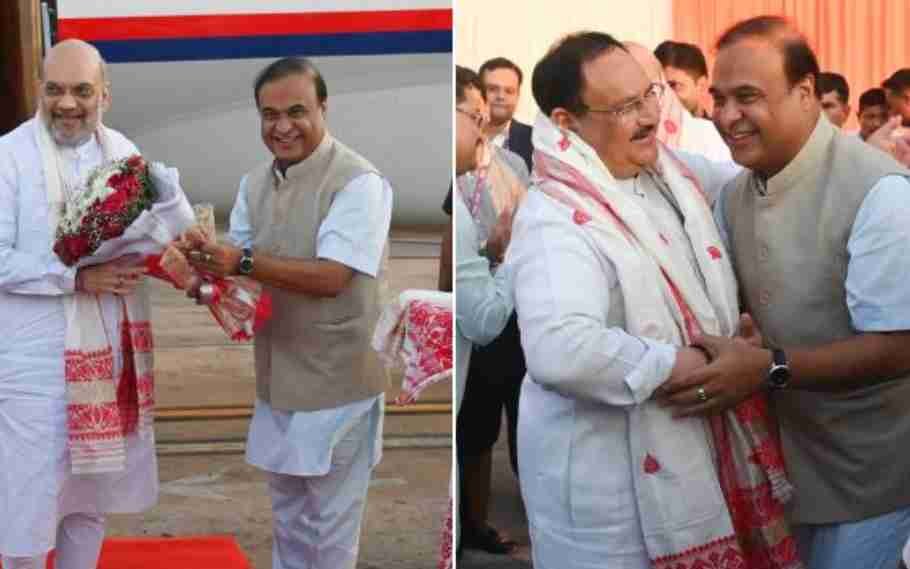 Amit Shah in Assam; chalks out plans for the state
Flood free Assam has been a promise of the ruling party since 2019 elections. Like every other year, this year too Assam saw massive destruction caused by flood.
Amit Shah therefore has asked all ministers to come up with plans to rejuvenate the wetlands and increase the water holding capacity so that they can act as strong reservoirs.
Additionally, he asked all state ministers to take active part in this regard. He also urged the government to take up the use of technology to develop early warning systems with the use of satellite images.
Also Read: Assam: 643 Road Accidents Reported Across The State During Durga Puja