In a major operation, child labourers rescued in Narengi Tiniali, whereby seven child labours were rescued by the Noonmati Police. The labourers were rescued from a business establishment.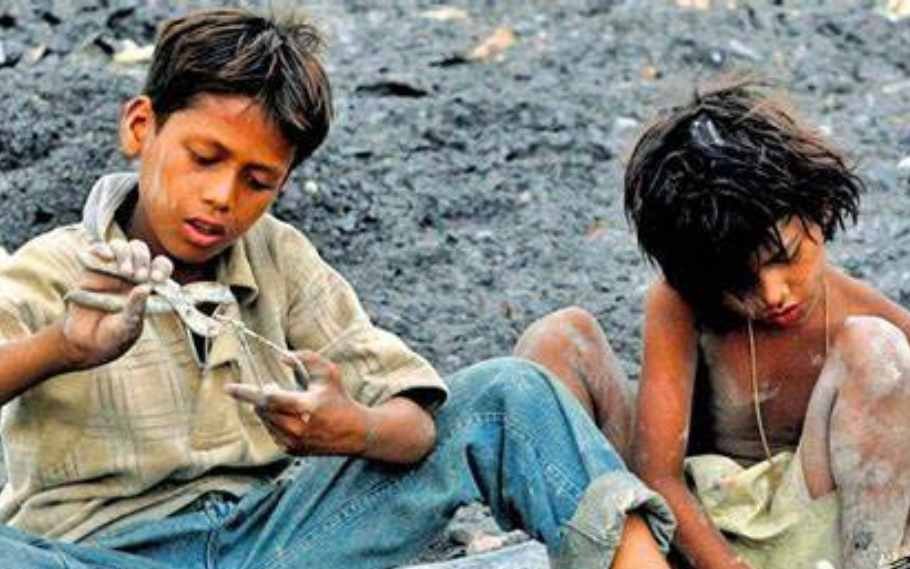 Child Labourers rescued
The children were engaged in some labour work. The rescue operation was initiated based on a complaint. The Assam Police rescued a total of 48 children including four women from a child trafficking racket.
The children were rescued and brought back to Assam from West Bengal.
As per reports, children were trafficked from Assam to West Bengal and were coerced into child labour.
Currently, the children are kept at Fatasil Child Welfare Committee.
The children were forced into all forms of abuse-physical, mental and sexual. Many of the children were also forced into begging and work as servants.
The child labour racket came to light after a woman alleged to sell one of her daughter to the traffickers.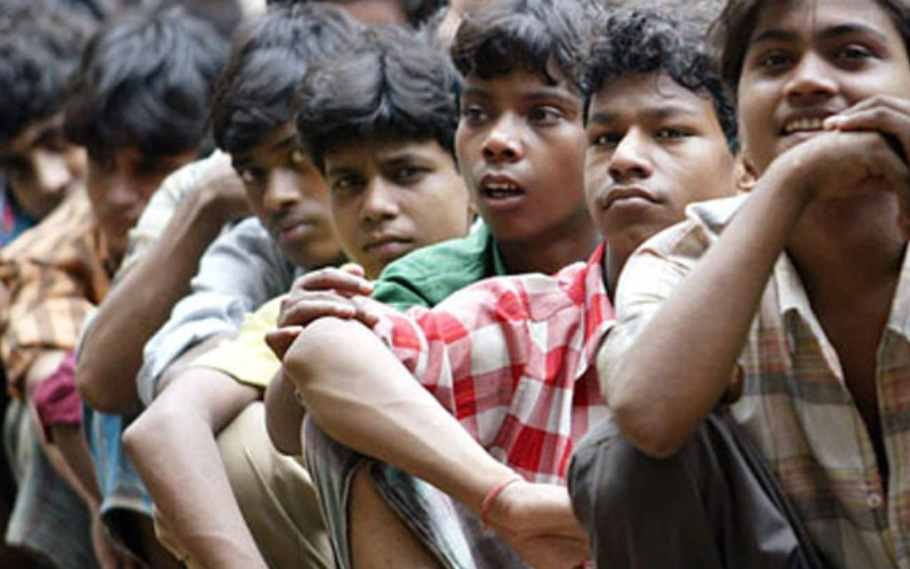 Also Read : Arunachal Pradesh; Bail rejected for BJP MLA accused of raping pregnant woman