Zomato CEO Deepinder Goyal on October 31 responded to a Bengaluru resident's complaint about her negative review getting deleted by the company on the food delivery app. Goyal explained on microblogging site Twitter that the policy, which has now been removed, is a result of legal overthinking. He said that the review has been reinstated, and further thanked the woman for influencing positive change. 
Zomato CEO Responds To Bengaluru Resident
On October 30, Twitter user Disha Sanghvi claimed that she and her colleague suffered food poisoning after eating at a restaurant in Koramangala. Consequently, she took to Zomato to review the place and let others know the quality of food served at the restaurant. 
Sanghvi stated in the caption of her post that she wasn't the only person who ended up facing a health crisis after eating at the restaurant. "Zomato took down the review citing this," Sanghvi said while sharing a screenshot of the alert email she received from the food delivery app about the removal of her review.
Zomato claimed that it isn't the correct platform for reporting a health code violation. Meanwhile, the company's response triggered a backlash on social media. But, Zomato's CEO informed that the company removed this policy with immediate effect. "I hope you are feeling better by now. Please take care," Goyal wrote while responding to Sanghvi.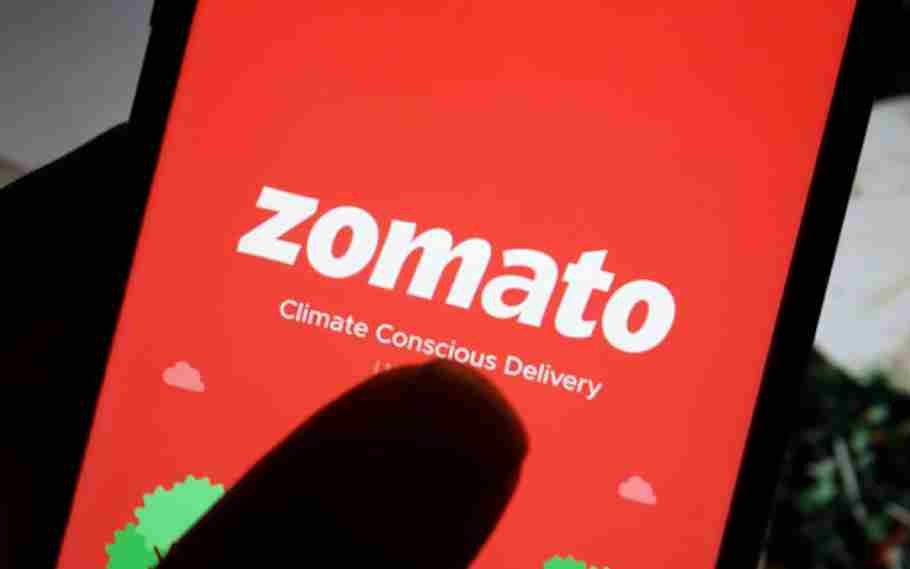 Also Read:ZOMATO CEO DEEPINDER GOYAL DELIVERS ORDERS ONCE EVERY 3 MONTHS