Zomato CEO Deepinder Goyal delivers orders once every 3 months. It is mentioned that Sanjeev Bikhchandani, founder and executive vice-chairman of Naukri.com, recently revealed in a Twitter post that during one of his recent interactions with Zomato CEO Deepinder Goyal, he learned that the entrepreneur delivers orders wearing the company's trademark red t-shirt once in 3 months.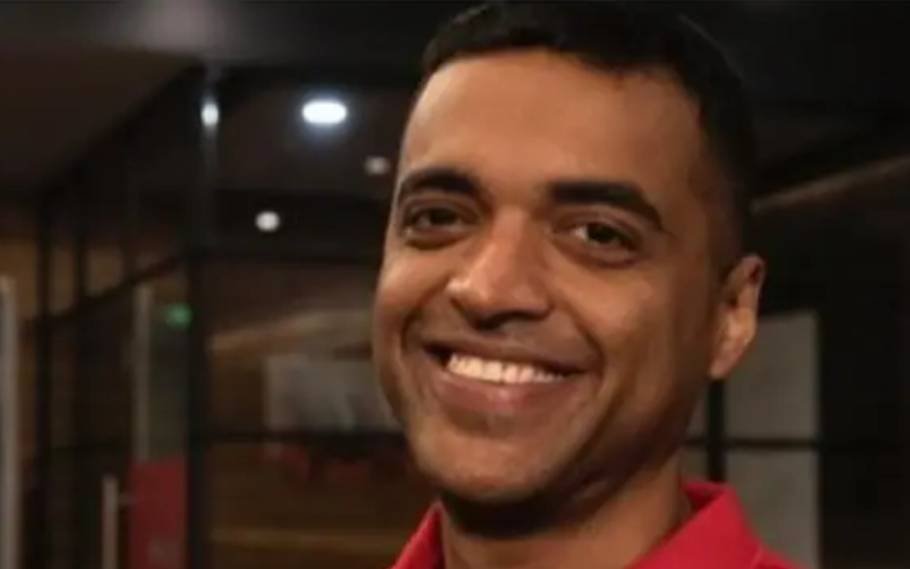 Zomato CEO Delivers Orders Once In 3 Months
"Just met @deepigoyal and the @zomato team. Delighted to learn that all senior managers including Deepinder don a red Zomato tee, get onto a motorcycle and spend a day delivering orders themselves at least once a quarter. Deepinder tells me that thus far nobody has recognised him," Sanjeev Bikhchandani wrote on microblogging site Twitter.
He further added that this practice of putting on a uniform and delivering orders on a bike unnoticed has been going on for the last three years. Netizens laud the entrepreneur's effort and calls his initiative superb.
"Helps in understanding customers/business partners. Happy to have been in queues, in various attires like a regular customer, talking to frontline staff, seeking solutions to a hypothetical problems, having on the spot customer reviews. A must do for service organisations for real insight," wrote one user.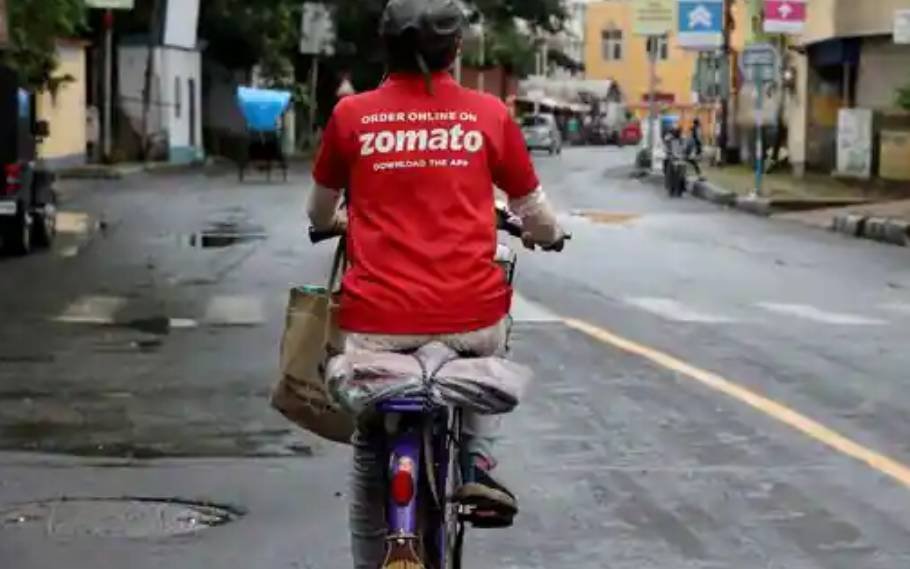 Also Read:Deceased Zomato's delivery Wife to be given job, insurance, other support; says CEO