A viral video on data privacy was shared by Anand Mahindra on Twitter, prompts many users to delete their social media accounts.
It is very common nowadays, that if we talk on the phone to someone about a product or a thing, you will definitely find the same when you are using social media or other websites.
Viral Video on data privacy
A video shared by Anand Mahindra shows the exact same thing. The caption of the video reads, "Big brother is always watching. The 21st century's defining emotion will be claustrophobia."
The video was originally posted on TikTok by a username @beachlawyerpaul.
The shared video was viewed more than 3.1 lakh times and has garnered more than 7000 likes on social media. The tweet also received several comments. One of the users said, "This is true, they know this much about us. This is the reason I am available on every social media platform but have hardly shared any information in public. Even when I google, I use it incognito mode." Another user wrote, "I am quitting social media platforms! God Knows what is not under the radar of Google."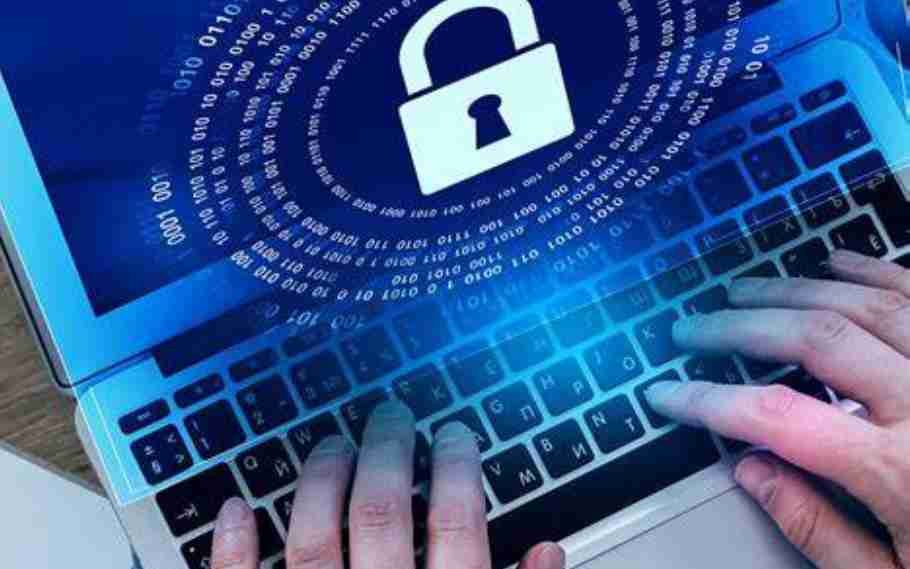 Also Read: Assam ranks third in murder rate