Shraddha Walkar Murder Case: Aaftab Poonawala, the primary suspect in the murder of Shraddha Walkar, has made shocking confessions while being questioned.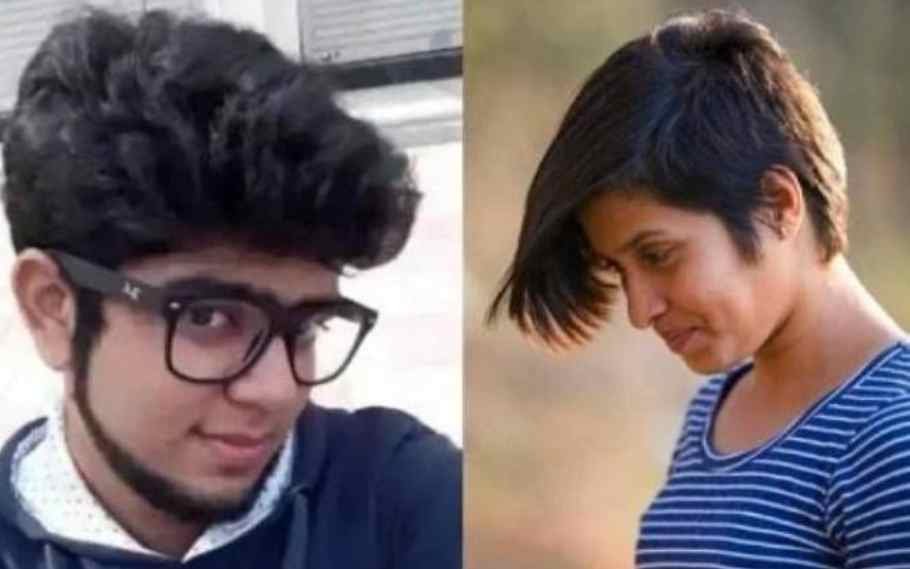 Shraddha Walkar Murder Case
After killing his live-in partner on May 18, Aaftab met the woman, a psychiatrist by profession, through a dating website. The woman said in her police report Aaftab never displayed any signs of fear and frequently talked to her about his home in Mumbai.
Here are 7 shocking confessions by his new girlfriend:
The woman had been to the Chhatarpur apartment where Shraddha was twice strangled by Aaftab in October.
She was unaware that Shraddha's body parts were stored in the freezer.
She claimed that she never had the impression that his mental state wasn't in the best condition because of the way he behaved, which seemed normal and even quite compassionate.
She also mentioned that Aaftab frequently gave her perfumes as gifts and that he had a collection of various perfumes and deodorants.
Aaftab used to smoke a lot of cigarettes and roll them himself, but he frequently spoke of quitting smoking shortly.
He loved all kinds of food and frequently ordered non-vegetarian dishes from various restaurants to have delivered to his house. He also enjoyed talking about how chefs in restaurants would garnish their dishes.
Aftab had also given the woman a pricey fake ring. This ring, according to rumours, belongs to Shraddha.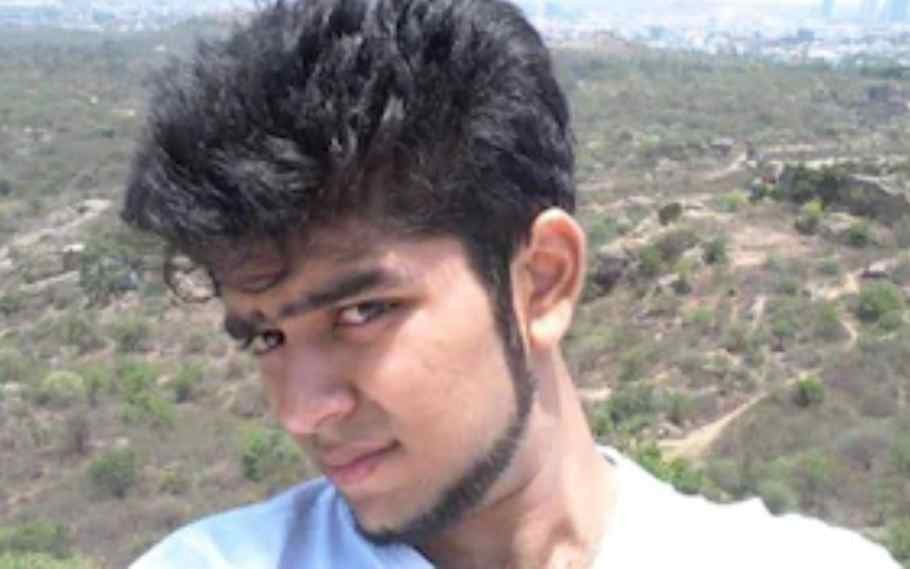 Also Read:SHRADDHA WALKAR MURDER CASE: AAFTAB POONAWALA UNDERGOES A POLYGRAPH TEST