Shraddha Walkar Murder Case: Aaftab Poonawala underwent a polygraph test which lasted for more than eight hours on November 24. The polygraph test which was conducted at Forensic Science Laboratory (FSL) in Rohini, Delhi started at around 12 noon.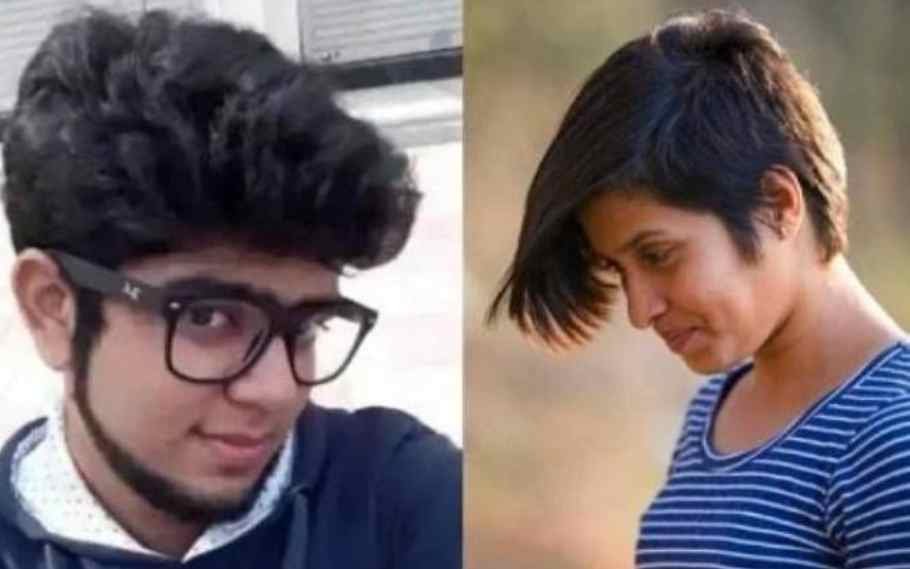 Shraddha Walkar Murder Case
As per information, the polygraph test comprised of about fifty questions in total which were asked in Hindi but Aaftab preferred to answer them in English.
Aaftab thoroughly cooperated during the test and he answered all the questions. Notably, the questions posed before him included ones about his childhood, his early life, his friends, family, and companions.
Moreover, he was asked about his relationship with Shraddha. Aaftab allegedly killed his live-in partner Shraddha and later chopped her body into 35 pieces which he kept in a 300-liter fridge for about three weeks at his residence at Mehrauli area in the national capital.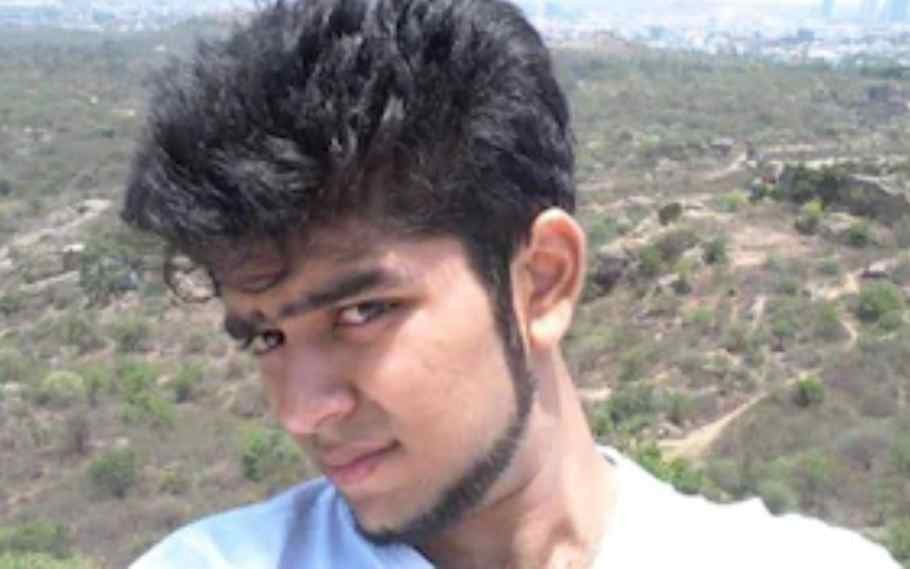 Also Read:DELHI MURDER CASE: COPS FIND OBJECT POSSIBLY USED TO CHOP SHRADDHA WALKAR'S BODY