Researchers will now be able to write research papers in regional languages, informed Assam Governor Prof. Jagdish Mukhi on Saturday.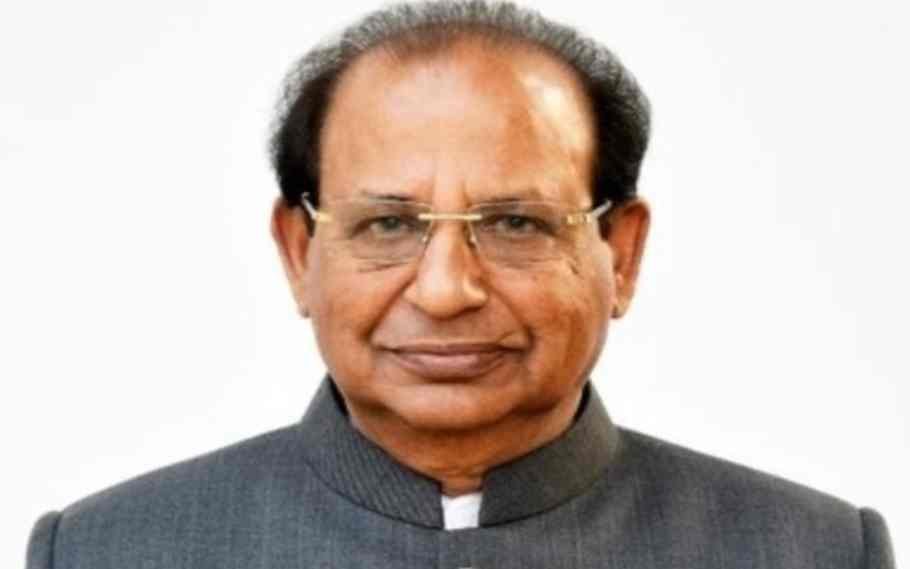 Research papers can now be written in regional languages
As per reports, Prof. Jagdish Mukhi made the announcements at Kharguli hills. The Governor said, "Papers can be written in regional languages."
In addition, several announcements were made regarding appointment of professors in Central Universities.
He said, "Universities will have to put up advertisements in national newspapers regarding recruitment of professors. Advertisements will have to be put up in at least four national newspaper."
Moreover, a panel is to be constituted under the supervision of the Governor for selection of Vice-Chancellor of Universities.
Also Read : "One nation, one entrance"; Govt. plans to merge JEE and NEET into CUET