Indian Journalist Chandrani Sinha is the first one to win an International Climate Change Award this year. Hailing from Assam, she won the prestigious Covering Climate Now Journalism Awards 2022.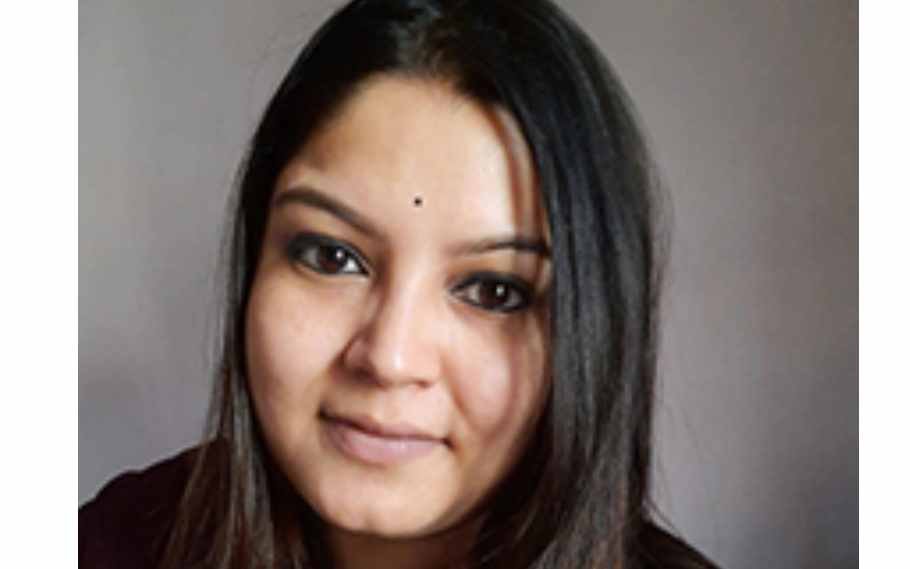 Journalist Chandrani Sinha to win Award for Climate Change
As per reports, Journalist Chandrani Sinha said, "Climate Change is an emergency situation in our nation, we just started talking about it but the work we still have to do on it is huge."
The journalist Chandrani Sinha was awarded for her exceptional work in the documentary titled, "The laments of Brahmaputra." This is a story she did for The Third Pol with Zobaidur Rahman of Bangladesh.
As per reports, Sinha was asked how the idea came to her, to which she replied, "Laments of Brahmaputra is all about the songs of the climate victims of Assam who are residing and affected by the floods every year. The pain and agony personally created a huge impact on me and so I found a way to bring it out to the world."
The 23 winners were selected from over 900 entries that were submitted from 65 countries.
Changrani is an Independent Journalist based in Guwahati. She mainly covers the northeastern states of India and have been reporting stories of northeast for over 10 years now.
Also Read: Assam Entrepreneur Suruj Chetia granted patent for his MUGA thread-reeling machine