Daily Free horoscope Today prediction for the zodiac signs. Know what the stars hold for you today!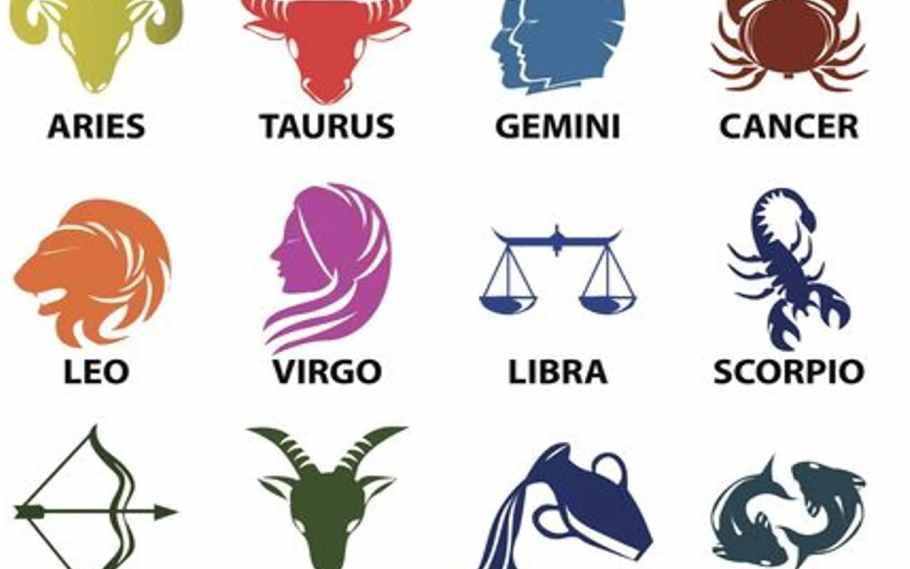 FREE HOROSCOPE TODAY PREDICTIONS
Horoscope for ARIES (21 MARCH – 20 APRIL)
In horoscope today, a critical problem at work is likely to be solved by following your suggestions. Your argumentative nature may not be tolerated at home. Those thinking of a short vacation may need to apply for leave right away.
Horoscope for TAURUS (April 21 – May 20)
In horoscope today, those travelling may find good company to make the journey pleasurable. Acquiring something new for the house is on the cards for some. You may not be able to impress superiors by your performance on the professional front.
Horoscope for GEMINI (May 21 -Jun 21)
It seems cutting down on leisure will be essential for those appearing for something important on the academic front. You may have to remain firm to maintain calm and peace at home. A fun trip is possible as well.
Horoscope for CANCER (June 22 – July 23)
It seems support of family members is yours for the asking as love is showered on you. A memorable experience is in store for those on an exotic vacation. You are likely to deliver what is expected of you on the academic front.
Horoscope for LEO (July 24 – August 23)
In horoscope today, homemakers are likely to exercise their initiative in bringing about a few changes. Moreover, getting an overseas invitation in an official capacity is possible for some.
Horoscope for VIRGO (August 24 – September 23)
In horoscope today, a family youngster is about to give some good news. A long journey may prove tiring and boring. Clarity of mind and retentive power will help you forge ahead on the academic front.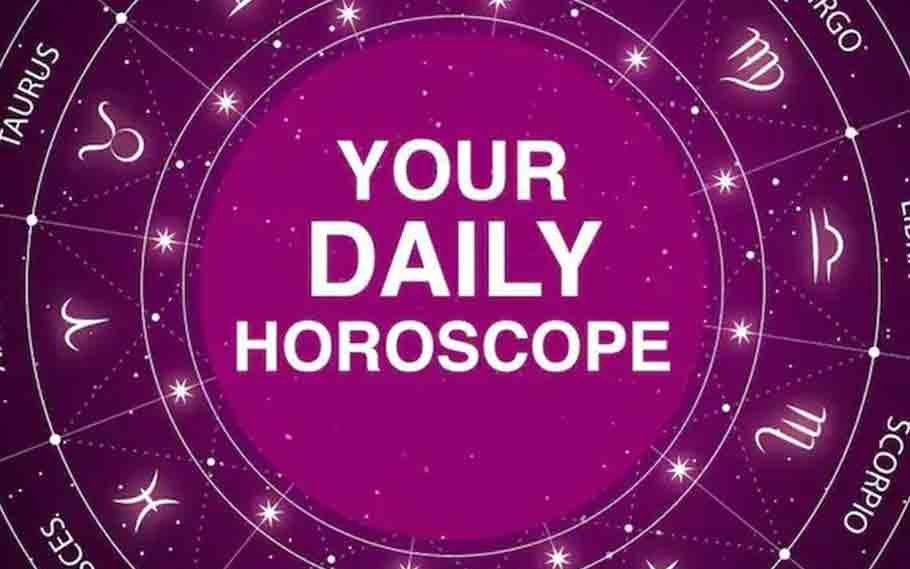 Horoscope for LIBRA (September 24-October 23)
In horoscope today, setting the house in order may become the priority of homemakers. A long journey may prove most tiring and boring. You may be going through anxious moments regarding your career prospects.
Horoscope for SCORPIO (October 24 – November 22)
In horoscope today, you are prone to commit some error at work, so remain vigilant. You are likely to smoke the peace pipe with a rival in a family dispute. Moreover, a golden opportunity to travel overseas may come to some.
Horoscope for SAGITTARIUS (November 23 – December 21)
Today, those in show business will get a chance to promote themselves. You will manage to find time today to spend with family. Those on a vacation may get to see some new places. Tapping your potential will assume importance to start a suitable career.
Horoscope for CAPRICORN (December 23- January 20)
In horoscope today, your skills are likely to bring you to the notice of people who matter. Parents or a family elder may try to curtail your night outs. Students can expect to excel in academics or sports.
Horoscope for AQUARIUS (January 21 – February 19)
Today, making the atmosphere peaceful at home will help you unwind. Be careful, as seasonal changes may make you unwell. A property issue is likely to be decided in your favour. On the academic front, your good performance may become the talk of the town.
Horoscope for PISCES (February 20 – March 20)
Today, opportunity you had been waiting for may not come your way. Your fair play will be much appreciated in a family situation. Commuting can eat into your leisure time. Moreover, decisions on an issue concerning property will be favourable.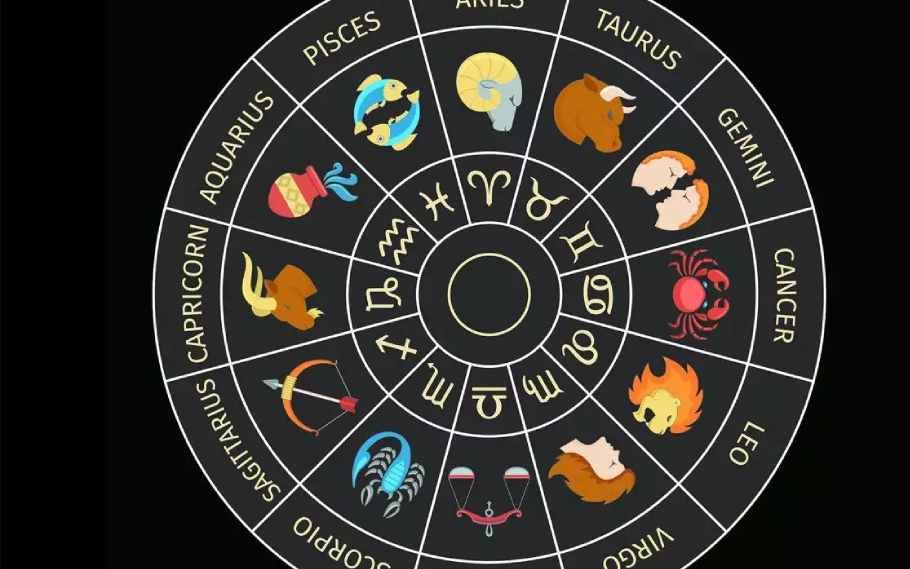 Also Read:FREE HOROSCOPE TODAY DATED OCTOBER 26, 2022: CHECK YOUR ASTROLOGICAL PREDICTIONS HERE