Daily Free horoscope Today prediction for the zodiac signs. Know what the stars hold for you today!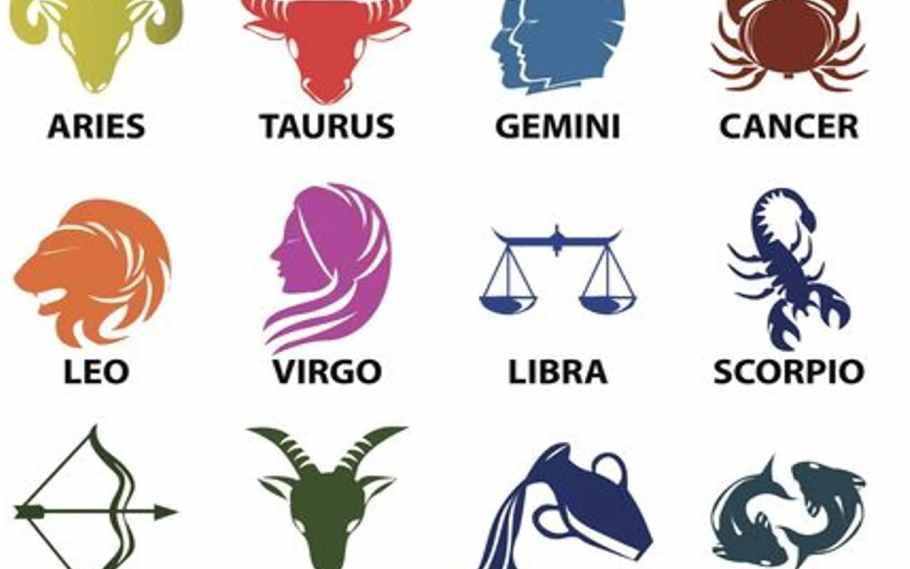 FREE HOROSCOPE TODAY PREDICTIONS
Horoscope for ARIES (21 MARCH – 20 APRIL)
In horoscope today, there is no need to repeat the story of tragedy and convince yourself everything is going to go downhill from here. What you want to instead is give yourself the chance to believe in the impossible and trust the Universe to meet you there.
Horoscope for TAURUS (April 21 – May 20)
Listen to what people have to say before you jump to conclusions. Wear your most disarming smile as you do. If the signs are anything to go by, you could end up making new friends and discovering deeper connections.
Horoscope for GEMINI (May 21 -Jun 21)
The chapter of your life is about honouring—nay, celebrating—the differences that make your connection as vibrant as it is. Everybody is in your life for a reason. This is something you are immensely grateful for today.
Horoscope for CANCER (June 22 – July 23)
In horoscope today, the good thing is, you are blessed with the power to alchemise your pain. To become the version of you you envisioned in your dreams. Honour the process of rebirth, beautiful, and know that you will be provided with the medicine you need to heal.
Horoscope for LEO (July 24 – August 23)
It seems the new moon is bringing with itself the reminder that you are in the midst of rapid change and your desired destination is around the corner from you. So, get in the energy field of miracles as you continue to put in the work. Something tells you are going to make your way to the top soon.
Horoscope for VIRGO (August 24 – September 23)
We never really know what it is going to bring with it no matter how many cards we pull or messages we read. The only thing we have dominion over is the eternal now. So ask yourself what you need to do today in order to get out of this murky situation.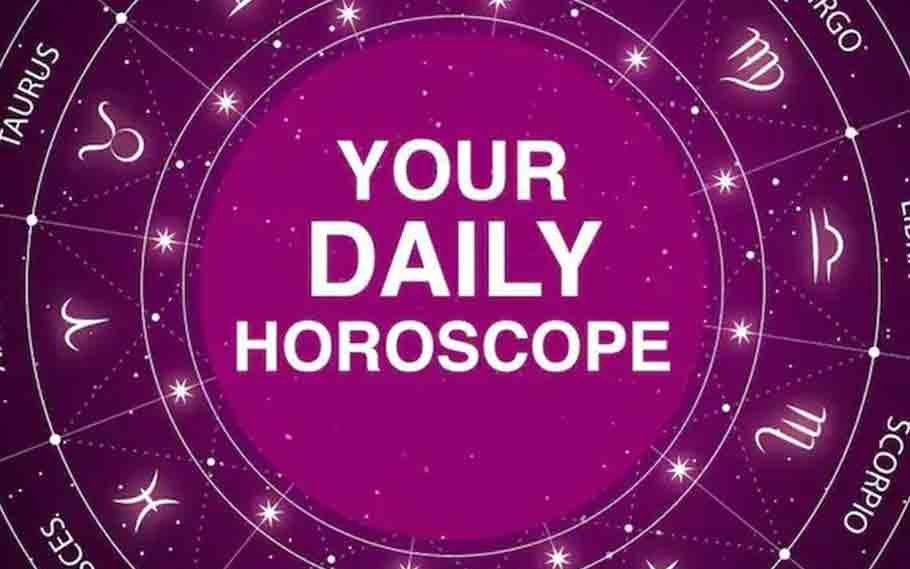 Horoscope for LIBRA (September 24-October 23)
It seems the new moon in Scorpio promises to help deepen this beautiful connection. As such, this is a time to love and be loved. To surrender to the alchemy of love and know that what is yours will always be yours, no matter what. 
Horoscope for SCORPIO (October 24 – November 22)
Don't lose your faith in the mysterious forces above and below. Know that the Universe is holding up a mirror. A mirror that's helping you recognise what is no longer in alignment with your growth. The new moon is your sign is the perfect time to revisit that vision board.
Horoscope for SAGITTARIUS (November 23 – December 21)
In horoscope today, you are moving into a space of allowance and a space of trust. You are accepting your experiences in the earthly realm with all of its colours and all of its hues. You are in a good place, and you trust that things are only going to get better as you move forward and onwards.
Horoscope for CAPRICORN (December 23- January 20)
In horoscope today, you are being asked to observe how this narrative is playing out in your life so you can recalibrate the scales in your own unique way. You are worthy of the love, care and affection you so freely share with those in your life, beautiful.
Horoscope for AQUARIUS (January 21 – February 19)
It's time to recognise this situation for what it is. It's time to call your power back and do what supports your growth and evolution. If prioritising the self requires you to get some distance, so be it. So be it, beautiful.
Horoscope for PISCES (February 20 – March 20)
What you want to do instead is remember your own power and potential. Remember all the ways in which you have transformed and all the work you have done on yourself. Drawing healthy boundaries wherever necessary is the first step to calling your power back to yourself.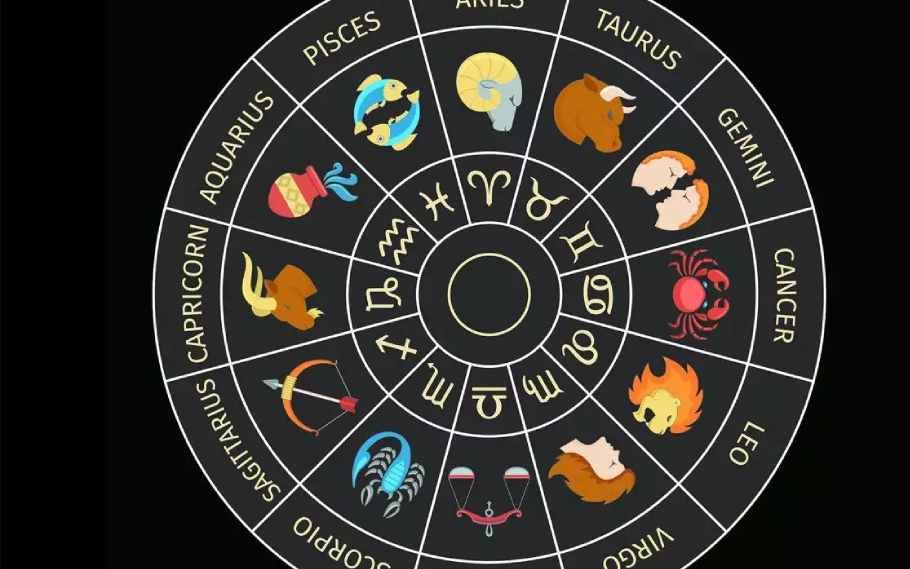 Also Read: FREE HOROSCOPE TODAY DATED OCTOBER 25, 2022: CHECK YOUR ASTROLOGICAL PREDICTIONS HERE