Daily Free horoscope Today prediction for the zodiac signs. Know what the stars hold for you today!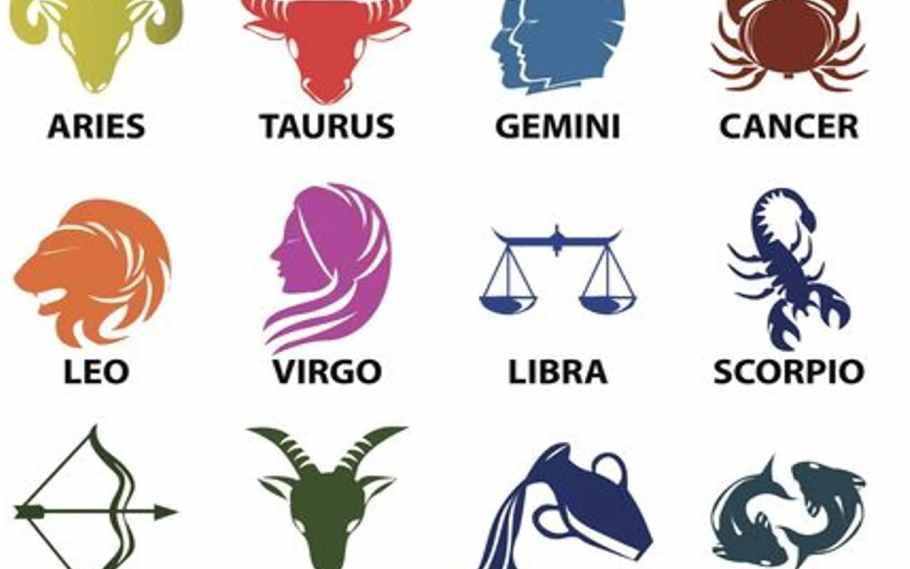 FREE HOROSCOPE TODAY PREDICTIONS
Horoscope for ARIES (21 MARCH – 20 APRIL)
In horoscope today, decisions taken by you on the professional front will pass scrutiny. Good news awaits some on the family front. You can travel to someplace secluded, just to let your hair down.
Horoscope for TAURUS (April 21 – May 20)
In horoscope today, you are likely to excel in a task thrust upon you on the professional front. A family elder can spoil the domestic environment. Travelling overseas just to meet someone close is possible for some.
Horoscope for GEMINI (May 21 -Jun 21)
It seems your plan something at work, but someone changes it without taking you into confidence. There is a fair chance of an impromptu outing with family today. Moreover, those planning an outing with lover are slated to have a good time.
Horoscope for CANCER (June 22 – July 23)
Today, some of you will need to be more methodical at work. You will need to be a bit assertive on the home front for things to move smoothly. Moreover, you may travel to attend a wedding or a function happening out of town.
Horoscope for LEO (July 24 – August 23)
It seems you are likely to swim with the tide on the professional or academic front. A family member may be at loggerheads with you over some issue. Unprecedented success is writ in bold letters on the academic front.
Horoscope for VIRGO (August 24 – September 23)
In horoscope today, you may not want to, but parents or a family member may make you participate in a family event. It seems this is a good day to undertake a journey, if you are planning to travel out of town.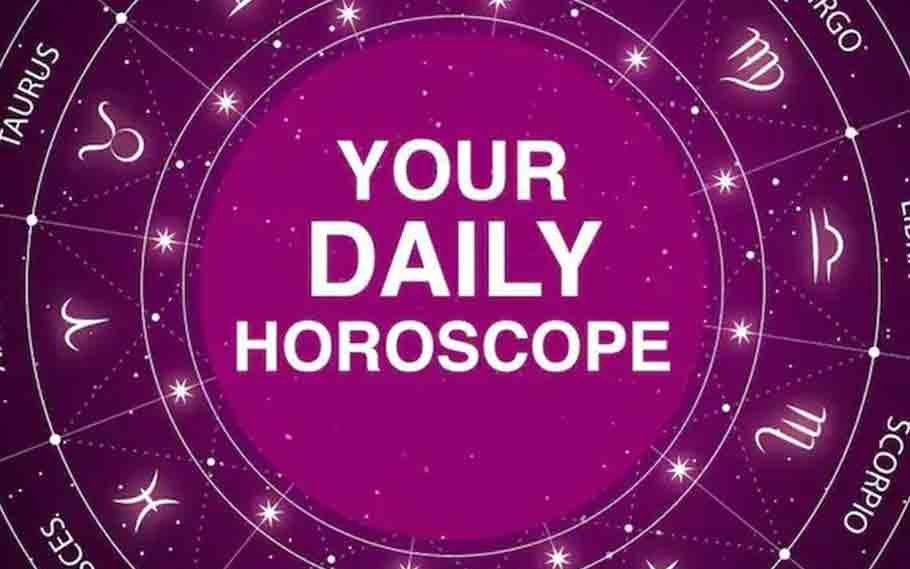 Horoscope for LIBRA (September 24-October 23)
Today, domestic concerns can keep you in a thoughtful mood. You may initially not be included in a trip, but will manage it somehow. On the academic front, your efforts are likely to win the day for you.
Horoscope for SCORPIO (October 24 – November 22)
In horoscope today, there may be issues at work that may be beyond you. Family life will be endearing and tempt you to spend more time at home. Moreover, travelling to a picnic spot with friends is possible and will be fun.
Horoscope for SAGITTARIUS (November 23 – December 21)
Today, you yearn for recognition at work and you may manipulate the situation to get it. Organising something at home cannot be ruled out for some. On the academic front, you may feel you could have done better.
Horoscope for CAPRICORN (December 23- January 20)
For some, health may take priority over other things today. Family may not be in agreement to your suggestions, but you will manage to turn them around. It seems you can enjoy an outing with your near and dear ones.
Horoscope for AQUARIUS (January 21 – February 19)
Today, a healthy bank balance will allow you to buy a major item. This will help you achieve immense mental satisfaction at work. Your tact and diplomacy will help keep at bay someone you don't like on the family front.
Horoscope for PISCES (February 20 – March 20
Today, some changes at home can be initiated to improve the living conditions. A favorable day is foreseen for property dealers and real estate developers. On the academic front, improvement is the need of the hour.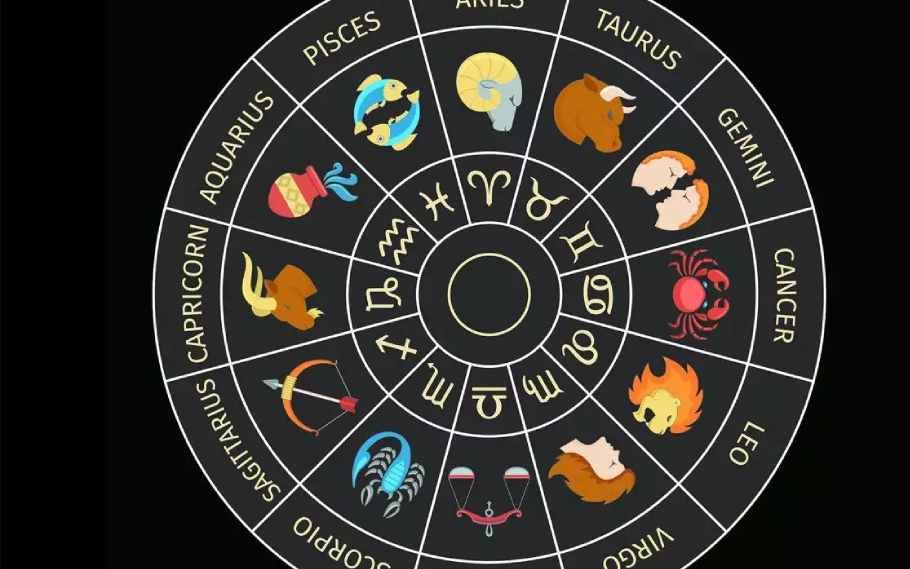 Also Read:FREE HOROSCOPE TODAY DATED OCTOBER 24, 2022: CHECK YOUR ASTROLOGICAL PREDICTIONS HERE