Daily Free horoscope Today prediction for the zodiac signs. Know what the stars hold for you today!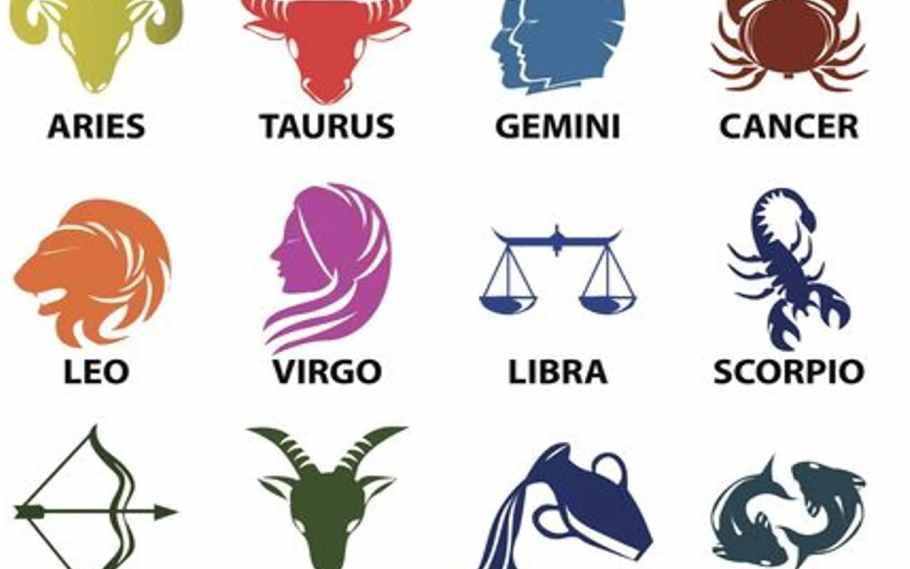 FREE HOROSCOPE TODAY PREDICTIONS
Horoscope for ARIES (21 MARCH – 20 APRIL)
In horoscope today, routine job may seem a drag and tempt you to shirk work. A celebration at home can keep you engaged. A leisure trip is foreseen and will help ease your mind. On the academic front, tackling things will not be too difficult for some.
Horoscope for TAURUS (April 21 – May 20)
In horoscope today, things start looking up on the professional front. Good advice and a helpful attitude will make a positive difference in the life of a family elder. Moreover, those using congested roads need to be vigilant at all times.
Horoscope for GEMINI (May 21 -Jun 21)
Today, your intelligence and tact will keep you a step ahead of rivals on the professional front. Family may force you to participate in a family event despite your reluctance. It seems those undertaking a journey are assured of a smooth ride.
Horoscope for CANCER (June 22 – July 23)
Today, changes being brought about on the home front will meet your expectations. A short vacation cannot be ruled out for some as you may mix business with pleasure. Moreover, you will do well to go ahead with a purchase of a piece of real estate.
Horoscope for LEO (July 24 – August 23)
In horoscope today, all will not be hunky dory on the professional or academic front. Friends or relations can invite you to their place for meal. Stars look favourable for those planning to set out on a long journey as well.
Horoscope for VIRGO (August 24 – September 23)
On the work front, a wrong initiative may haunt you afterwards. You are likely to welcome the change that has been initiated at home. You are likely to benefit from a property related matter. It seems steady progress is foreseen on the academic front.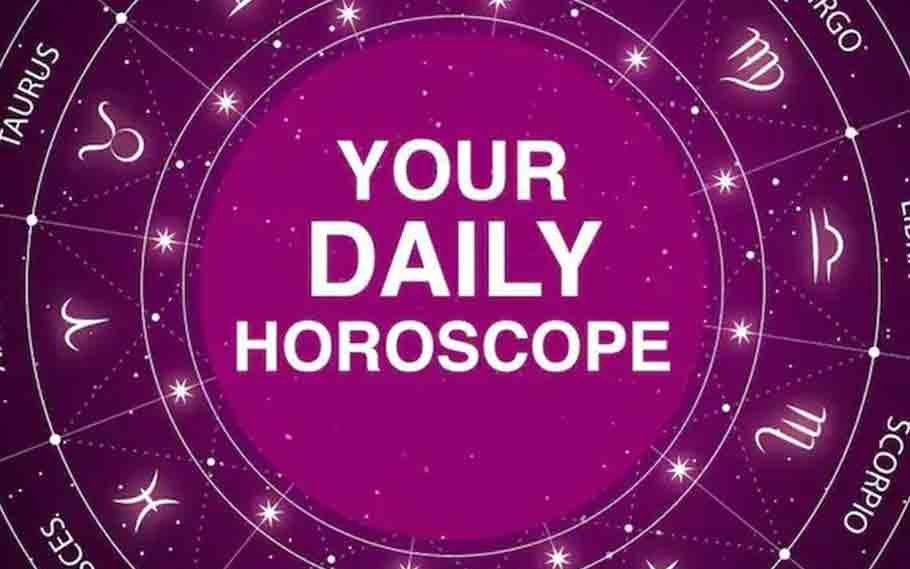 Horoscope for LIBRA (September 24-October 23)
In horoscope today, you will need to keep your priorities right on the professional front. You can have a difference of opinion with a parent regarding your personal life. Property acquired recently promises to give good returns. On the academic front, your networking is likely to remove many obstacles.
Horoscope for SCORPIO (October 24 – November 22)
Today, a lot of activity is foreseen on the work front and you will be right in the midst of it. Someone close may spend time with you doing fun things. An out of town trip that you had planned may be postponed or cancelled.
Horoscope for SAGITTARIUS (November 23 – December 21)
In horoscope today, things look up for you on the professional front, as you improve your performance. Remaining away from all domestic controversies will help retain your peace of mind. Moreover, acquiring new property is on the cards for some.
Horoscope for CAPRICORN (December 23- January 20)
It seems you will finally be able to realise your dream on the professional front. There is a good chance of reaping the benefits of a changed diet. Dull family life may make you yearn for a change. Moreover, you will need to be especially careful while driving at night.
Horoscope for AQUARIUS (January 21 – February 19)
In horoscope today, there is much to do on the home front, but you may not feel up to it. Planning a trip with family and friends is possible. On the academic front, remaining focussed will not prove too difficult for you.
Horoscope for PISCES (February 20 – March 20)
Today, your luck finally shines and helps you bag a lucrative career option. You can have a love-hate relationship with a family member. Moreover, a property issue will require your consent before it is decided in anyone's favour.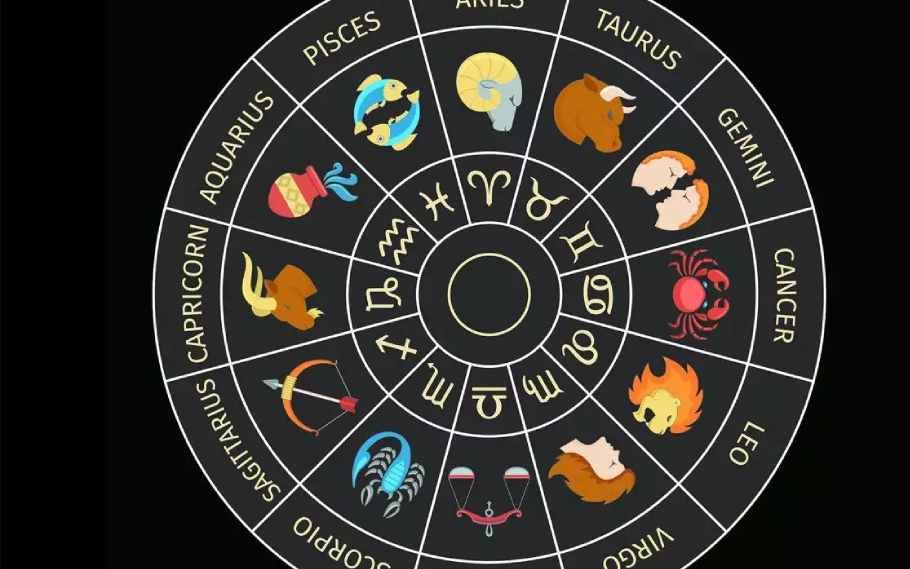 Also Read:FREE HOROSCOPE TODAY DATED OCTOBER 23, 2022: CHECK YOUR ASTROLOGICAL PREDICTIONS HERE