Daily Free horoscope Today prediction for the zodiac signs. Know what the stars hold for you today!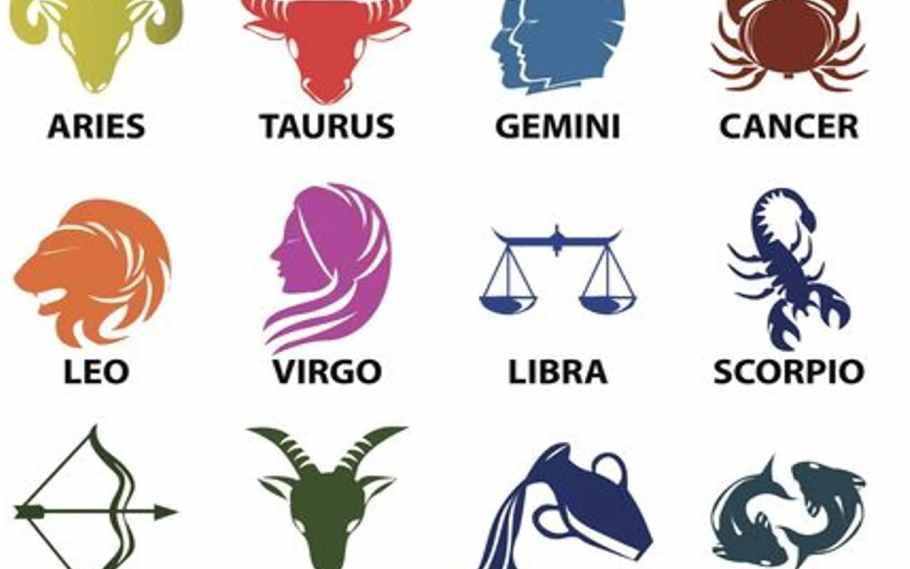 FREE HOROSCOPE TODAY PREDICTIONS
Horoscope for ARIES (March 21 – April 20)
Today, your wise counsel can help kids get back on track. A long distance travel may be postponed to a future date. Your business may earn high profits today. If you're considering investing in real estate, now is the time. You'll make good returns in time to come.
Horoscope for TAURUS (April 21 – May 20)
Today's good health and mind may boost your work performance. Since you haven't received the expected returns from your investments in recent months, watch your spending. When needed, consult a professional. Property investments should wait for some more time.
Horoscope for GEMINI (May 21 -Jun 21)
Today is a great day to play some sports. Playing your favourite sport can only benefit your health. You've reached a new level of mental stability, which may improve your output. You couldn't have picked a better day to start practising for your upcoming interview.
Horoscope for CANCER (June 22 – July 22)
Today, you have a good chance of getting good results in your interviews, and a job in your dream location is not far away. Even if you have a successful professional life today, you may face a difficult situation at home due to unexpected news.
Horoscope for LEO (July 24 – August 23)
Today, you can expect high returns on your earlier investments. This will help you develop your company and fulfil your daily needs. Since your finances are currently strong, it is prudent to start paying off debt.
Horoscope for VIRGO (August 24 – September 23)
Today, real estate investment is a viable option. Jogging in the park first thing in the morning will be fun. You may be unmotivated at work today despite being excited about a new chapter in your life. A co-worker and you may argue over something private.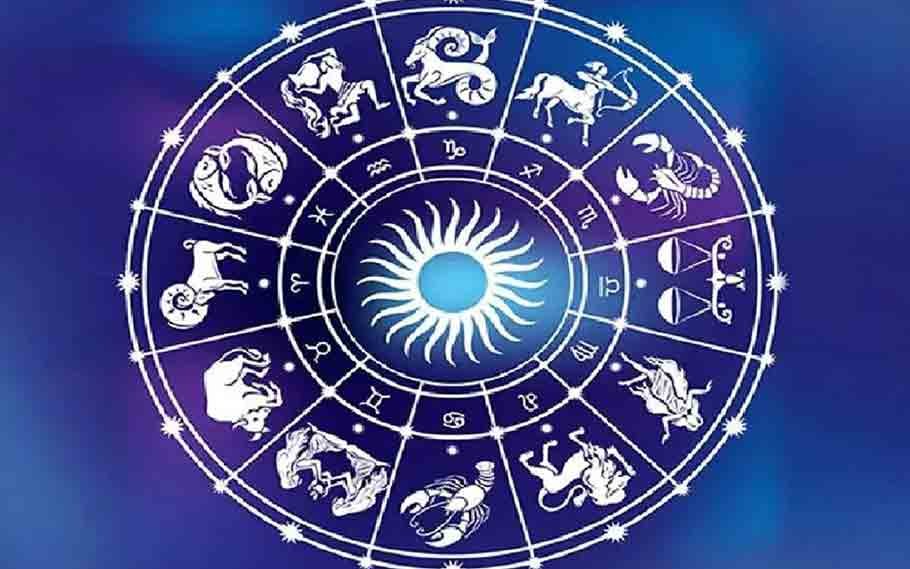 Horoscope for LIBRA (September 24 – October 23)
Today, your business may make steady profits, and investments will be profitable. However, any property investments should be planned for a future date. Talk to your loved one with empathy and provide the care they expect. This may improve your relationship.
Horoscope for SCORPIO (October 24 – November 22)
Today, spending quality time with your family may strengthen your family relationships and make you happy. Your past investment may not have yielded the expected returns, creating a financial challenge. Before making future major investments, use your savings wisely and consult a family member.
Horoscope for SAGITTARIUS (November 23 – December 2)
Today, your business will perform well, and you'll clear most debts. If you're considering real estate investment, ask your parents for advice to avoid future problems. Despite the negative behaviour of some relatives, you should spend time with your loved ones.
Horoscope for CAPRICORN (December 23- January 20)
Today, success is guaranteed if you show up for the interview. Make an effort to look presentable and exude assurance. Today's returns from the investments are about par for the course. Real estate investments, too, may pay off handsomely in the long run.
Horoscope for AQUARIUS (January 21 – February 19)
Today, you should think about telling your parents and siblings how proud you are of them and how far you've come today. Hold a low-key party with your loved ones tonight. Though you will have a productive day at work, you might struggle with some physical issues.
Horoscope for PISCES (February 20 – March 20)
Today, a co-worker or subordinate is likely to improve with your guidance. Your business is booming, so you can repay most of the loan today. Soon, you can own a home in your dream location. You may enjoy financial success today, but your family may be a little unpredictable.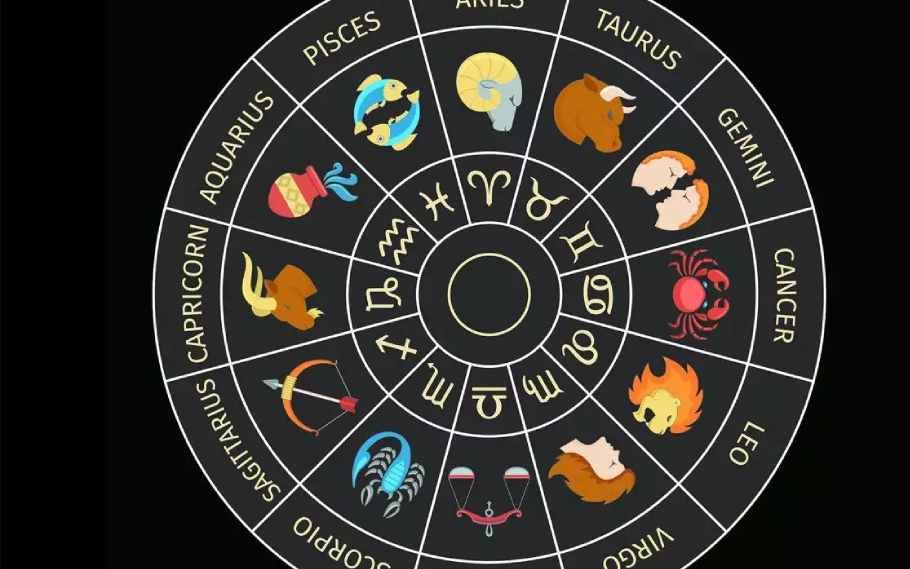 Also Read:FREE HOROSCOPE TODAY DATED DECEMBER 13, 2022: CHECK YOUR ASTROLOGICAL PREDICTIONS HERE