Daily Free horoscope Today prediction for the zodiac signs. Know what the stars hold for you today!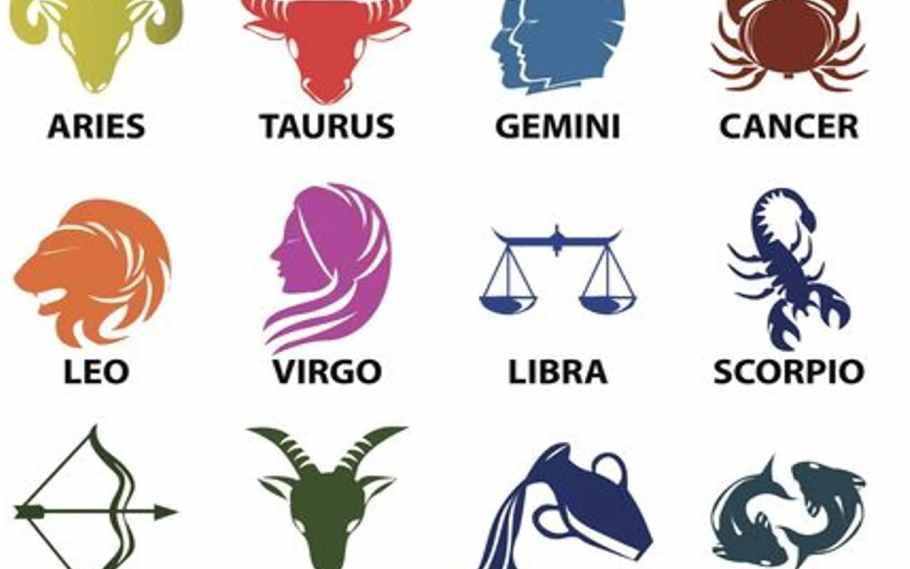 FREE HOROSCOPE TODAY PREDICTIONS
Horoscope for ARIES (March 21 – April 20)
Today, better professional opportunities might knock at your door. You may relocate to a breathtaking overseas location on the professional front. Guard your possessions to get the profits. Hardworking students may outshine their stellar performance.
Horoscope for TAURUS (April 21 – May 20)
Today, your health may demand some caution and you may have to adopt a balanced and healthy diet. Be more judicious of your financial decisions, particularly in stocks. Handle relationships delicately and patiently and settle property disputes amicably.
Horoscope for GEMINI (May 21 -Jun 21)
Today, your romantic life remains blissful. But some stress may be apparent at home which may hurt your reputation and lack of peace. Try some meditative steps, to calm yourself. Students will be rewarded for their hard work.
Horoscope for CANCER (June 22 – July 22)
Today, take strategical measures to proactively accomplish your goals before you get bewildered. Avoid property investments for now. Explore newer financial opportunities and career growth, for improving your financial stability.
Horoscope for LEO (July 24 – August 23)
Today, your work schedule may remain hectic with some stress due to office politics. You may get support and care from your family though. Throwing party for them may add as a cherry to your cake. Expect some settlement on inherited property, with your wisdom and patience.
Horoscope for VIRGO (August 24 – September 23)
Today, laughter and fun are likely to travel in the air, thus energizing you from within. However, camouflaging yourself from official work and challenges may shake your image. You might not avail financial profits from business or vacation trips.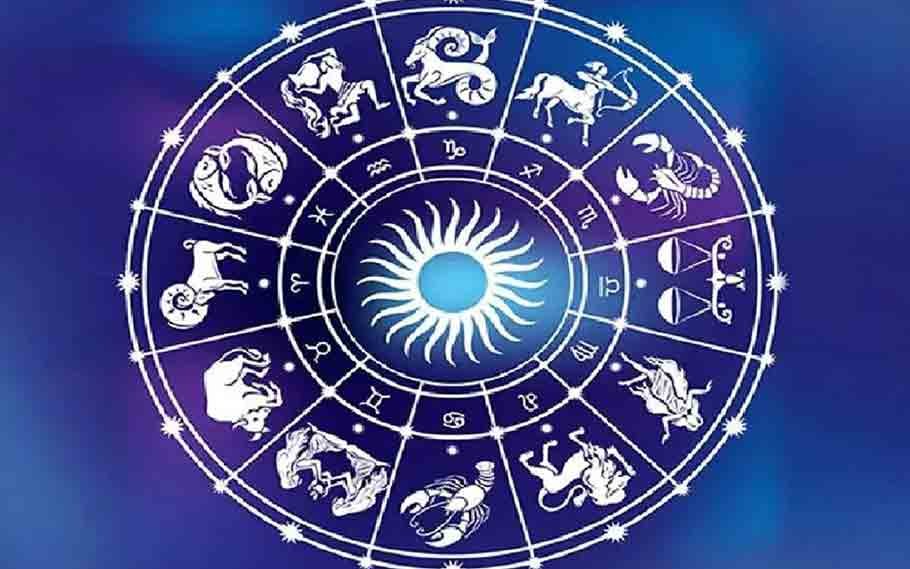 Horoscope for LIBRA (September 24 – October 23)
Today, be vigilant about your mood swings in your workplace. Your negligence at work may endanger your career. Overseas voyages may bring fortune. Financial benefits in real estate are at par excellence. Happy-go-lucky students need to work hard to thrive in future.
Horoscope for SCORPIO (October 24 – November 22)
Today, cultivate your health with medications to curtail minor ailments. Your issues with family obligations may bring you and your parents to oppose one another over petty issues. An unpleasant travelling might exhaust your mind and body.
Horoscope for SAGITTARIUS (November 23 – December 2)
Today, you may face some domestic issues, which would require your strong patience and a calm mind. Control your anger and avoid confrontations. Peace and happiness will come to, you soon. You may plan a fun trip with your friends and family, which will bring much cheer.
Horoscope for CAPRICORN (December 23- January 20)
Today, your money matters remain stable, with the consolidation of funds and gain in property deals. Your work life may be stressful and your chances of promotion may be hurt. Students may be rewarded with fantastic results.
Horoscope for AQUARIUS (January 21 – February 19)
Today, some health concerns remain. Give more attention to your health and home. Consult experts if situation worsens. Be respectful to your family and assure love and care.
Horoscope for PISCES (February 20 – March 20)
Today, you may be blessed with a happy family time and with a healthy child, if you were expecting. Be watchful for long-ignored health problems like Joint pain and. Be wise in financial investments and matters of overspending.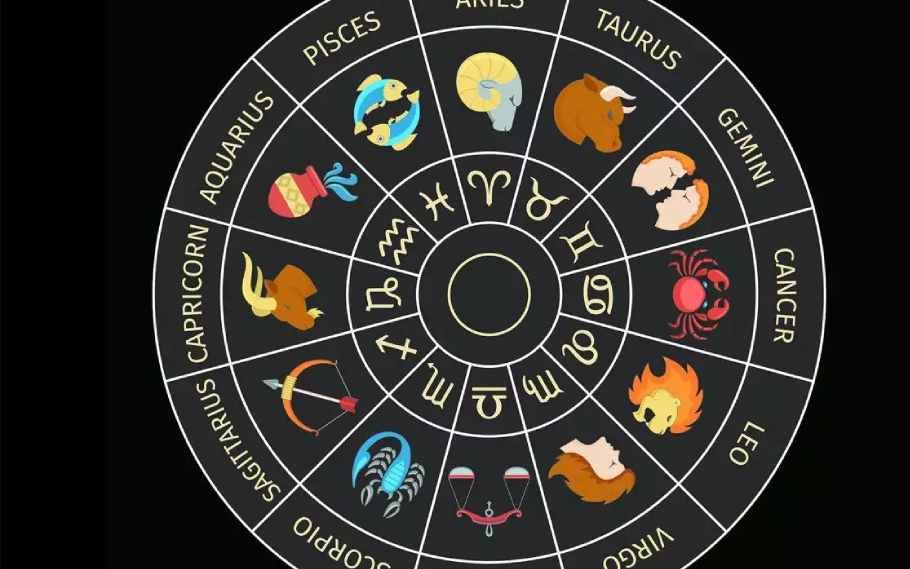 Also Read:FREE HOROSCOPE TODAY DATED DECEMBER 11, 2022: CHECK YOUR ASTROLOGICAL PREDICTIONS HERE