Daily Free horoscope Today prediction for the zodiac signs. Know what the stars hold for you today!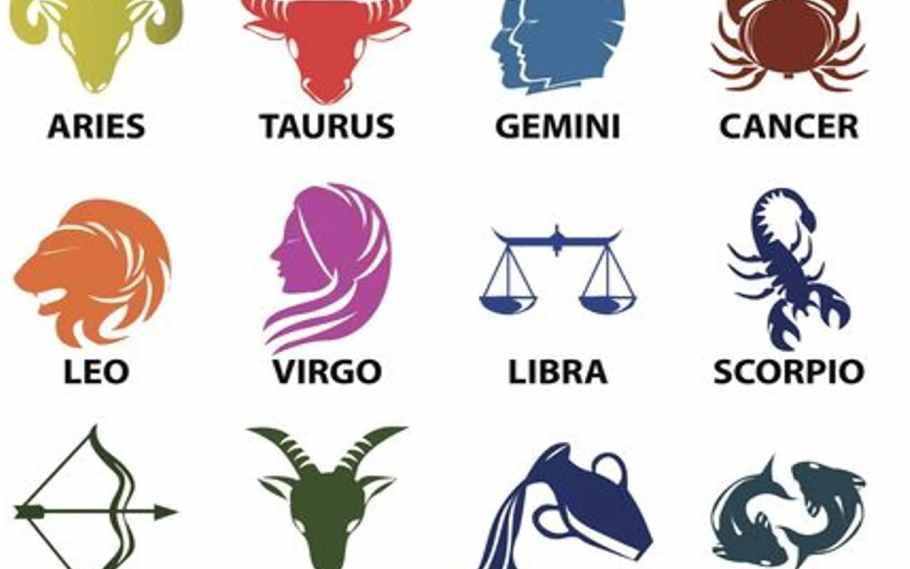 FREE HOROSCOPE TODAY PREDICTIONS
Horoscope for ARIES (March 21 – April 20)
Today, participating in spiritual activities can help you maintain a healthy mental equilibrium. You can volunteer for any skill-demonstrating activity or plan. To find a good place to rent, you should ask people you know well for recommendations.
Horoscope for TAURUS (April 21 – May 20)
Today, taking the family on a long trip away from the stressful situation might help. No urgent problems are anticipated concerning your health today. Students are likely to do exceptionally well in school. One of the best places for prospective homebuyers to find a bargain is in a prestigious housing society.
Horoscope for GEMINI (May 21 -Jun 21)
Today, you can put this money to good use by investing in things that bring you luck. If you choose to eat healthy, it will bring magical results. It may be fruitful to take brief business trips today. Don't try to pull a fast one at work, or you might get your boss mad at you.
Horoscope for CANCER (June 22 – July 22)
Today, work-related challenges are possible. Keep your cool if the social event you plan to attend doesn't meet your expectations. Students who put in the extra effort might do well on tests and competitions in which they participate.
Horoscope for LEO (July 24 – August 23)
Today, your health problems may suddenly disappear. The day helps students overcome their weaknesses and move forward. Be flexible and spontaneous; visit a new town or take a short trip. Don't make things worse by making compromises you wouldn't normally make.
Horoscope for VIRGO (August 24 – September 23)
Today, a drive to the countryside or a picnic can break the routine. Later in the day, you'll be the star of any gathering. Haste in property matters can cause you to miss details. So read the document carefully.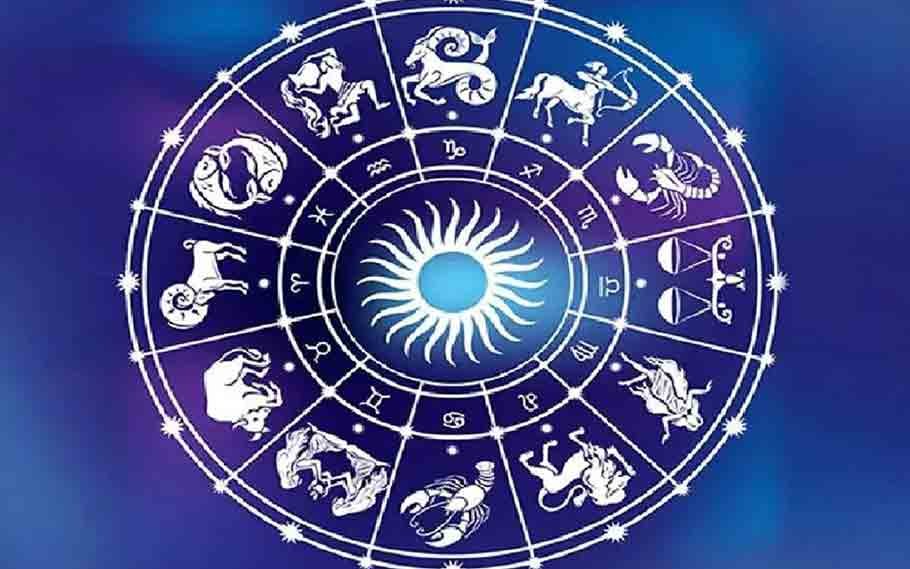 Horoscope for LIBRA (September 24 – October 23)
Today, prioritize family disputes because they can escalate. Seek academic help for doubts and confusion to keep your edge. A mountain trip may give you an adrenaline rush. Avoid getting into a joint property venture. Some of you may take longer to finish a task they've started.
Horoscope for SCORPIO (October 24 – November 22)
Today, peace may reign in your household. Protecting your health from viral infections requires taking preventative measures. Those in need of lodgings in a new city may find acceptable alternatives.
Horoscope for SAGITTARIUS (November 23 – December 2)
Your energy and enthusiasm for life's endeavours may be particularly high today. You'll be able to let your hair down and have a great time with your pals. If some of you do a good job and show a lot of dedication, you may earn the respect of your elders.
Horoscope for CAPRICORN (December 23- January 20)
Today, a guest's unexpected visit may be the perfect time for a family reunion. Now is a good time to plan a vacation with friends, as much fun is ahead. Some of you may renovate a rental home. Today will be special for students who may be motivated to do well.
Horoscope for AQUARIUS (January 21 – February 19)
Today, new job opportunities are likely, and some of you may receive new offers too. You need them to improve your odds. If you're in business, your profits may remain high. This is a good time to consider expanding your business. You'll be healthy for most of the day.
Horoscope for PISCES (February 20 – March 20)
Today, honorary invitations to high-profile gatherings are on the cards for you. Unexpected financial gains may come your way today, invest them wisely so that they can provide for your future needs. If you want to improve your health, you need to be aware of where you are lacking and take steps to fix that.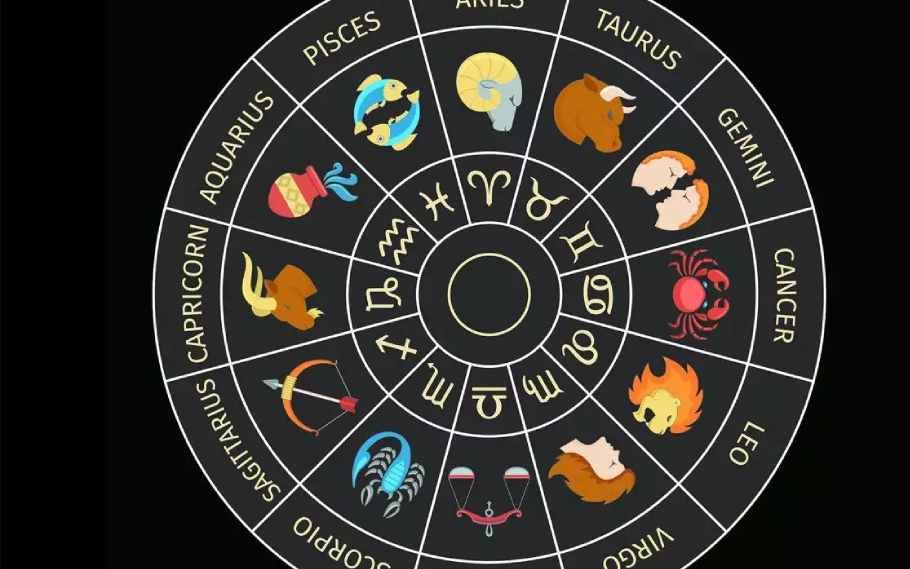 Also Read:FREE HOROSCOPE TODAY DATED DECEMBER 10, 2022: CHECK YOUR ASTROLOGICAL PREDICTIONS HERE