Daily Free horoscope Today prediction for the zodiac signs. Know what the stars hold for you today!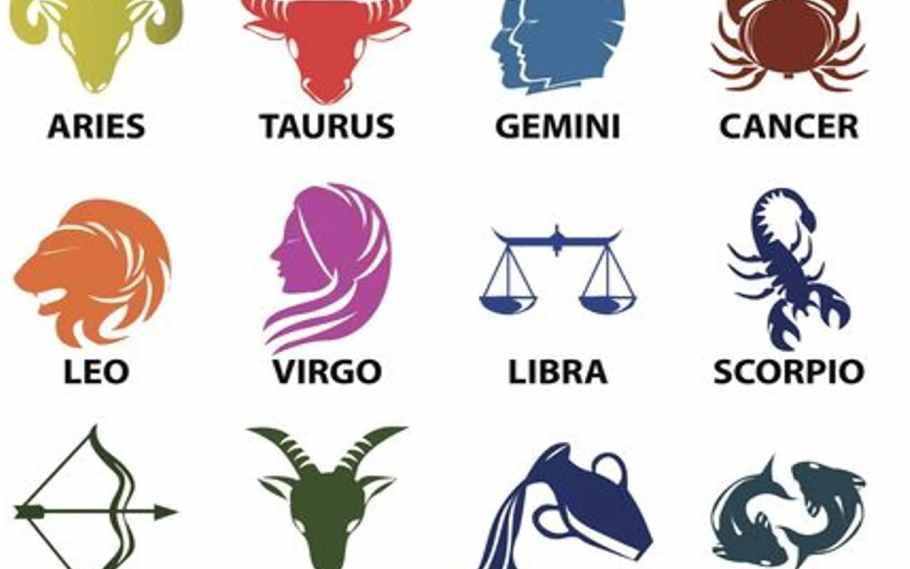 FREE HOROSCOPE TODAY PREDICTIONS
Horoscope for ARIES (March 21 – April 20)
Today, a family argument about the past may hamper domestic peace. As long as you are calm and understanding, things will work out. Be careful with your words, and don't speak when angry. Take time to think and speak wisely, and you'll convince others quickly.
Horoscope for TAURUS (April 21 – May 20)
Today, work disagreements may arise, but consistency and dedication will help you resolve them. Today you'll have enough free time to provide the support and care your family needs and expects. A home or relative's party is possible today.
Horoscope for GEMINI (May 21 -Jun 21)
Today, listen to your spouse about family issues. You may have to cut costs. Those recently recovered from an illness, should take care of health to avoid future ailments. Pay attention to hydration.
Horoscope for CANCER (June 22 – July 23)
Today, personal matters shared with coworkers can easily lead to an argument at work. If you're careful at work today, the conflict and jealousy will pass quickly. A family function may strengthen your bonds with your relatives.
Horoscope for LEO (July 24 – August 23)
Today, job seekers are likely to notch up success in an important interview. Your competence will be recognized when you convince your boss of a major project. Today, prioritize your health. A past illness may reappear today, which could be disheartening.
Horoscope for VIRGO (August 24 – September 23)
Today, it's best to be patient with your choices. Your dream job may come your way. If you want to work abroad, now is the time to decide. Despite feeling lethargic, it's best to get up early and jog. You'll feel energised and be able to easily manage your day.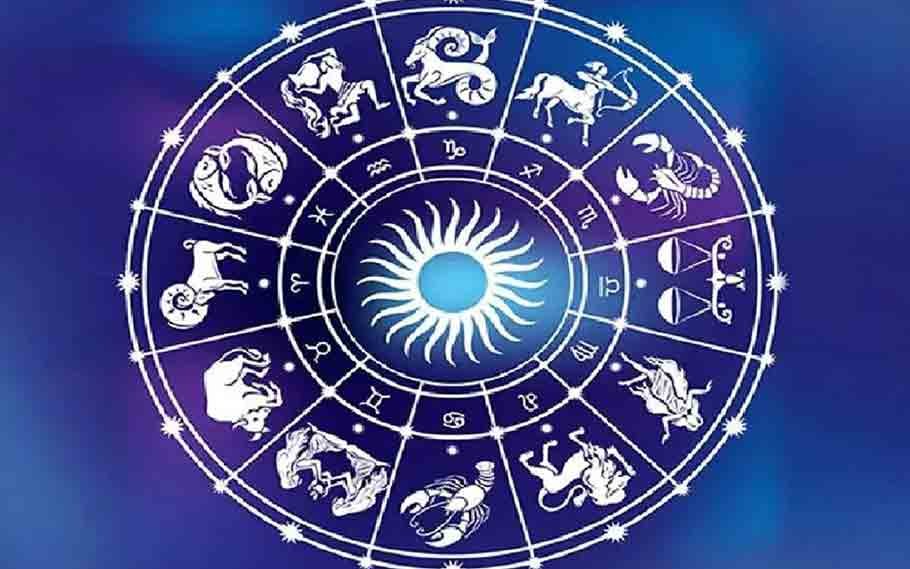 Horoscope for LIBRA (September 24 – October 23)
Today, your family atmosphere may remain tensed due to some relative's issue. You can calm the situation with mental strength and skill. The stars are not in your favour today, so be careful to who you lend money. It's best to delay the idea of taking up a bank loan for some time.
Horoscope for SCORPIO (October 24 – November 22)
Today, there's a good chance you'll finish a long-overdue task at work. Your coworkers are likely to appreciate your performance. You and your coworkers may celebrate in a nearby town today. Focus on clearing any pending bills today to boost your business's future profits.
Horoscope for SAGITTARIUS (November 23 – December 2)
Today is the day to give your loved ones the love and care they deserve. Good news awaits you in your family. This is the time to focus on interview preparation so you can start a successful career. Your gym buddies will be surprised by your performance today.
Horoscope for CAPRICORN (December 23- January 20)
Today, if you are looking for work and have qualifications, you should explore opportunities in the public sector. Maintaining a steady approach will pay off in the coming days. Something you consumed may not agree with you, remain alert.
Horoscope for AQUARIUS (January 21 – February 19)
Today, your hard work and honesty may have made you the family's pride. Those working in the IT or manufacturing sector may have to undergo some hard times with the boss. You should use feedback to improve in the future.
Horoscope for PISCES (February 20 – March 20)
Due to today's weather, any travel plans should be postponed for some time. Rather than going out, invite family and celebrate at home. Once you speed up, the day will go well for you on the professional front. Morning fatigue may prevent you from following your routine.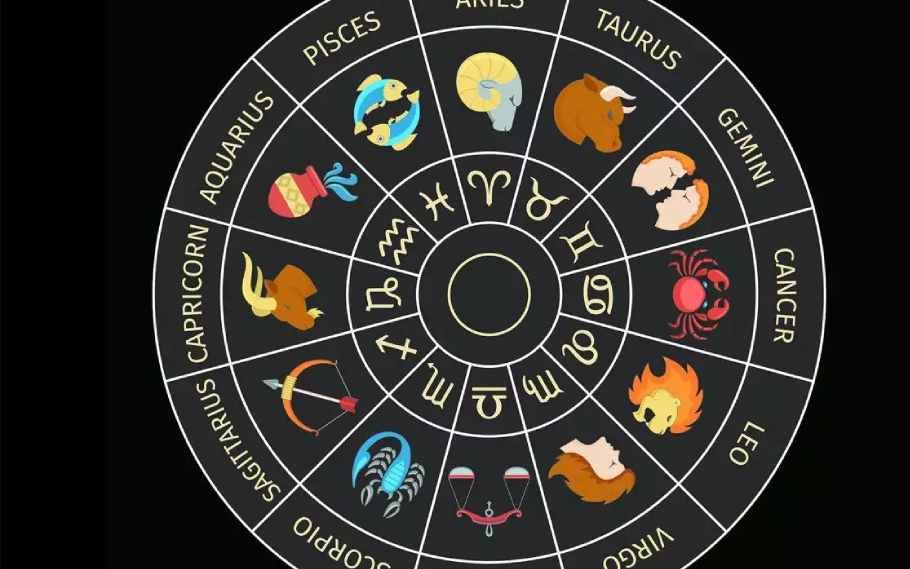 Also Read:FREE HOROSCOPE TODAY DATED DECEMBER 09, 2022: CHECK YOUR ASTROLOGICAL PREDICTIONS HERE