Daily Free horoscope Today prediction for the zodiac signs. Know what the stars hold for you today!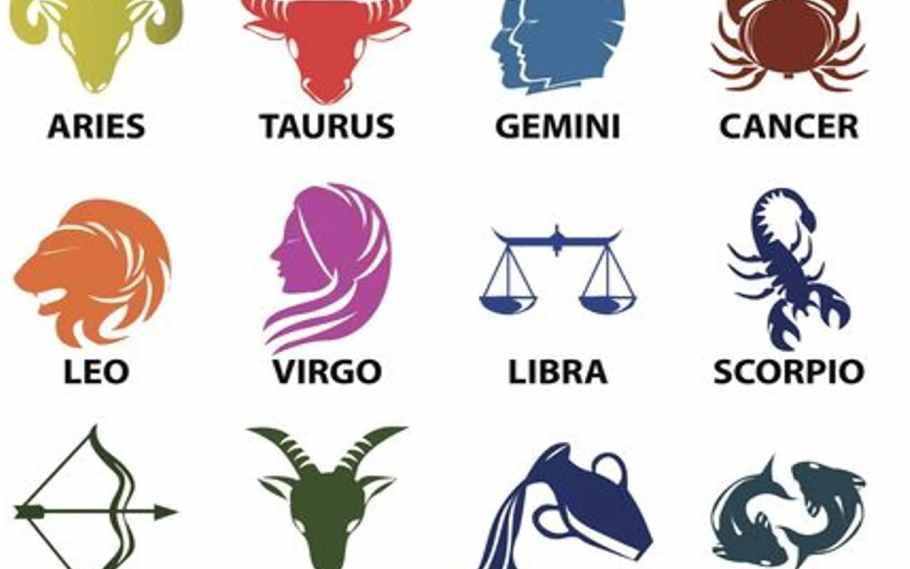 FREE HOROSCOPE TODAY PREDICTIONS
Horoscope for ARIES (March 21 – April 20)
Today, you'll be successful in many areas, bringing you wealth and self-esteem. Having a father figure will help you. Some Aries can become party regulars. Some may choose a spiritual quest. They can find mental clarity and calm if they do this.
Horoscope for TAURUS (April 21 – May 20)
Today may work out professionally. Prepare for a job change if you get a good offer. You may experience brief delays, so drive carefully. Taurus students should value health and a nutritious diet. This is an excellent time to buy a home, car, or other property.
Horoscope for GEMINI (May 21 -Jun 21)
Today, students may get encouragement from both school and home. This should improve grades. Health and energy may improve with attention. You can visit faraway places. Property disputes can cause anxiety.
Horoscope for CANCER (June 22 – July 23)
Healthy food will keep you energised and happy all day. It looks like Cancer students may perform better today than yesterday. Family members may encourage you to buy a home. You can take a long trip now. Personal fulfilment and financial gain are possible.
Horoscope for LEO (July 24 – August 23)
Your finances won't change much today. You may encounter problems at work. Keep calm to solve the issue. Your younger siblings may help you today. Fitness depends on daily exercise. Some Leos' academic progress may be hampered by procrastination.
Horoscope for VIRGO (August 24 – September 23)
Today, you may benefit from someone else's initiative, even if it wasn't made for you. If you socialise a lot, your mood may improve. Good deeds can boost your social status. Today may be a good day for college-bound students. Long-distance drivers should expect delays due to traffic or roadwork.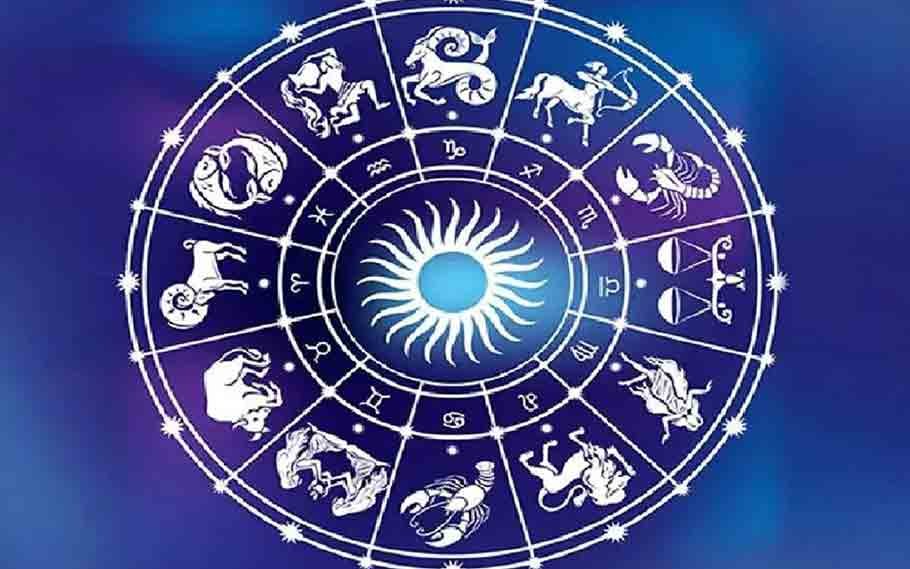 Horoscope for LIBRA (September 24 – October 23)
Today, success may be proportional to your work effort. So, take every chance you can. Check your finances before making long-term investments. Organise a short trip with your closest friends to have fun. Your new health routine may face some obstacles.
Horoscope for SCORPIO (October 24 – November 22)
Today, relatives and elders are likely to bless your new venture. You may feel healthier and have more energy thanks to your consistent exercise routine. Think positively to lift your spirits. A few of you may get to travel internationally.
Horoscope for SAGITTARIUS (November 23 – December 2)
It's a good day to host a family ceremony or ritual. Personal issues may make you unfocused on your job today. Keep calm and ignore others' criticism. Sagittarians may find a competitive study group. Some families can visit an amusement park.
Horoscope for CAPRICORN (December 23- January 20)
There can be a great deal of focus on you today. The body must be stimulated and active. Visit the gym like you've been meaning to. Those who don't fear moving abroad will succeed. Students who can focus will do better on the academic front.
Horoscope for AQUARIUS (January 21 – February 19)
Today, you'll be the centre of attention at a social event. Keep the peace and don't neglect housework. Students planning to study abroad may get good news. Pay attention to the details to make money in real estate.
Horoscope for PISCES (February 20 – March 20)
Today, past real estate investments may boost your current income. If you save, future liabilities won't be a problem. Your elders may bless you and give you wise advice. Your health may improve. You'll gain social and personal status.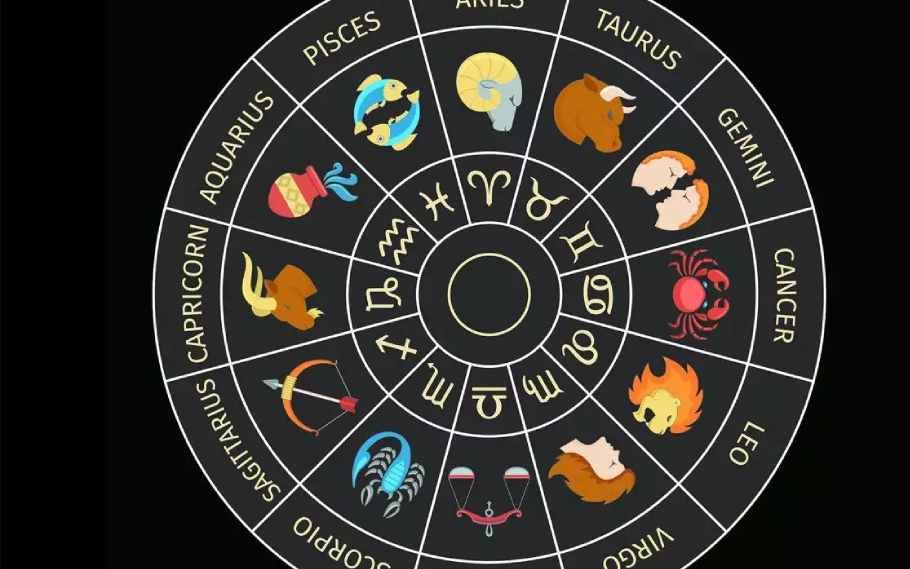 Also Read:FREE HOROSCOPE TODAY DATED DECEMBER 08, 2022: CHECK YOUR ASTROLOGICAL PREDICTIONS HERE