Daily Free horoscope Today prediction for the zodiac signs. Know what the stars hold for you today!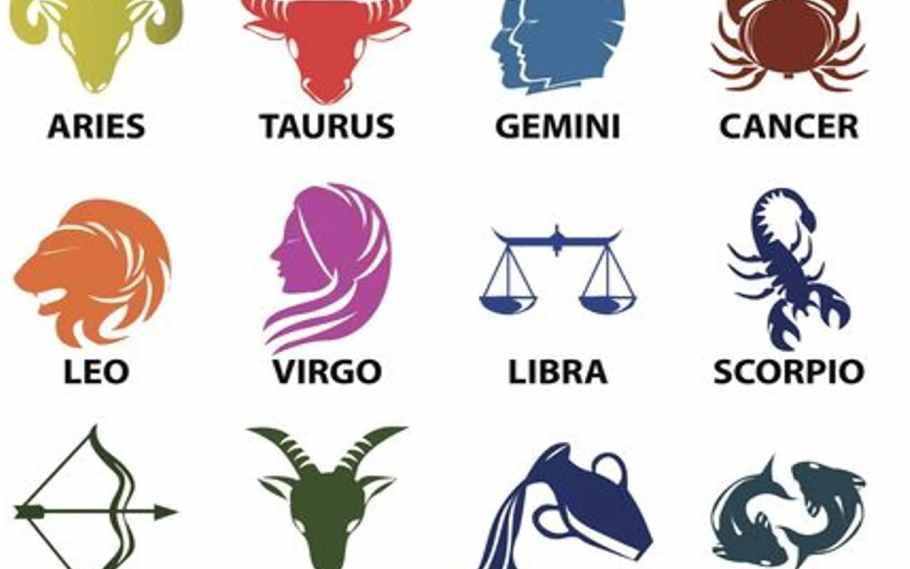 FREE HOROSCOPE TODAY PREDICTIONS
Horoscope for ARIES (March 21 – April 20)
Today, you might want to watch out for your health more than usual. Money may remain tight, but there will be no problems paying the regular bills. Someone in the extended family may invite you to join them at their home for a get-together.
Horoscope for TAURUS (April 21 – May 20)
Today, some members of your family may love you more than you realize. A coworker may give you a glowing recommendation. You may experience an abundance of energy and activity. You might be able to catch up to your peers if you accept academic help from a qualified mentor.
Horoscope for GEMINI (May 21 -Jun 21)
Today, there's a chance that your loved ones may surprise you with a gift. Things at home could be relatively calm. Your professional life may remain smooth and steady. Also, the possibility of a higher-level position for you exists. Your compensation package may also increase.
Horoscope for CANCER (June 22 – July 23)
Today, you may get a chance to join a prestigious organisation as a senior leader today. Domain experts may recognize your work experience and talent. However, your health may suffer if you don't manage your stress. Practicing self-love may be all you need for good health.
Horoscope for LEO (July 24 – August 23)
Today, your financial partner may provide expert inputs to help you increase your income. Your family may be surprised by your unexpected success. You may learn to manage your weight and keep your body flexible. You may need to analyze your work and upgrade your skills to succeed professionally.
Horoscope for VIRGO (August 24 – September 23)
Today, your family may support how you make money. You may have fun with a cousin who's returned from overseas. You can go on a family pilgrimage. Your health can ease your life, so take care of it today. You can climb mountains, finish work, and walk far without feeling tired.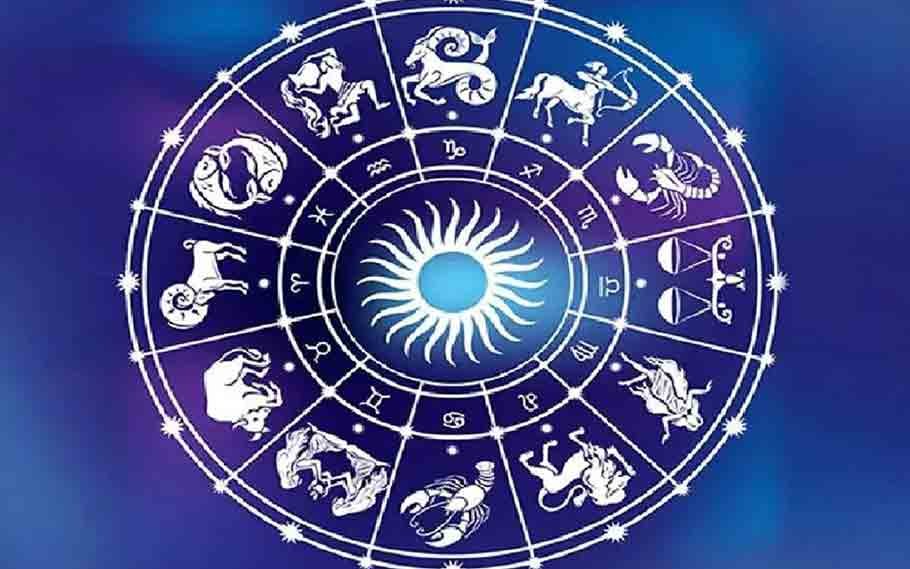 Horoscope for LIBRA (September 24 – October 23)
Today, you may hear positive news about your child's admission. Affairs at home may remain cordial and harmonious. At work, watch your words today. Balance your work and personal life, and you may find everything good. Physically and mentally, you might be feeling fantastic.
Horoscope for SCORPIO (October 24 – November 22)
Today, you may be happy with your work and have supportive colleagues. You may be satisfied with your health and try to stay fit and healthy. You may get a clean bill of health from an expert, which will be a relief. You may be able to take an exotic vacation soon if you can plan well.
Horoscope for SAGITTARIUS (November 23 – December 2)
Today may be a good day to let go of old grudges and get along with family. Work may leave you mentally drained by the day's end. Having a healthy coping mechanism for stress may be helpful. You may get clarity about blocked payments today.
Horoscope for CAPRICORN (December 23- January 20)
Today, a family member who doesn't live with you may become a source of worry. They may need your attention, so spend time with them. Your excellent work in your field may be recognised. You may get a raise or promotion for your hard work.
Horoscope for AQUARIUS (January 21 – February 19)
Your family may remain your backbone today. Their selflessness may be your strongest suit. Maintaining your health is likely to be a source of pride. You may work hard to keep your body strong and flexible. Your health may allow you to play team sports with friends.
Horoscope for PISCES (February 20 – March 20)
Today, love and understanding may surround you. You may get promoted if you lead at work. Your fearlessness and energy may help your career. Your health may be good, and you may enjoy routine tasks. You may prefer natural remedies for minor health issues.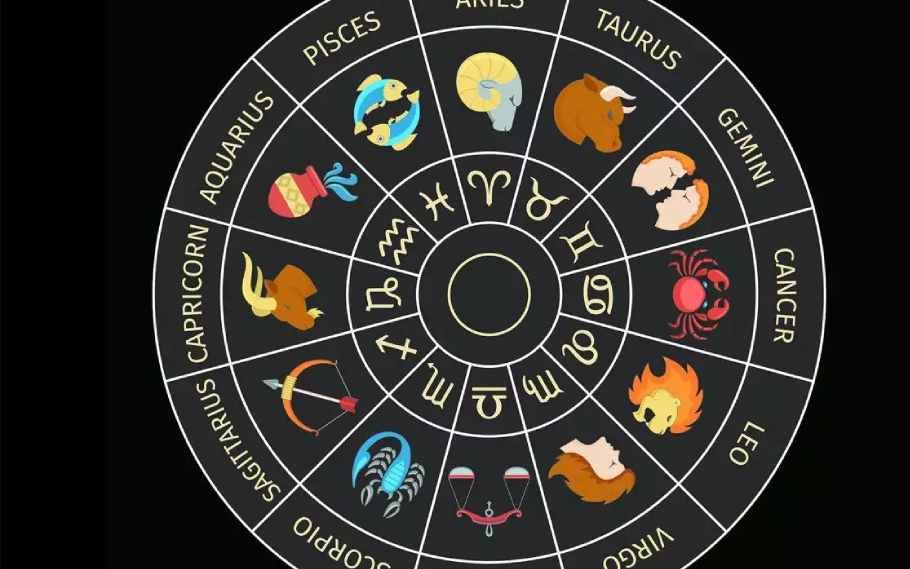 Also Read:FREE HOROSCOPE TODAY DATED DECEMBER 07, 2022: CHECK YOUR ASTROLOGICAL PREDICTIONS HERE