Daily horoscope prediction for the zodiac signs. Know what the stars hold for you today!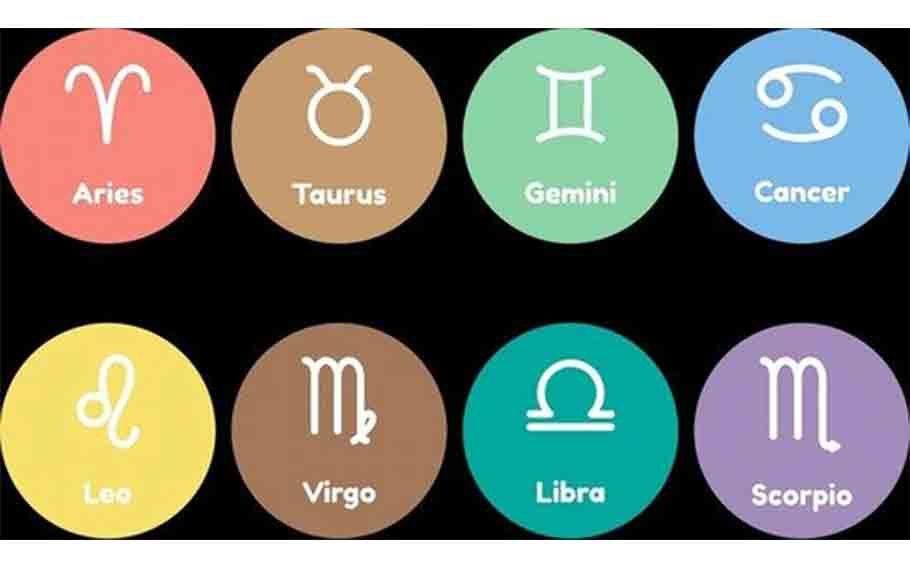 Horoscope Predictions
Horoscope for ARIES (Mar 21-Apr 20)
Hi Aries! Family life will become more harmonious. Business-related issues will not change. In terms of romance, married life will get sweeter. You will benefit from traveling.
Horoscope for TAURUS (Apr 21-May 20)
Dear Taureans! The secret to success is perseverance. You will gain financial advantages. Avoid distractions at work and maintain your attention. Be cautious when making real estate investments.
Horoscope for GEMINI (May 21-Jun 21)
Dear Geminis! Make some adjustments to your everyday schedule. Traveling will be advantageous. Your home can be fixed. There will be new business plans.
Stars for CANCER (Jun22-Jul 22)
My dear Cancers! Over the course of the day, stability will rise. You may conduct a job interview. Have trust and a spiritual connection. Do not rush.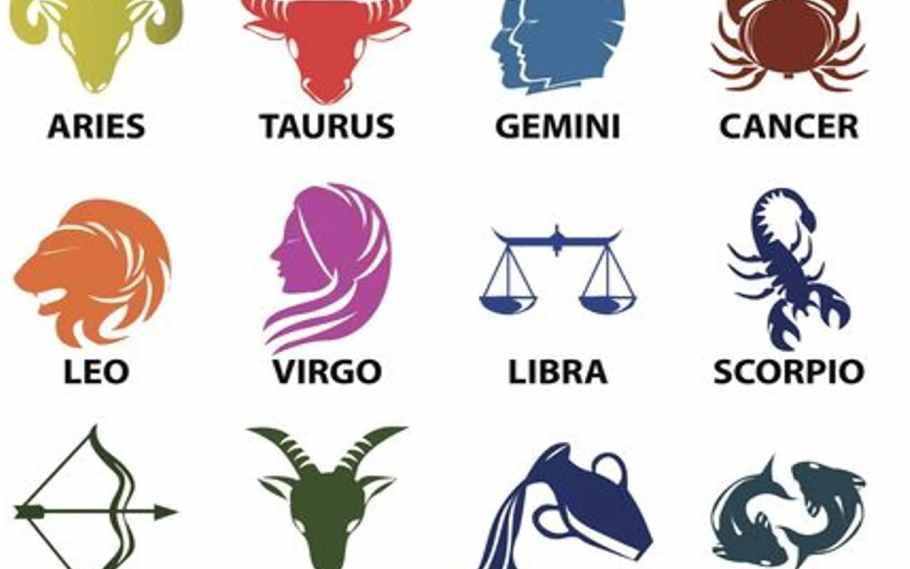 Horoscope for LEO (Jul23-Aug23)
Hello Leos! Today, your ideology will be helpful. Everyone will gravitate toward you. Make good travel plans. Good news can be delivered to students. Take good care of yourself.
Horoscope for VIRGO (Aug 24-Sep 23)
Dear Virgos! You can begin new projects and relationships. Your admirers will support you in this endeavor. Parental ties will strengthen. It will be a steady day.
Horoscope for LIBRA (Sep 24-Oct 23)
To all Libras: Attempt to work slowly. Without thinking twice, ask someone for financial assistance. Ensure the health of your parents. Plan your daily schedule with time management in mind.
Stars for SCORPIO (Oct 24-Nov 22)
Greetings, Scorpions! When transacting money, exercise caution. While traveling, take care of your possessions. You might hear some encouraging news. Students should maintain patience and calmness.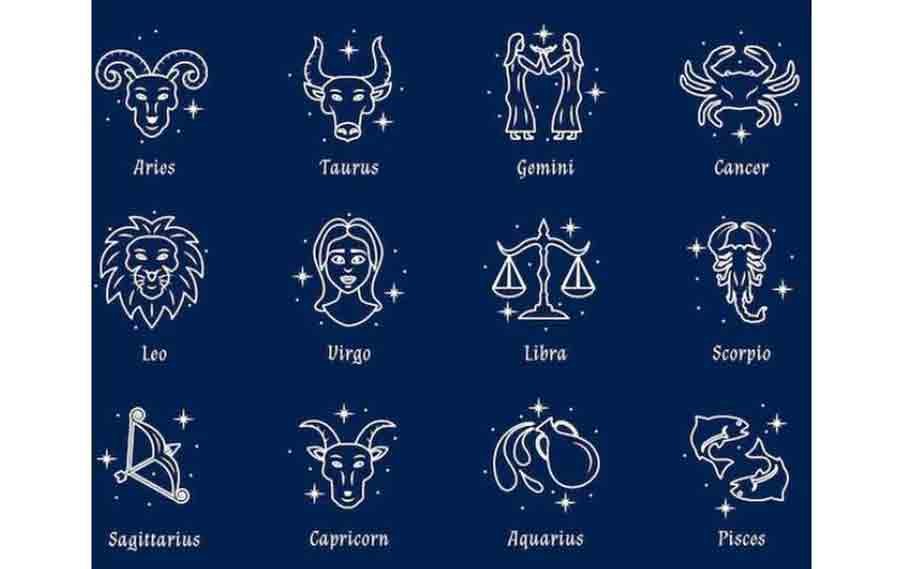 Horoscope for SAGITTARIUS (Nov 23-Dec 21)
Greetings, Sagittarians! Consider yourself first thing in the morning. There will be clarity. Relations can be made better. When speaking to someone, be careful what you say. Take good care of yourself.
Horoscope for CAPRICORN (Dec 22-Jan 21)
All you Capricorns! You may need to put in more effort at work. People who are employed will create a fresh plan to get new employment. Keep an eye on your eating patterns. Relations will get better.
Stars for AQUARIUS (Jan 22-Feb 19) 
All you Aquarians! You might become irritated by small matters. The job will change in some way. Travel is possible. Be mindful of your fitness.
Stars for PISCES (Feb 20-Mar 20)
Dear Pisceans! Manage your spending. You might still be unsure of something. People might exploit you inadvertently. So, take caution. Don't forget to meditate.
Also Read; FREE Prediction DATED JUNE 22, 2022: CHECK YOUR ASTROLOGICAL PREDICTIONS HERE