Daily free horoscope today prediction for the zodiac signs. Know what the stars hold for you today!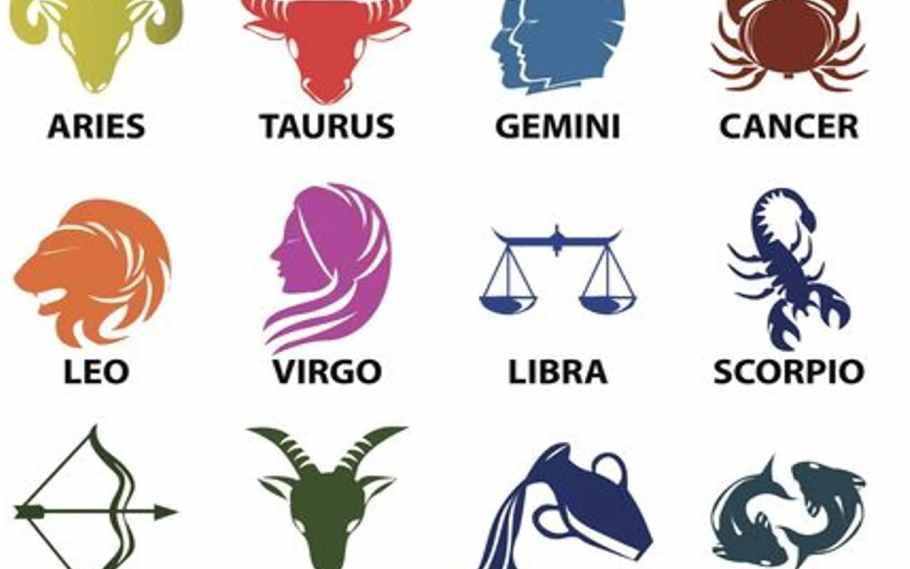 Free Horoscope today Predictions
Free Horoscope today for ARIES (Mar 21-Apr 20)
You may get monetary gains from unexpected sources. Your work and efforts will also get recognized on the professional front. It is advisable for some to avoid junk food and follow a routine of balanced diet. Students may motivate themselves into pursuing higher education. In terms of love, you will be committed to your lover.
Free Horoscope today for TAURUS (Apr 21-May 20)
Investments done previously will get good returns. Some may get invited for lecture or consultancy. You may start feeling fit and energetic. It is likely for some to visit a religious ceremony. Your romantic relationship with your partner is likely to be strengthen.
Stars for GEMINI (May 21-Jun 22)
Today, you need to start budgeting your expenses. It is expected that you take your health advice seriously. There are also chances of wedding related activities on the domestic front. In order to excel in your academics you need to focus more on your studies. A romantic evening with your lover is foreseen.
Stars for CANCER (Jun22-Jul 22)
It is advisable that you reconsider every decision that you make regarding investments. For people in the government job sector, you are likely to take positive steps. A good fitness routine will help you to keep your mind calm. Someone you know may give you romantic promises.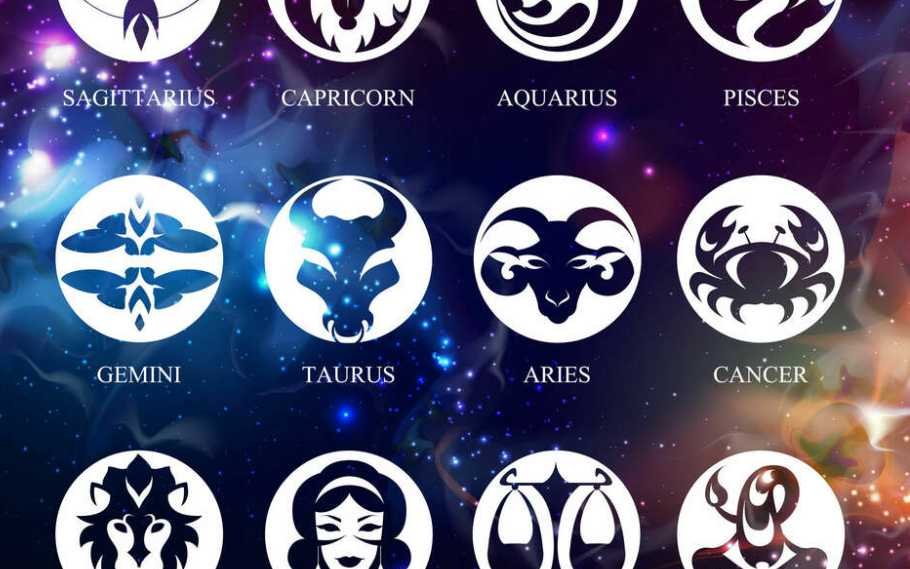 Free Horoscope today for LEO (Jul23-Aug23)
You are advised to keep your fist tight in order to avoid spending carelessly. In terms of health, you are required to give your full attention. Family members may need to go on a vacation to attain a clarity of mind. There may be some misunderstanding with your partner.
Horoscope for VIRGO (Aug 24-Sep 23)
Money may pose to be a problem, as your spending capacity increases. People at the work front may seek for promotion or an increment. Overall, you will manage to retain a good health. You are also likely to plan for a vacation to take a break from the monotonous work routine.
Free Horoscope Today for LIBRA (Sep 24-Oct 23)
Monetary gains are likely for those in the medical sector. Some may even ask for a raise or a desired posting. You are advised not to overstrain yourself. A family member is going to make you proud. A short travel is also likely for some. For you relationship to flourish, you need to make efforts from both ends.
Stars for SCORPIO (Oct 24-Nov 22)
Financial gains is likely for some. It is good day to start your work today. You will be inclined to join a fitness routine. You will also be appreciated for the creativity and aestheticism. You will be loved and pampered all throughout the day.
Horoscope for SAGITTARIUS (Nov 23-Dec 21)
People in the financial field may get good returns on investments. People in the creative field will be able to bargain their way out. You must indulge yourself into physical activities before you end up regretting. There are also chances of showdown with parents and family elders. Your love towards your partner will grow and you will feel more closer to your partner.
Horoscope for CAPRICORN (Dec 22-Jan 21)
You may expect the financial situation to improve substantially over time. Your professional problem will also get a green signal from the higher ends. Over all, you may opt for a healthy option to remain fit. You are advised to put hard work on the academic front.
Stars for AQUARIUS (Jan 22-Feb 19)
You may be loosing out on focus and persistence at work that may have an impact on your routine. Some of you may start to worry about financial stability. You are advised to maintain a peaceful mind at work. Your efforts at the academic front is likely to be lauded.
Stars for PISCES (Feb 20-Mar 20)
You may have to start designing a fitness program according to your lifestyle. A persisting issue is likely to bother you. This may have an impact on your work performance. Avoid spending money carelessly.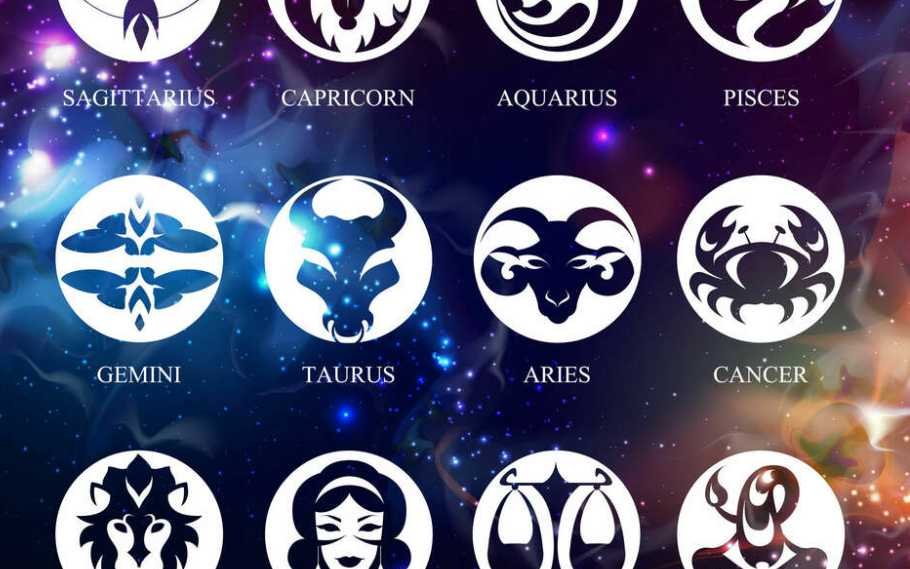 Also Read : FREE HOROSCOPE TODAY JULY 16, 2022: CHECK YOUR ASTROLOGICAL PREDICTIONS HERE