Daily free horoscope today prediction for the zodiac signs. Know what the stars hold for you today!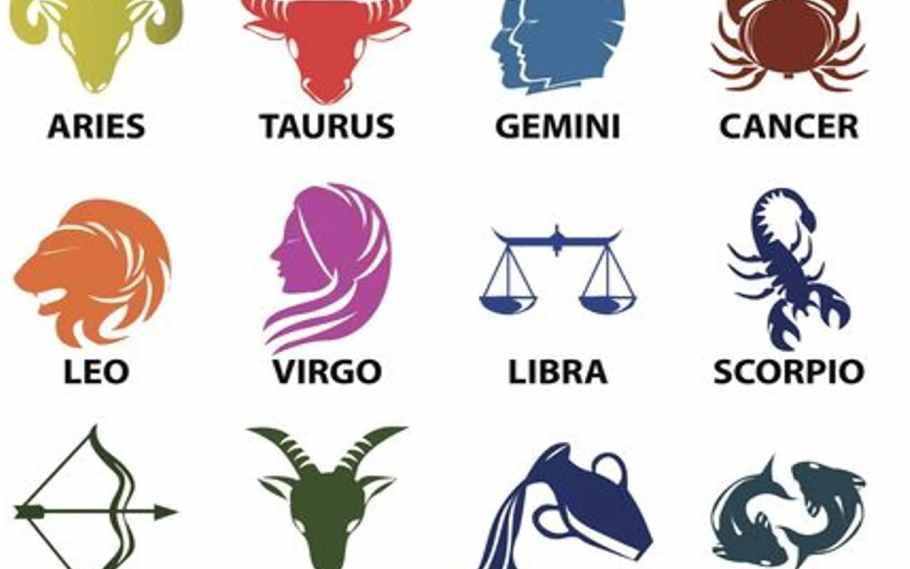 Free Horoscope today Predictions
Free Horoscope today for ARIES (Mar 21-Apr 20)
In terms of money, it can profitable for your business. You are likely to enjoy some physical activity. Do not hesitate to put on your work out outfit and go for a run. You will be highly involved in your academic front, which will help you to benefit immensely. In terms of love, you will be deeply involved with someone who shares your taste and preferences.
Free Horoscope today for TAURUS (Apr 21-May 20)
The money that you had given for loan is likely to return sooner than you had expected. Your suggestions and opinions at the work front will be appreciated and you may also take up exercise regime in order to get back to shape. For many of you, positive changes at the domestic life is likely to bring something good in store for you. Those in love will enjoy a state of total bliss.
Stars for GEMINI (May 21-Jun 22)
It is advisable for you to listen to someone close to make your money grow. You will overtake your enemies at work with hard work and dedication. A young member of the family may indulge in some activity that you may not approve. In terms of love, it is advisable that you start taking the first move.
Stars for CANCER (Jun22-Jul 22)
In terms of business, it is a profitable day at work today. Try to delegate authority as it will ease the burden off your shoulder. Avoid eating outside today, as it may have an affect to your health. Those who are planning for higher studies in abroad may achieve success. In terms of love, you are likely to win sympathy over an issue.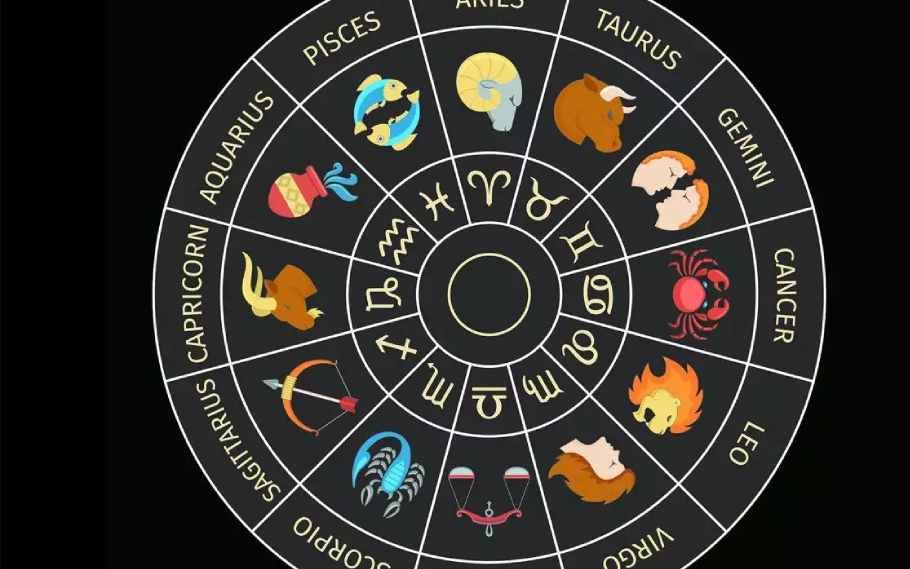 Free Horoscope today for LEO (Jul23-Aug23)
Today you may get the bullseye in terms of investment. You may also face some unexpected competition at workplace. Be confident and you will be able to overcome any situation with ease. You are also likely to go on an unexpected overseas journey. Try to complete your assignment on time to excel in your academic front. In terms of love, You may catch someone's eyes.
Horoscope for VIRGO (Aug 24-Sep 23)
People who are worried about their financial situation, can take a back seat. You may feel isolated at work but at the end of the day, it will be your doing. Try doing yoga as it may benefit you. People with a hectic schedule must go on a vacation. It is a good time for you to indulge in fun activities with your partner.
Free Horoscope Today for LIBRA (Sep 24-Oct 23)
In terms of money and finance, you will become very encouraging to multiple your monetary gains. There will be perfect balance of love and understanding in your domestic front. You will also impress others around you, with your depth of knowledge.
Stars for SCORPIO (Oct 24-Nov 22)
Today, you may be a little stressed out regarding work. However, it is advisable that you keep a positive outlook. People who are spiritual may set to go on a pilgrimage trip. With your hard work and determination, you are likely to get desired results. Do not be hasty in taking a decision.
Horoscope for SAGITTARIUS (Nov 23-Dec 21)
Today you will be able to buy what you had always wanted. You will manage to save all penny and display a good performance at work. Those of you who are trying to get back to shape may resolve the path to fitness. Instilling moral values in siblings and youngsters are important at this part of time. It is good time for you to say those three magical words to your lover.
Horoscope for CAPRICORN (Dec 22-Jan 21)
Professional goals may be likely to be successful for those with efficient working skills. Self discipline and strict dietary control will help you to get get rid of those extra flab. You are also likely to travel overseas for some business related matters. For people in the academic front, try to concentrate more to achieve success.
Stars for AQUARIUS (Jan 22-Feb 19)
People in the business sector are likely to gain profit both in the personal as well as in the professional field. Those of you who are changing or renovating your home will bring prosperity. A long drive is on cards. Moreover, you could also go back on track and cover lost grounds admirably. In terms of love, a fantastic time is indicated with your partner.
Stars for PISCES (Feb 20-Mar 20)
You may achieve success in arranging a good amount of fund for investment. Some of you may feel lethargic and tired. Try to devote happiness to your loved ones. A fun filled trip with your family and friends is on the cards.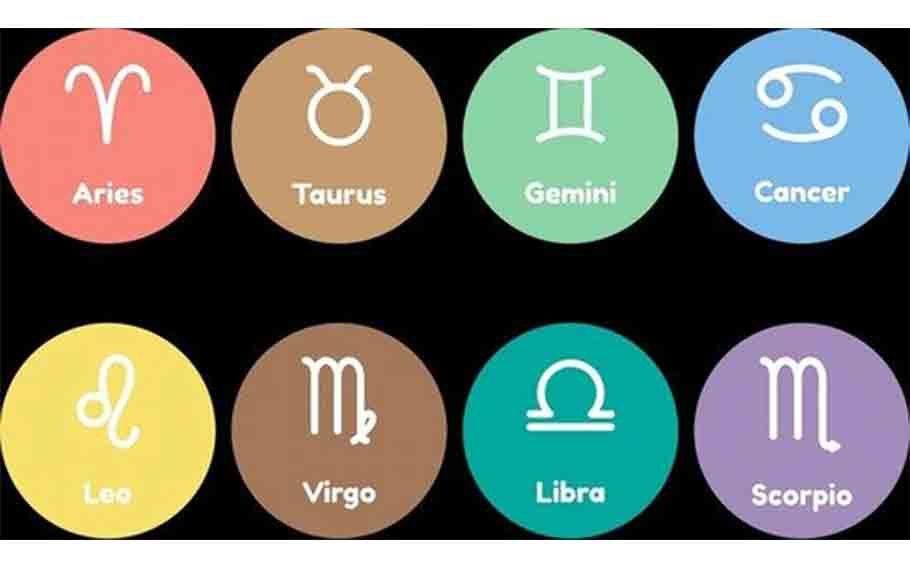 Also Read : FREE HOROSCOPE TODAY JULY 12, 2022: CHECK YOUR ASTROLOGICAL PREDICTIONS HERE