At the Kamakhya temple in Guwahati, one of the 51 Shakti Péethas, thousands of devotees and sadhus from West Bengal, Odisha, and other areas of the state have assembled in preparation for the Ambubachi Mela, which will start on Wednesday evening.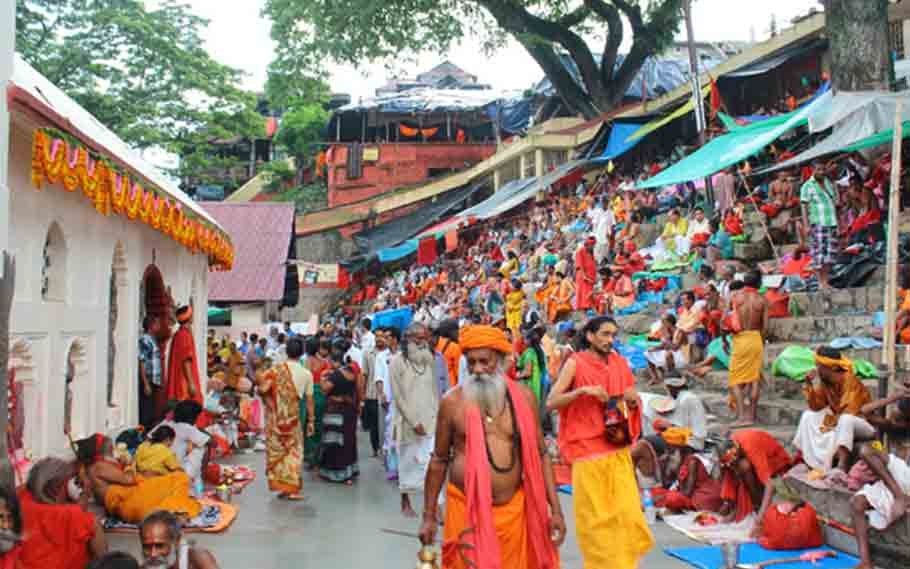 The worrying Covid-19 scenario caused the Mela to be postponed in 2020 and 2021.
On Wednesday at 8:18 p.m., the Ambubachi Mahayog will begin, and Prabriti will close the temple doors for three days. After Nibritti, which is set to begin at 8.41 am on Sunday, the temple will be open.
Ambubachi Mela; largest religious gathering in the Northeast
Ambubachi Mela is the largest religious gathering in the northeast, attracting thousands of pilgrims, tantriks, sadhus, and tourists each year. It's a unique period for Mantra Siddhi for tantric adherents. The distinction of Ambubachi comes from the fact that it commemorates the ruling goddess' yearly menstrual cycle. According to legend, her reproductive organ, or yoni, fell where the shrine now stands. As mentioned in the Yogini Tantra and the Kalika Puran, the ancient cities of Kamrup and Kamakhya are revered tourist sites.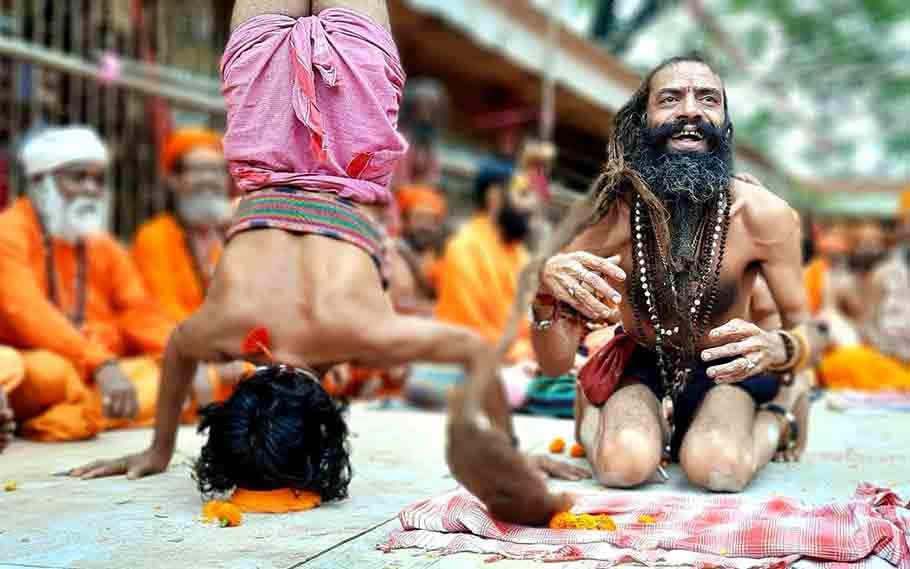 Pallav Gopal Jha, the deputy commissioner for Kamrup (Metro), reviewed the preparations on Tuesday for the last time. He said that all preparations for the mela had been made, including security and the shelter camps with minimal amenities for the devotees.
He further stated that the mela's organizing theme will be "Swachhata" (cleanliness). "We have placed a lot of emphasis on swachhata, and as a result, the temple and the three devotee shelter camps have employed about 1500 cleaning personnel. 750 of the 1,500 cleaning staff members were specifically hired for the mela, while the remaining staff members are normal GMC employees " he added.
Also Read: Did You Know? Kamakhya Temple worships "Bleeding Goddess"; Read to know its significance