3-year-old shoots an infant in the United States. The infant died after being shot in the face by a three-year-old in Pennsylvania, the United States, reports said. The incident took place in Lancaster on Tuesday.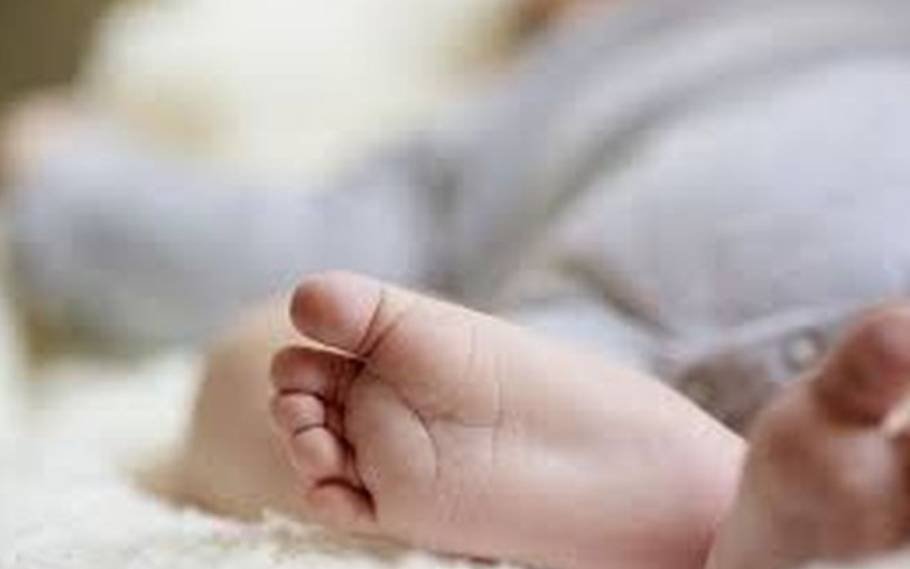 3-Year-Old Shoots An Infant
It is noted that the police arrived at the scene of the incident at 7.05 pm (local time). They found the 15-month-old baby on the floor with a gunshot wound. The accompanying paramedics tried to save the child.
However, all the efforts were in vain and the baby died on the spot. It is reported that Lancaster Bureau of Police confirmed the incident in a statement and said that adults were being questioned.
"Upon arrival, officers located an infant lying on the floor inside the residence with an apparent gunshot wound to the face. Officers rendered aid to the infant and were assisted by responding Emergency Medical Services personnel. Medical personnel took over treatment of the victim. Tragically, the victim was pronounced deceased at the scene by medical personnel," the police said in the statement.
Meanwhile, the grandfather of the baby told that the three-year-old is also a relative. Moreover, the family members held a vigil on Wednesday evening and was joined by the local pastor named Carmen Morales.
Also Read:32-YEAR-OLD MAN ATTEMPTS TO MURDER HIS WIFE: ASSAM