Uber charges Rs 32 lakh to a British man for just a 15-minute ride. The man was left stunned since Uber charges such a huge money. He found that Uber had intended to charge him almost $39,317, which is nearly 32 lakh Rupees for just a 15-minute ride.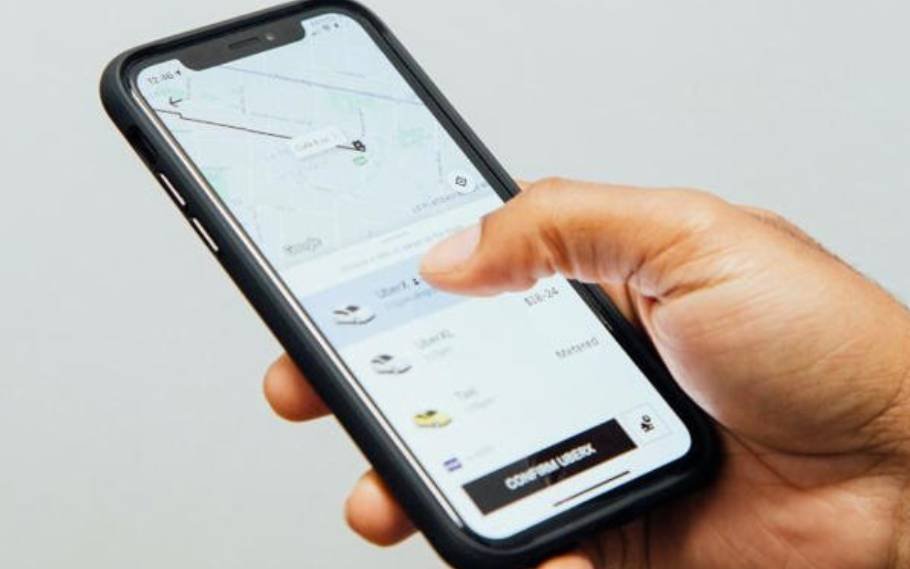 Uber Charges Rs 32 Lakh To A British Man
It is mentioned that Oliver Kaplan, 22, recently used the ride-share application to request a car after working at the Buxton Inn in Manchester, England.
The chef by profession intended to meet his friends at Witchwood, a four-mile-away bar. "I ordered an Uber like I do most nights on the way home from work and everything seemed normal," Oliver Kaplan said.
Notably, the total amount charged to Kaplan's card was £35,427 or $39,317. He immediately called Uber's customer support department via the app to inquire about the excessive bill.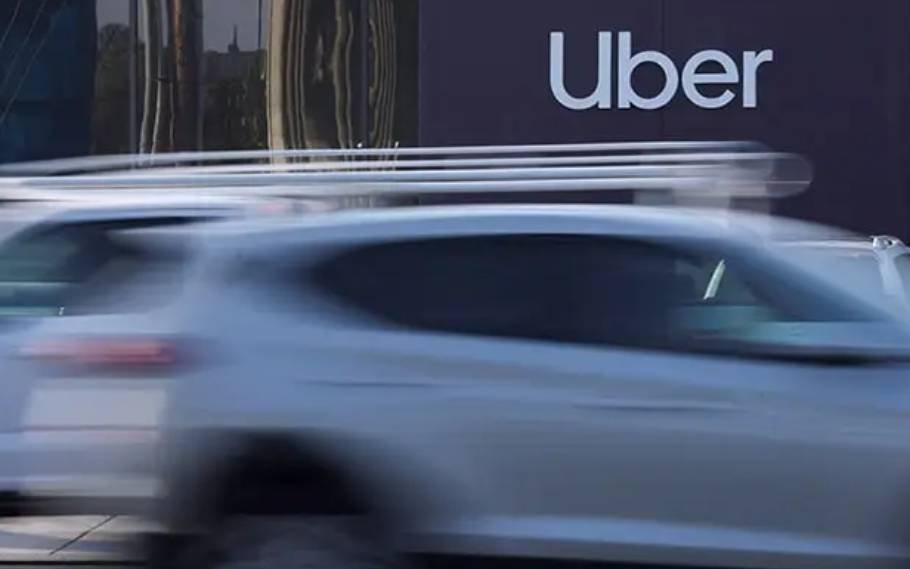 Also Read:2022's trending Garena Free Fire Redeem Codes; read to know more