Tripura Obtains Drone Technology: Tripura obtained its first drone technology on November 25 in the Tripura Institute of Technology. It is noted that Chief Minister Manik Saha along with Education Minister Ratan Lal Nath inaugurated the project.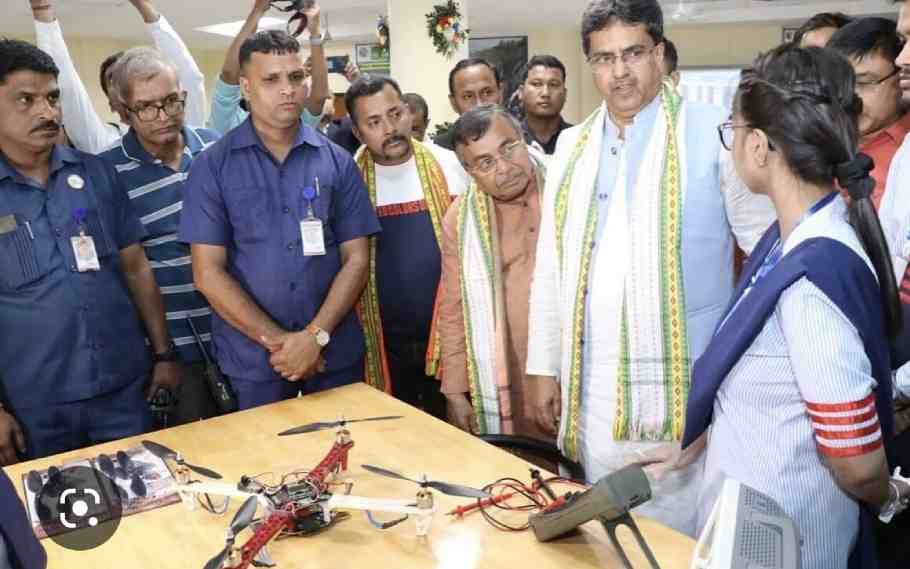 Tripura Obtains Drone Technology
The prime reason behind this estimation is to allot land to the landless people. The drones will be used by the government for an accurate evaluation of the land.
The Education Minister stated that there are numerous cases in India where people survive on a plot for generations with no land records. Moreover, the rural areas of Tripura has been facing this issue.
It may be mentioned here that Tripura government will provide an ownership card for the families who doesn't have any land records. The drone is going to help in the accurate identification.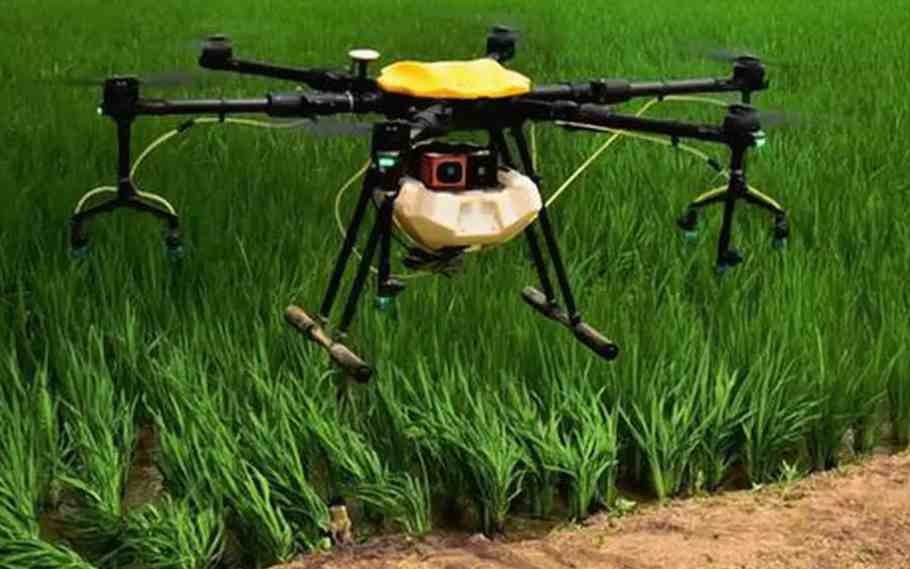 Also Read:3-DAYS ART EXHIBITION PRESENTED BY SAILI; A START-UP COMMUNITY OF TRIPURA AND NE