Rath Yatra In Tripura: Union Home Minister Amit Shah will launch the Bharatiya Janata Party's Rath Yatra in Tripura on January 5 ahead of the Tripura Assembly elections.
Rath Yatra In Tripura
It is noted 8-day yatra will begin in North Tripura district's Dharmanagar. Amit Shah will hold a rally in Sabroom, South Tripura district on the same day.
On January 12, JP Nadda, the president of the BJP, would take part in the event. The government has renamed the Rath Yatra as the Jana Viswas Yatra.
In this regard, Rajib Bhattacharjee, the state president of the BJP, said, "The party will traverse all 60 of the state's assembly districts in an effort to contact around 10 lakh people during the Yatra. 200 protests and more than 100 processions will be held to draw attention to the welfare initiatives of the federal and state governments."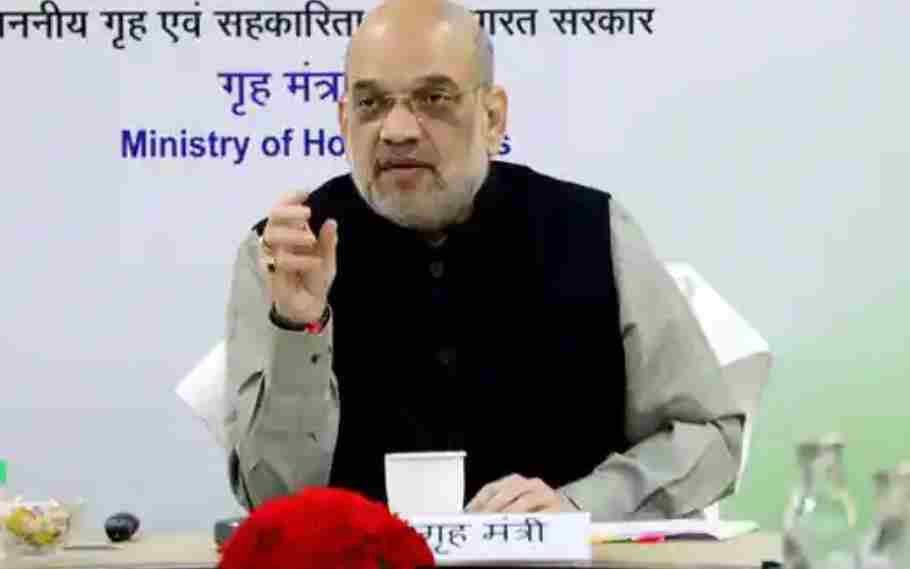 Also Read:GUWAHATI TO GET CNG BUS SERVICES FROM VERY BEGINNING OF NEXT YEAR