Amit Shah In Tripura: Union Home Minister Amit Shah said ever since the BJP government has come into effect in Tripura, it has exterminated the major issue of terrorism and has developed the state in every sphere.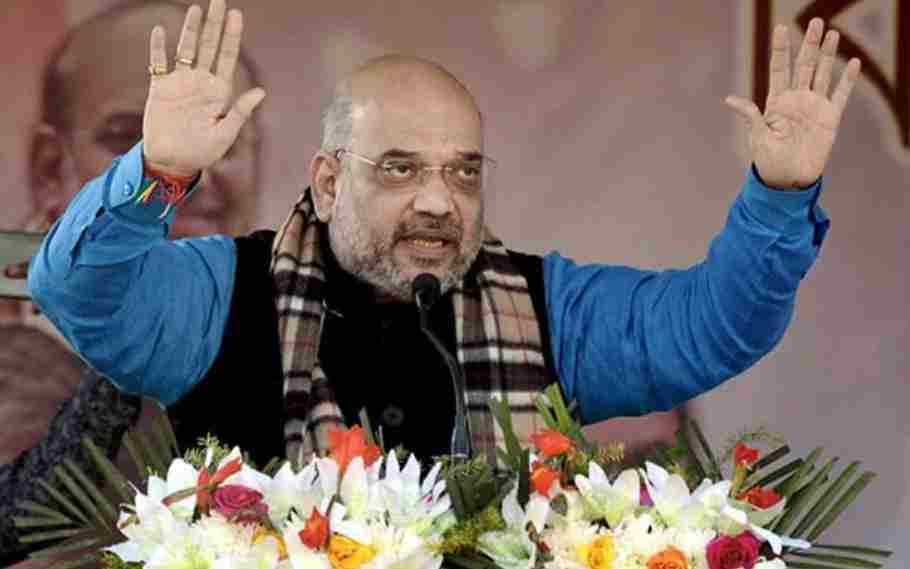 Amit Shah In Tripura
On January 5, Shah said so while addressing the flagging-off ceremony of the Jana Biswas Rath Yatra in Tripura. He highlighted the love and respect given to Prime Minister Narendra Modi by the people of Tripura.
He further claimed the present government has got rid of terrorism by holding peace talks with the National Liberation Front of Tripura (NLFT). He mentioned the fact there was a time when Tripura was mostly known for drug smuggling, terrorist activities and violence.
Nevertheless, Tripura is currently popular for its developed infrastructure, local farming, and achievements in the field of sports. Shah also mentioned about the drowning Congress and CPI(M).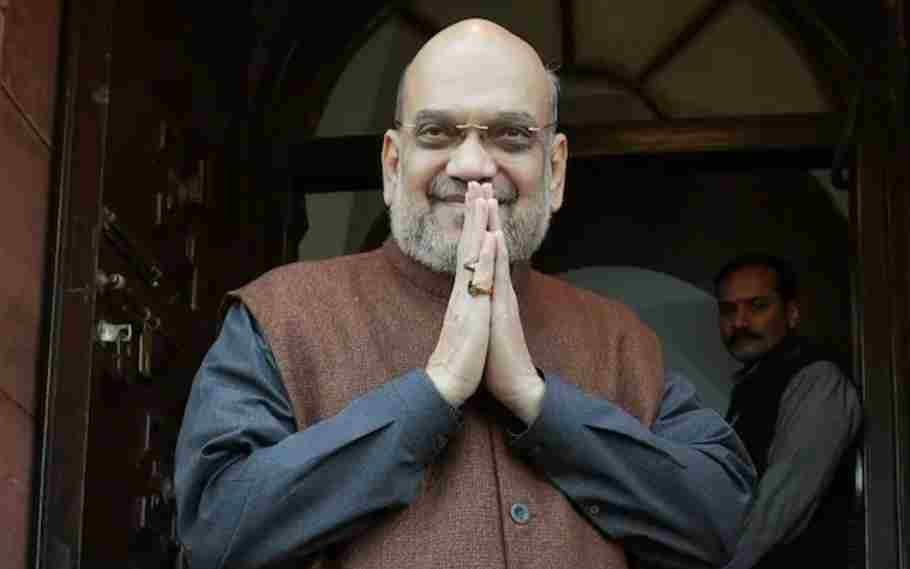 Also Read:AMIT SHAH TO LAUNCH BJP'S RATH YATRA IN TRIPURA ON JANUARY 5