Rape convict Ram Rahim Singh releases music video: Out on a 40-day parole, Dera Sacha Sauda Chief Gurmeet Ram Rahim Singh has released a Punjabi video song featuring himself on YouTube. The Chief has consistently been addressing his followers through online satsangs.
Rape Convict Ram Rahim Singh Releases Music Video
It is noted that the Dera Chief is serving a 20-year jail sentence for raping his two disciples. He had recently come out of Sunaria jail on a 40-day parole after which he went to the Barnawa Ashram.
His new song, which has been composed, written, sang, and directed by rape convict Ram Rahim Singh is called 'bhajan'. The music video has garnered over 42 lakh views in one day. It was released on October 24.
Moreover, after releasing the song, rape convict Ram Rahim Singh interacted with his followers from his Barnawa Ashram in Uttar Pradesh. He has been holding online satsangs from the past several days.
These are being attended by scores of his followers including many BJP leaders from UP and Haryana. He announced in one such satsangs that he has written and composed 800 such 'bhajans' that will be released soon.
Additionally, he released a book, titled, Guess What's My Name, to help followers pick names for their babies, reports said.
Meanwhile, Trinamool Congress MP Mahua Moitra called for a codified parole legislation like in the US and Britain. She stressed that parole cannot solely be left to biased state govt officials on pick and choose basis.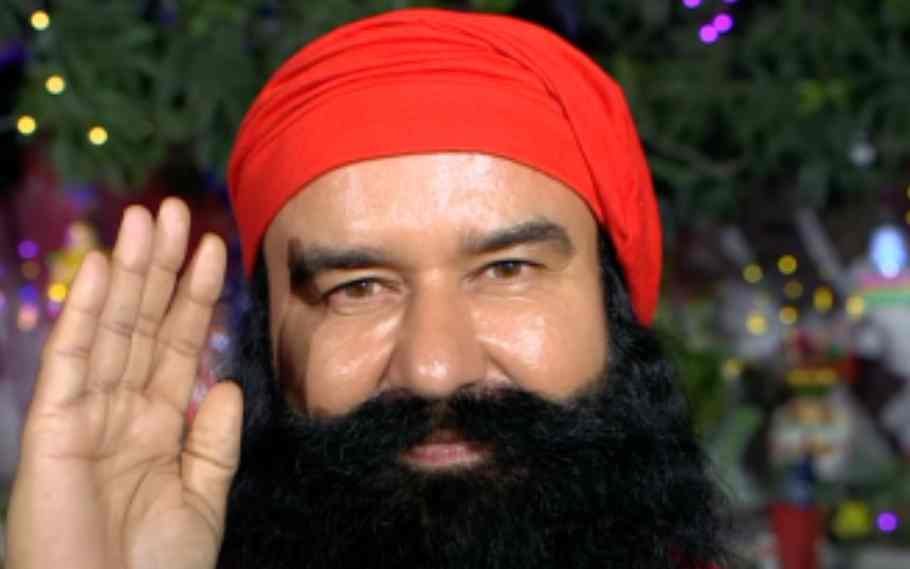 Also Read:CURIOUS CASE OF SERIAL DATER GOES TRENDING; TIKTOK USERS OF NEW YORK IN SHOCK