Parul University; An evening paying homage to dance, singing, and art collectively, that also kickstarted the activities of the newly inaugurated Faculty of Performing Arts, Parul University!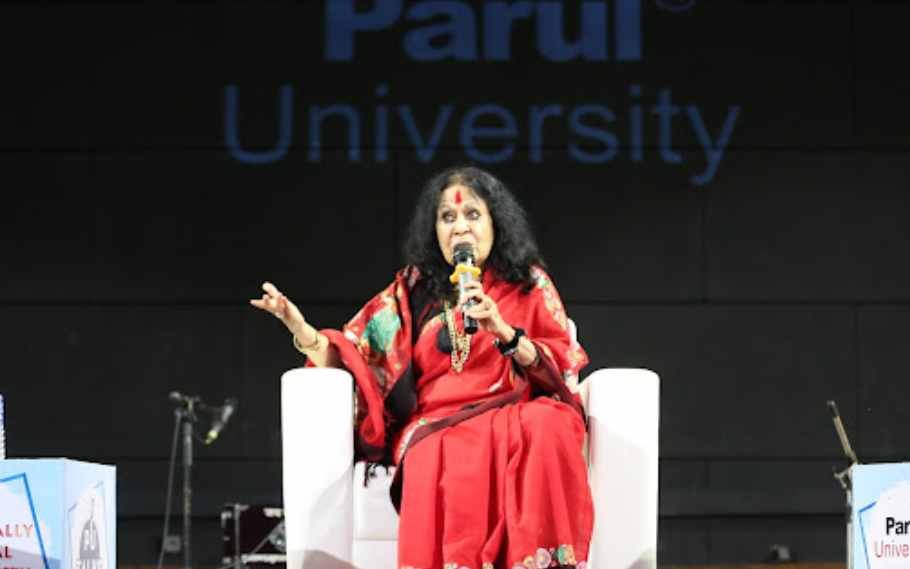 Parul University invites Dr. Sonal Mansingh as Chief Guest for Rang
Sounds exciting, right! This evening is known as 'Rang,' a monthly event that began earlier this month and witnessed Dr. Sonal Mansingh (Dancer, Choreographer, Orator, Padma Vibhushan, and Padma Bhushan) as the chief guest of this inaugural event.
During the grand opening of 'Rang,' the students also got to witness the magical folk art of the Bhute Khan group (Rajasthani folk music group) as well as an astonishing classical-contemporary dance performance from Miss Sanjukta Sinha (India's leading Kathak dancer.)
This event truly promises to be a heaven for art lovers!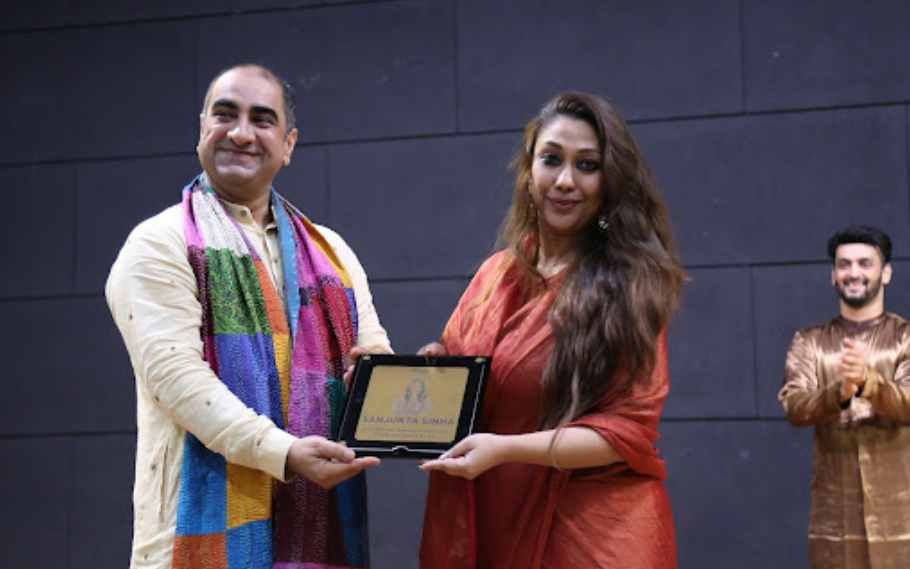 Also Read : Retd. IAS Mr. Pradeep Singh Kharola visits University to interact with students