November 16 is celebrated as National Press Day across the country to highlight the importance of press in India. It is noted that National Press Day commemorated the establishment of the Press Council of India, the highest regulatory body of press in the country.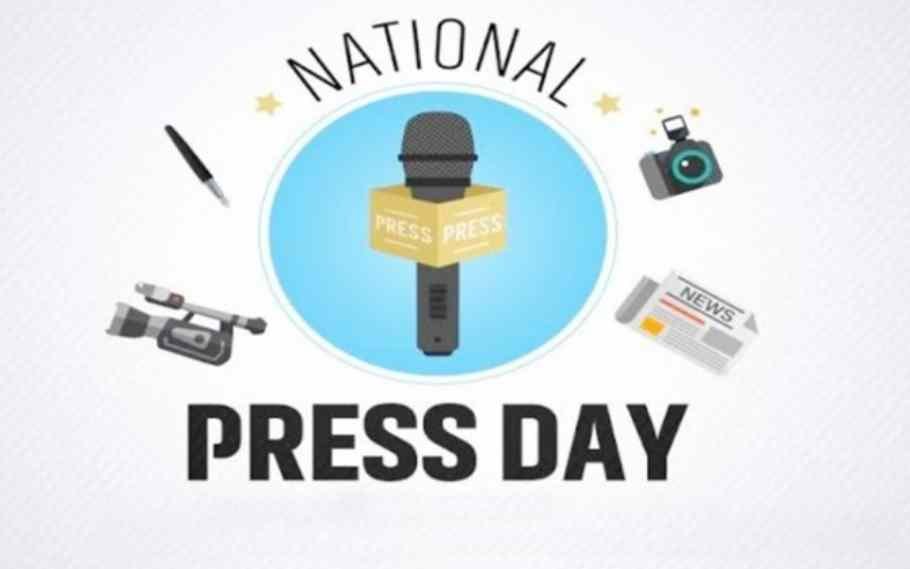 National Press Day
The Press Council of India protects and safeguards all journalists in the country in their endeavour. Secondly, it ensures that journalistic ethics are followed by all members.
The need for an independent governing body led to the formation of the First Press Commission in 1956. It is mentioned that the First Press Commission recommended the formation of a statutory authority for establishing journalistic ethics.
That lead to the formation of the Press Council of India ten years later on November 16, 1966. Anurag Thakur, the Union Minister for Information and Broadcasting and Youth Affairs and Sports wished everyone over microblogging platform Twitter.
Anurag Thakur said, "On National Press Day I extend my warm wishes to all mediapersons. It is a day of reaffirmation of our collective commitment to responsible journalism without fear or favour. I look forward to media playing an increasingly constructive role in our democracy. #NationalPressDay2022."
Also Read:NATIONAL PRESS DAY: A DAY TO REMEMBER!