The recipe will help you make the most delicious mutton biryani. Beautifully spiced and mouthwatering layers of biryani rice centred with juicy and tender meat is pure bliss.
Mutton Biryani Recipe
We live to eat! Mutton biryani is considered as one of the most-liked dishes across the globe. It has a signature taste which is hard to express. The rice is even fragrant and aromatic.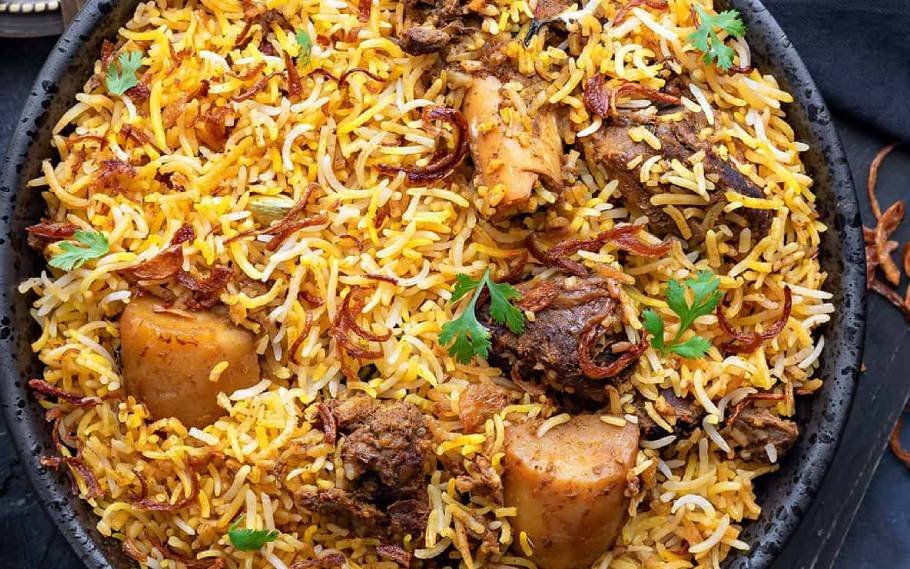 Here's the procedure of making delicious mutton biryani. You just have to follow the steps.
Start by marinating the mutton. 20-30 minutes is sufficient for this recipe
Wash and soak the basmati rice while the mutton masala cooks
Make mutton masala in the pressure cooker – it's the easiest and fastest way to cook really tender mutton or goat meat
Cook the basmati rice till its par boiled
Layer the mutton masala and rice, and cook on a low flame till the mutton is fork tender and the rice is perfectly cooked
Garnish and serve. Your biryani is ready.
On the other hand, aged Basmati rice is fragrant and gives off a deep aroma to the biryani. The rice is first par-cooked before layering and steaming it with mutton masala to let the flavours come together.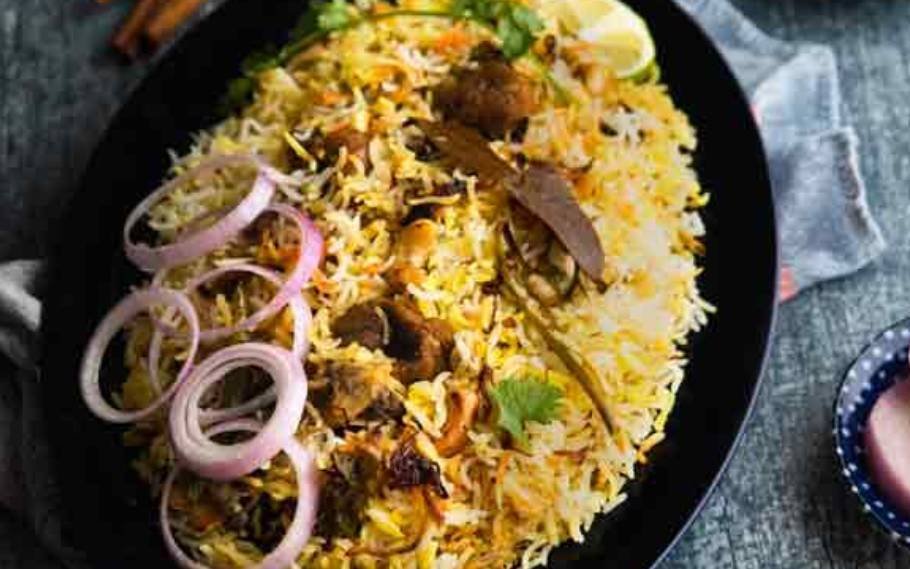 Also Read: Healthy Pizza Recipe By Chef Sanjeev Kapoor; Check It Out