Manipur gets North-East Region's first-ever restaurant run by deaf community. Notably, the restaurant, named, Khongjel The Voice is located at Luwangshangbam near Liberal College in Imphal.
On September 26, a first-ever restaurant entirely run by the deaf community was inaugurated by social welfare minister Heikham Dingo Singh in Imphal East district, Manipur.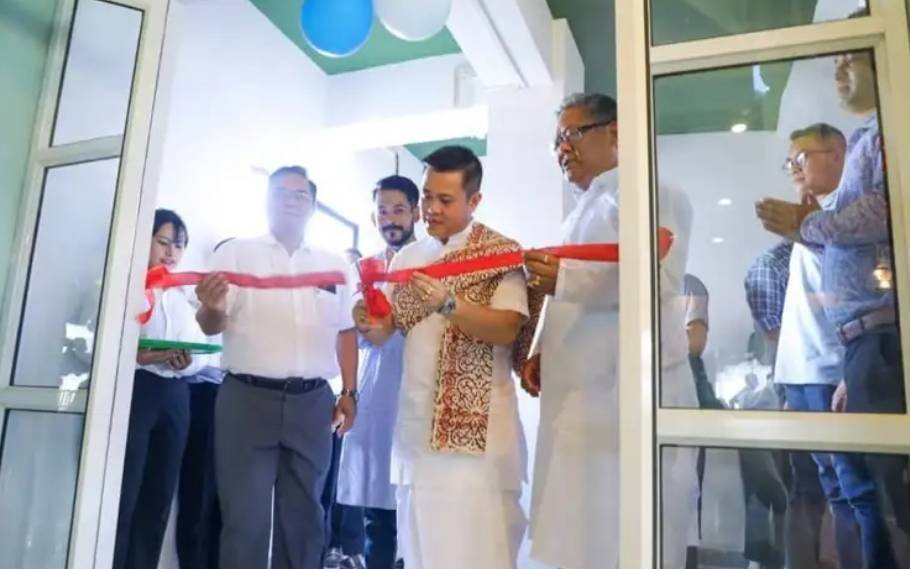 Manipur Gets NE's 1st-ever Restaurant Run By Deaf Persons
Initiated by Rohan Philem, a social activist and a cyclist, the restaurant 'Khongjel The Voice' is the first hotel in North-East Region to be entirely run the differently-abled persons.
"A few months back, I received a special appeal from the deaf person community that they have not been able to get a platform and inclusion in the society. So, I came up with this venture with an aim to provide employment opportunities and also create a platform where they can showcase their skills and talents," said Rohan Philem.
As per the reports, the restaurant will be running on a trial basis for the next week.. The restaurant will be officially open to the public from October 2.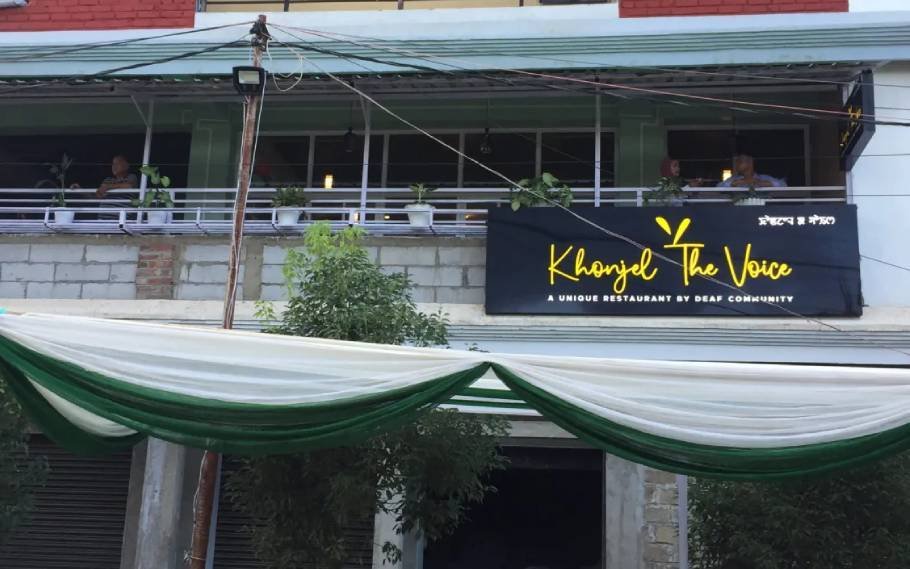 Rohan Philem further added, "This is our pilot project and a few more branches in Imphal city are in the pipeline. We are also planning to expand in other parts of the northeast region because our main objective is to employ people from the deaf community as much as we can."
Also Read:Samsung Introduces Credit Card For Indian Consumers; Check Out The Benefits