Daily horoscope Today prediction for the zodiac signs. Know what the stars hold for you today!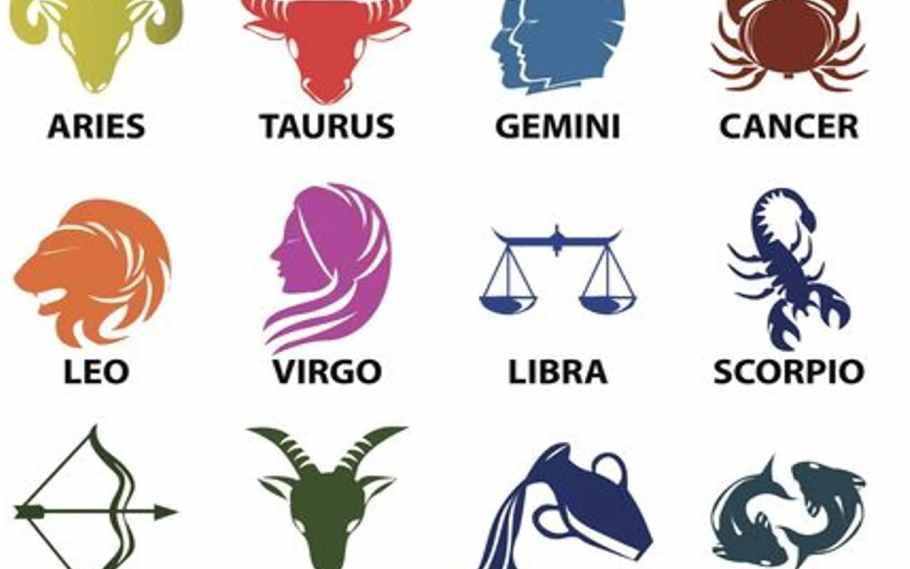 HOROSCOPE TODAY PREDICTIONS
Horoscope for ARIES (21 MARCH – 20 APRIL)
Today, an outer support can be expected to see your dream project, however, take precautions against changing season. A family person may not be as supportive as you had thought. Moreover, brilliant academic performance will put you on the forefront.
Horoscope for TAURUS (April 21 – May 20)
Today, tempers may flare up at home, but you must have to be calm. You must keep your cool. Moreover, don't miss it when a good property offer comes your way.
Horoscope for GEMINI (May 21 -Jun 21)
Today, it seems someone's help will prove most welcome on the family front. Travel and explore proves healing, especially for those on a long journey. Moreover, growing a piece of land is on the cards for some.
Horoscope for CANCER (June 22 – July 23)
Today is not a good day for those in business because of depleting demand. It seems a celebration may be in full swing on the family front. Moreover, you may be invited by someone to travel to a holiday destination.
Horoscope for LEO (July 24 – August 23)
Today, be extra watchful while carrying money. You may feel low by not being invited to a special gathering. It seems those undertaking a long journey will make it in good time.
Horoscope for VIRGO (August 24 – September 23)
Today, you may find it difficult to kick a habit that spouse dislikes. It seems you may need to travel at a short notice today. Campus recruitment will enable some to bag a well paid job.
Horoscope for LIBRA (September 24 – October 23)
The fond of junk food may need a change of lifestyle. Today, setting the house in order may become the priority of homemakers. It seems you will be able to preempt difficulties and make a long journey comfortable.
Horoscope for SCORPIO (October 24 – November 22)
Today, attending a family gathering is on the cards for some and will prove most enjoyable, however, those travelling by road or train can face problems. It seems higher studies can beckon some and may even get them into a premier institution.
Horoscope for SAGITTARIUS (November 23 – December 21)
Today, on the financial front, you may need to remain a bit cautious. It seems some property issues are likely to keep you occupied. Students will be able to concentrate better by improving the surrondings.
Horoscope for CAPRICORN (December 23- January 20)
Today, a family elder will be full of praise for the help you are rendering, but you may feel little uncomfortable initially. It seems having a finger in every pie will entail a lot of travelling and exploring, but it will be worth the effort.
Horoscope for AQUARIUS (January 21 – February 19)
Today, a challenging situation at work is likely to be tackled well by some. It seems disagreement with spouse over a trivial issue can spoil the domestic environment. You will need to work harder on the academic front to make your mark.
Horoscope for PISCES(February 20 – March 20)
Today, homemakers will take the initiative of making some positive changes on the home front. It seems a trip you are not keen on may turn out to be amazing, therefore, give a second thought to it.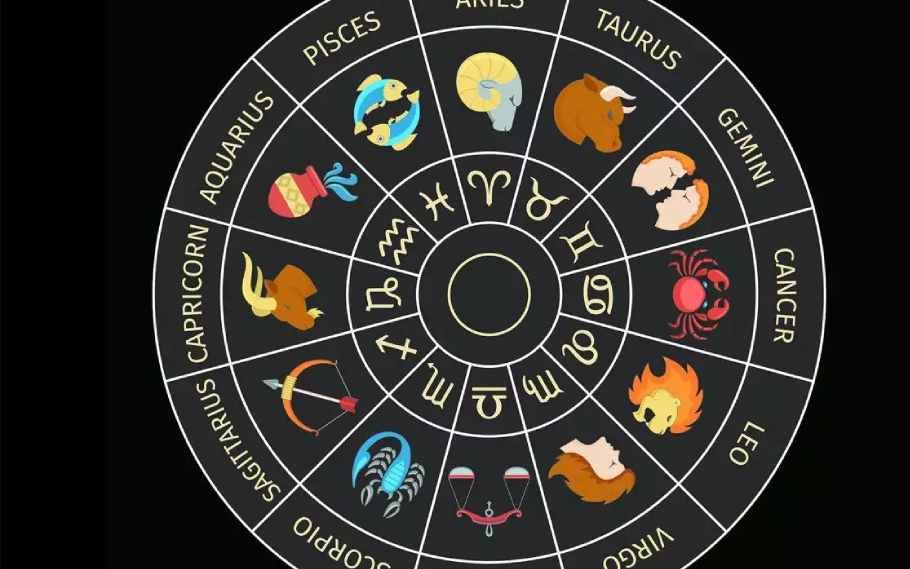 Also Read:FREE HOROSCOPE TODAY DATED September 26, 2022: CHECK YOUR ASTROLOGICAL PREDICTIONS HERE