Daily horoscope Today prediction for the zodiac signs. Know what the stars hold for you today!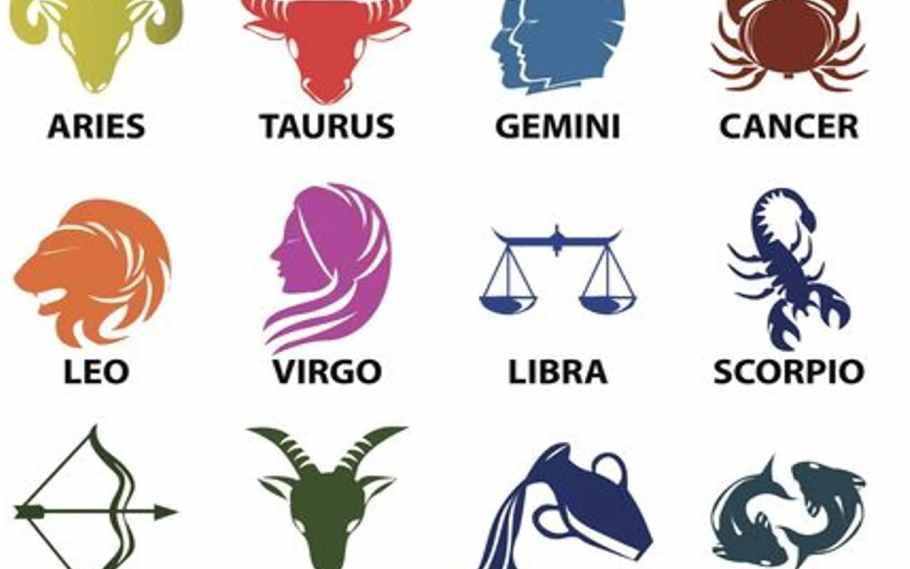 HOROSCOPE TODAY PREDICTIONS
Horoscope for ARIES (21 MARCH – 20 APRIL)
In horoscope today, you will have to be at your persuasive best to recover a loaned amount. It seems tempers can flare up on the home front over some issue. Those awaiting results are assured of succeeding with flying colours as well.
Horoscope for TAURUS (April 21 – May 20)
In horoscope today, someone known will give you correct guidance in a financial matter. It seems excellent environment at work is likely to make work fun and boost your efficiency. A lot of travelling is foreseen for some as well.
Horoscope for GEMINI (May 21 -Jun 21)
In horoscope today, good planning will see some setting out on an overseas journey. It seems a property division will be to everyone's satisfaction. You are likely to become one of the achievers on the academic front as well.
Horoscope for CANCER (June 22 – July 23)
It seems a domestic situation will be sorted out amicably through your initiative. Papers pertaining to a property you possess will be set in order today.
Horoscope for LEO (July 24 – August 23)
In horoscope today, downswing in the market can motivate you to invest in property. Your negotiating skills are likely to come to the fore on the financial front as well.
Horoscope for VIRGO (August 24 – September 23)
Today, you may have to make efforts to get a pending payment released. It seems those craving for a relaxing domestic environment will have their wish fulfilled. This is a fantastic time for you on the professional and academic fronts as well.
Horoscope for LIBRA (September 24 – October 23)
In horoscope today, giving time to spouse today may become important, so don't ignore. It seems you will have to take time out to guide someone on the academic front.
Horoscope for SCORPIO (October 24 – November 22)
Today, a most heartening situation is likely to develop on the domestic front. Property matters causing tensions are likely to be resolved amicably. A vacation is likely to materialise for some as well.
Horoscope for SAGITTARIUS (November 23 – December 21)
It seems peace and tranquility prevailing at home is likely to soothe your nerves. A business tour is in the offing for some and will prove fruitful today. Admission to a prestigious institute may become a reality for some as well.
Horoscope for CAPRICORN (December 23- January 20)
Remember to think things out carefully before agreeing to finance someone. Setting the house in order may become the priority of homemakers. It seems property matters should not be touched today.
Horoscope for AQUARIUS (January 21 – February 19)
Today, domestic peace and harmony may get vitiated by an argument. It seems young couples may plan out something unique for a special day. Those traveling should be careful on the road as well.
Horoscope for PISCES(February 20 – March 20)
In horoscope today, your thoroughness will see a project through without any glitches. It seems a long journey may prove most tiring and boring. An excellent day is indicated for students as well.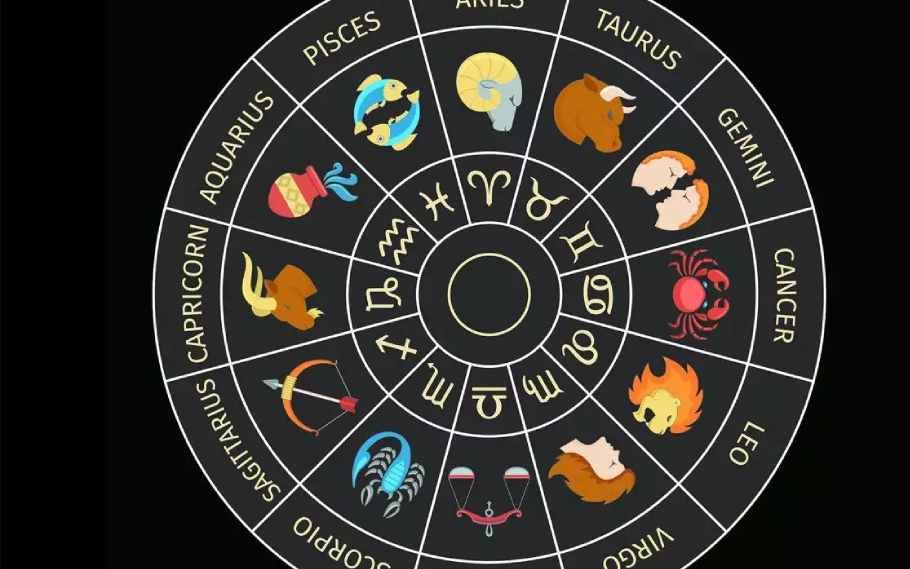 Also Read:FREE HOROSCOPE TODAY DATED OCTOBER 5, 2022: CHECK YOUR ASTROLOGICAL PREDICTIONS HERE