Daily horoscope Today prediction for the zodiac signs. Know what the stars hold for you today!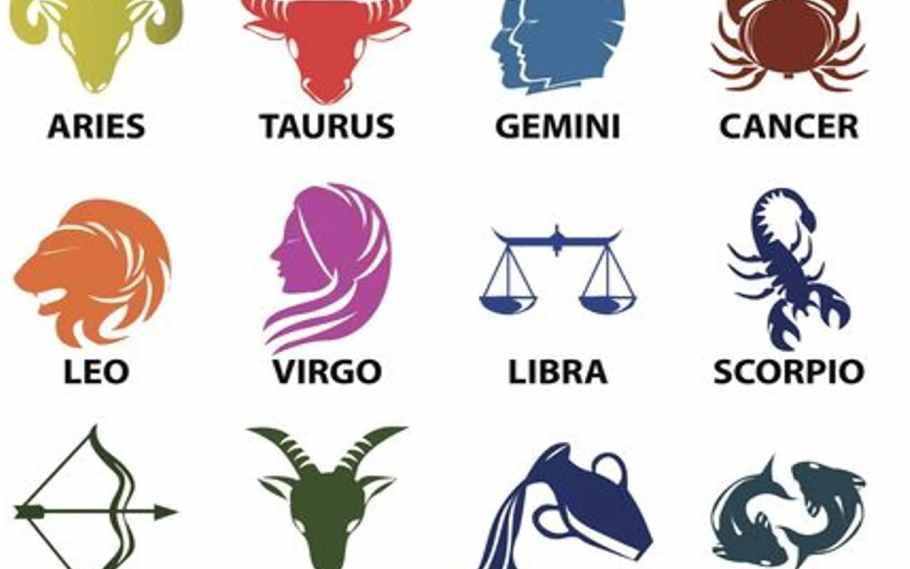 HOROSCOPE TODAY PREDICTIONS
Horoscope for ARIES (21 MARCH – 20 APRIL)
Experimenting with a new diet or fitness routine is also recommended at this time. However, it's not about counting your calories. It's about recognising your need for certain nutrients and making sure you look after yourself fully.
Horoscope for TAURUS (April 21 – May 20)
In horoscope today, you find yourself stuck, repeating certain patterns on loop. Remember that there is a way out and it requires you to let go of the need to conform and meet everybody else's expectations.
Horoscope for GEMINI (May 21 -Jun 21)
Remember that everything you seek lies on the other side of fear, beautiful. It seems the secret to building an authentic relationship is by showing up as the brightest and boldest version of yourself.
Horoscope for CANCER (June 22 – July 23)
Don't forget to schedule some me time into your calendar. Remember to eat, pray, love, meditate and turn your gaze inwards every once in a while as a form of sacred self-care.
Horoscope for LEO (July 24 – August 23)
In horoscope today, you're being asked to hold space for what's coming up to be healed without judging it or attaching a story to it. Spirit knows what's best for you, now and in every moment.
Horoscope for VIRGO (August 24 – September 23)
In horoscope today, the great spirit wants you to loosen your grip, just a little bit to redirect your attention from lack to abundance. A Louise Hay affirmation to repeat as well, "I think big, and then I allow myself to accept even more good from my life."
Horoscope for LIBRA (September 24 – October 23)
Pay attention to how you are being called to take charge and to forge a new path. It seems you are a leader par excellence, and this is something you are being made aware of right now.
Horoscope for SCORPIO (October 24 – November 22)
You're being asked to tap into this side of yourself once again and watch how your romantic life transforms with you. It seems there is no prayer that goes unanswered, beautiful, and this is something you are becoming aware of today.
Horoscope for SAGITTARIUS (November 23 – December 21)
It seems you've spent a fair amount of time envisioning a new reality and wondering what it would be like to walk through the portal of the new. It's now time to get the action steps in order as well.
Horoscope for CAPRICORN (December 23- January 20)
In horoscope today, what you don't want to do, try to do everything on your own. What you can do, delegate wherever necessary and honour the contribution of your crew.
Horoscope for AQUARIUS (January 21 – February 19)
It seems your self-worth is not directly proportional to how much time and energy you give others. Cut the cords whenever necessary. You're being called to start a self-care revolution as well.
Horoscope for PISCES(February 20 – March 20)
You're being encouraged to trust the impulses that you seem to be getting out of nowhere as they are propelling you in the direction of growth. It seems what you're being asked to do is something that's never been done before.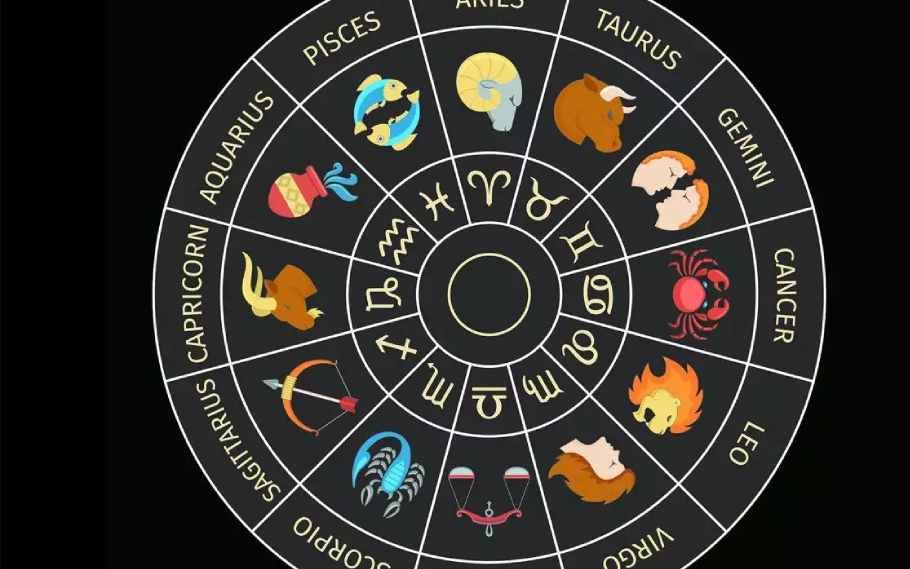 Also Read:FREE HOROSCOPE TODAY DATED OCTOBER 4, 2022: CHECK YOUR ASTROLOGICAL PREDICTIONS HERE