Daily Free horoscope Today prediction for the zodiac signs. Know what the stars hold for you today!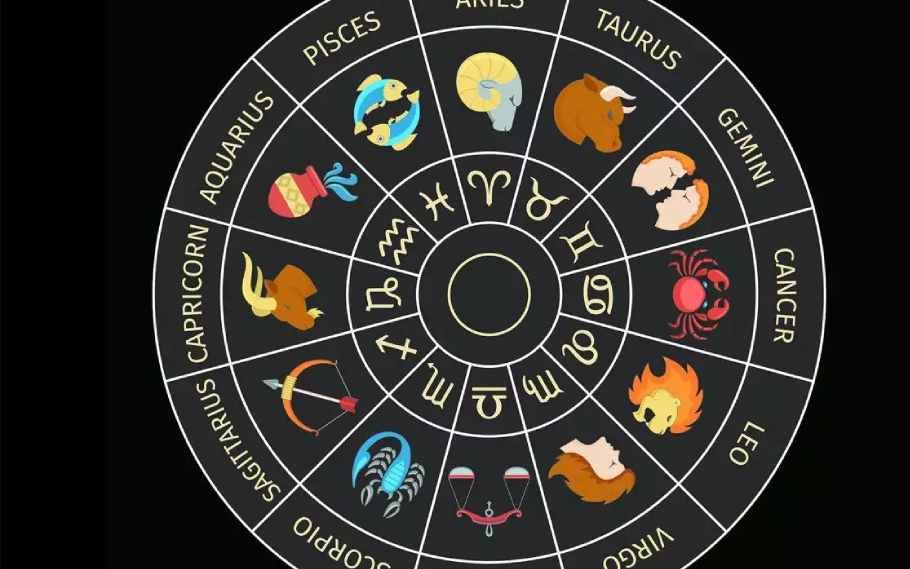 FREE HOROSCOPE TODAY PREDICTIONS
Horoscope for ARIES (21 MARCH – 20 APRIL)
It seems your support and help can make a family youngster excel academically. Problems on the road cannot be ruled out, so drive carefully. Moreover, you will need to be quick on the academic front, before the pressure overwhelms you.
Horoscope for TAURUS (April 21 – May 20)
In horoscope today, you will be on a sound footing as far as finances are concerned. Good foresight will be required on your part to make the domestic front peaceful. It seems those on vacation may visit someplace exotic and enjoy unique experiences.
Horoscope for GEMINI (May 21 -Jun 21)
Today is a good day to pursue matters pertaining to health. Someone close can suggest some changes in a plan. Keep up your attempts to mend fences with someone close in a property dispute.
Horoscope for CANCER (June 22 – July 23)
In horoscope today, attending a family get-together is on the cards for some and will prove most enjoyable. Shifting to a new place is on the cards for those looking for a suitable accommodation. Moreover, higher studies can beckon some and may even get them into a premier institution.
Horoscope for LEO (July 24 – August 23)
In horoscope today, yoga or an exercise routine will benefit. You are likely to come into the firing line of spouse or parents for bad conduct. It seems a long journey will prove enjoyable in more ways than one.
Horoscope for VIRGO (August 24 – September 23)
In horoscope today, you will have to take initiative at work to see a project through. With parents away, some of you can breathe easy at home. On the academic front, your networking abilities will help someone get a toe hold.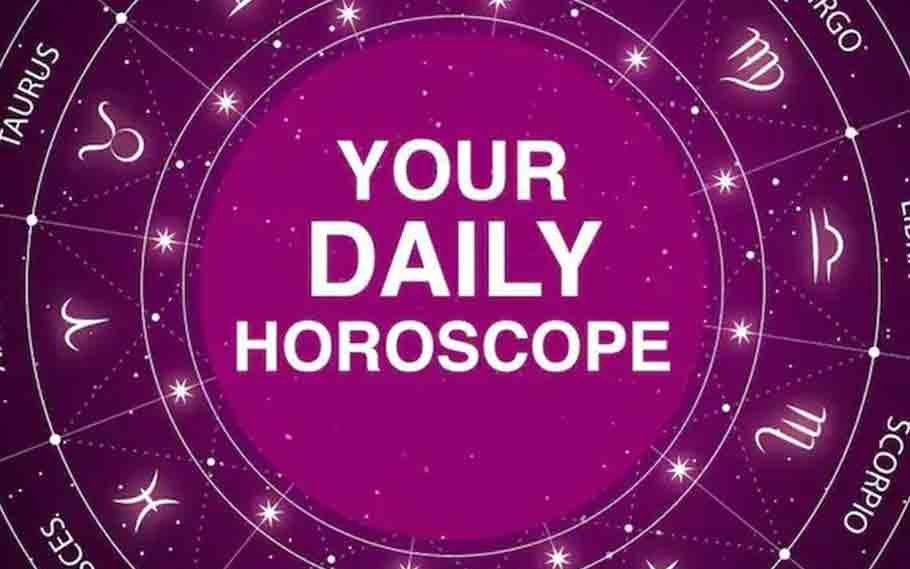 Horoscope for LIBRA (September 24-October 23)
It is best to take some advice to take the right direction in a domestic matter today. An adventure activity promises to give you the high you seek. Your example as a role model may be quoted on the academic front as well.
Horoscope for SCORPIO (October 24 – November 22)
Today, upgrading your professional skills will be in your interest. You will find family supportive and helpful in all your endeavours. On the academic front, you will need to better your performance to make your mark.
Horoscope for SAGITTARIUS (November 23 – December 21)
Today, you will need to muster all your convincing powers to swing a deal in your favour. You may find it difficult to meet the demands of a family elder. Moreover, children will be most supportive and may strive to stand on their own feet.
Horoscope for CAPRICORN (December 23- January 20)
It seems family will approve of your actions and is likely to give you a free rein. Those contemplating a long journey are in for a great time. You may think in terms of buying or selling property, as stars appear favourable.
Horoscope for AQUARIUS (January 21 – February 19)
Today, you may not find any rest or relaxation at home due to some interruption or the other. Luck is likely to favour those hoping for a scholarship to study abroad.
Horoscope for PISCES (February 20 – March 20)
Today is the day when you must find time to spend with your family. An official overseas journey is foreseen for some. It seems guiding someone on the academic front will give you an immense sense of satisfaction.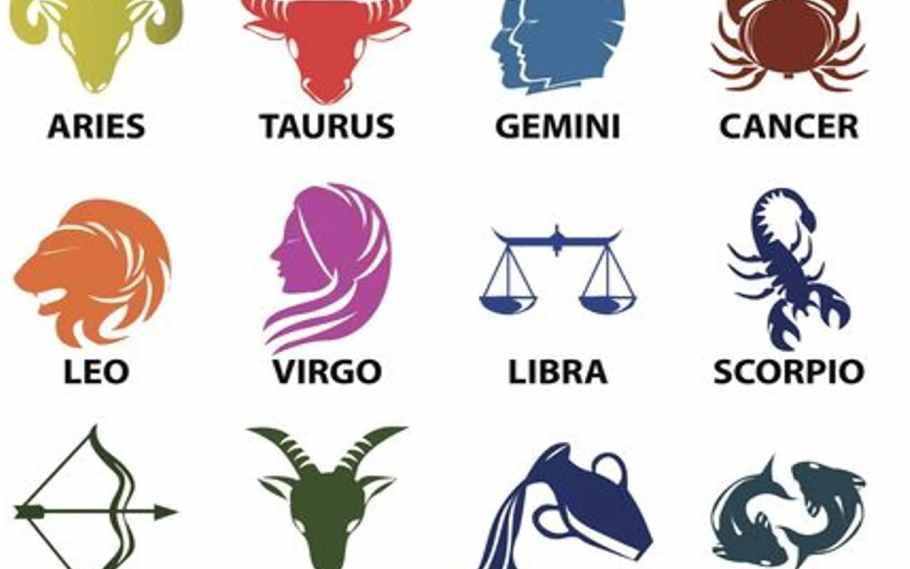 Also Read:FREE HOROSCOPE TODAY DATED OCTOBER 18, 2022: CHECK YOUR ASTROLOGICAL PREDICTIONS HERE